My beauty essentials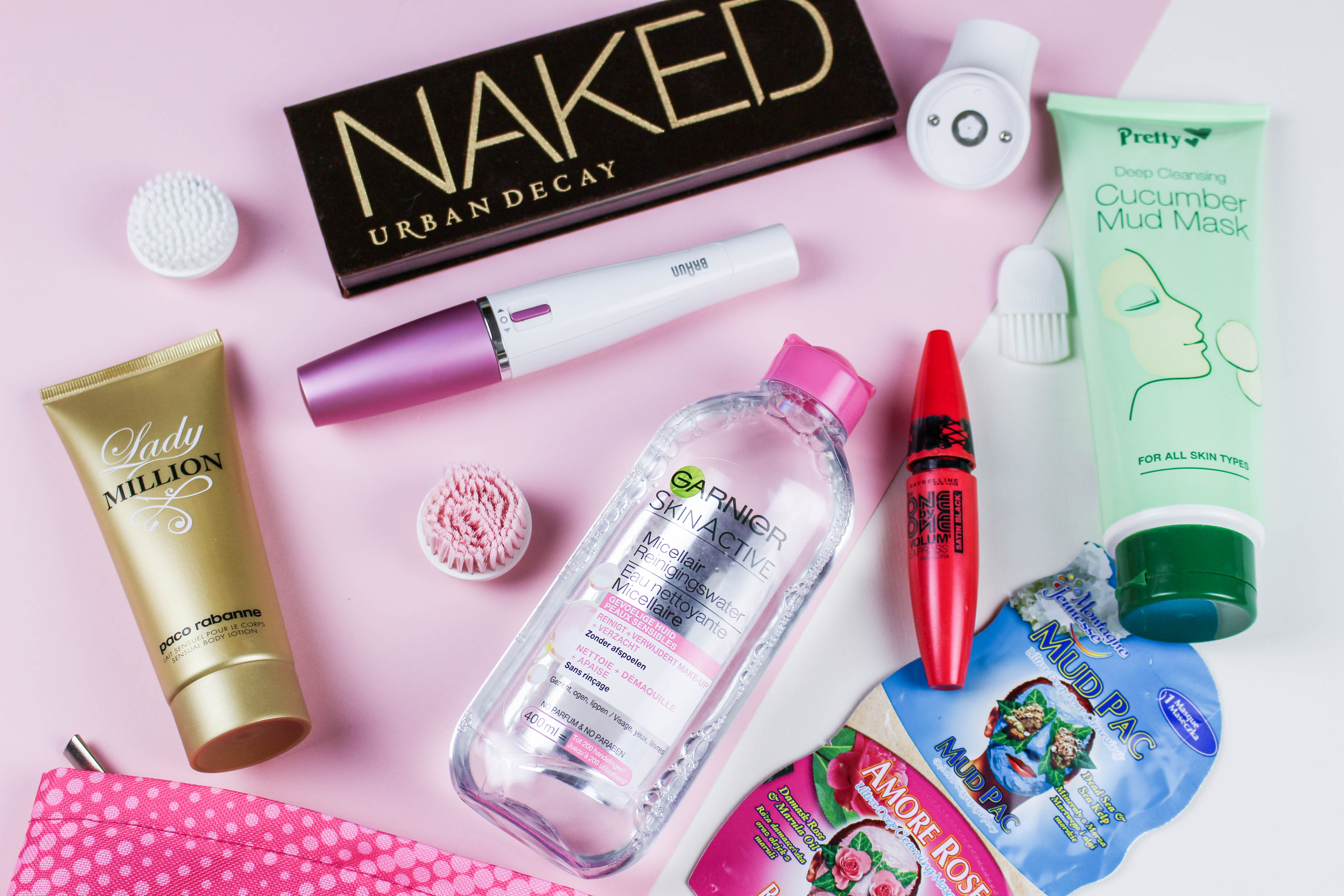 Hi everyone, in today's blog I'm going to talk about my beauty essentials. These are product or type of products that I absolutely love. Let's get into it
Lady million body lotion
So the first beauty product is a body lotion that I got for my birthday from my boyfriend. It's the Lady Million body lotion by Paco Rabanne. I use this so much, my bottle is almost empty. I find that when you wear this in combination with the perfume the scent stays so much longer. You could even wear the body lotion without putting on the perfume and it still smells amazing. This body lotion makes your skin so soft, it's amazing. I do think it's a little bit expensive but it's worth the price.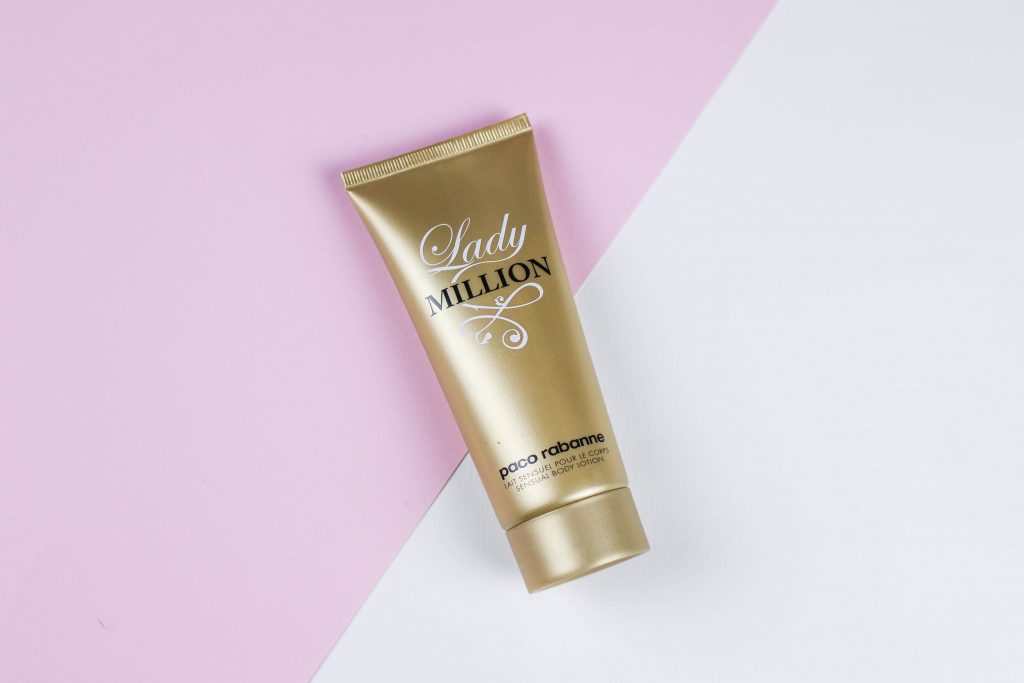 Braun's face
If you have been reading my blogs for a while you have seen this product more than once. I mentioned it in my What I Got For Christmas blogs and in my January favourites blog. The number of blogs that I mentioned this really show that I love this product. In the beginning, I only used it as a facial cleanser but I recently started using the facial epilator and it works so well. It really does the job, I'm telling you that. The Braun Face 830 gots a fan here, I just can't live without it anymore. I don't use it on a daily basis obviously, I don't think my skin or eyebrows would survive. However, I do use it on a weekly basis and even more times a week.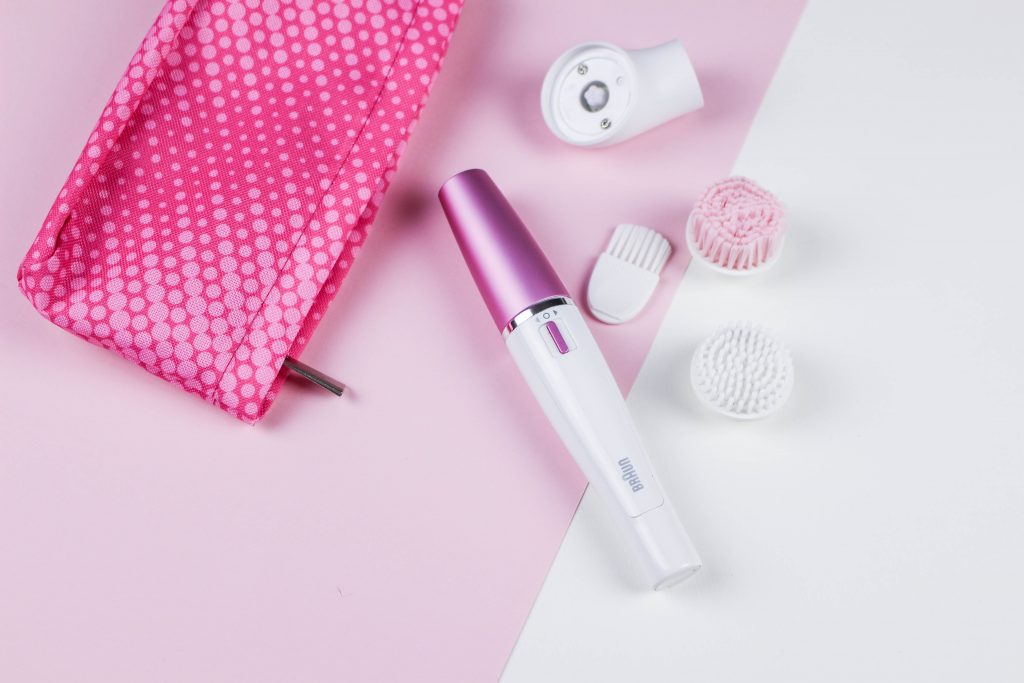 Maybelline one by one volume express
This mascara is my all time favourite mascara but I have to admit that it's quite old and that I should search for a new mascara. So if you recommend a mascara, let me know. Until then, I just keep using this one. It's the Maybelline one by one volume express mascara. It just makes my lashes pop and it gives so much volume. I haven't used any other mascara other than this one. It's just really my go-to mascara. I do want to try the Great Lash Washable Mascara from Maybelline, maybe I'll do a review about it!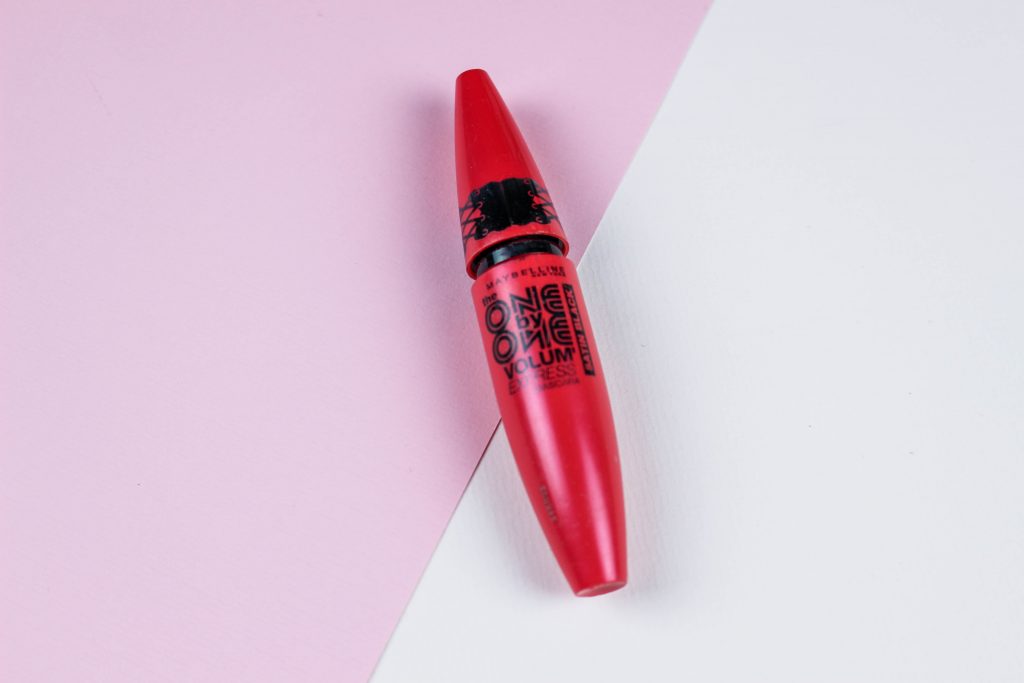 Face masks
I am a big big big, I mean HUGE fan of face masks. It makes me so relaxed when I put on a face mask. I don't have a favourite brand or kind or smell I just love all of them. I have tried those blackheads face mask, man those hurt but they really do the job. Just overall, facemasks, a real beauty essential of mine.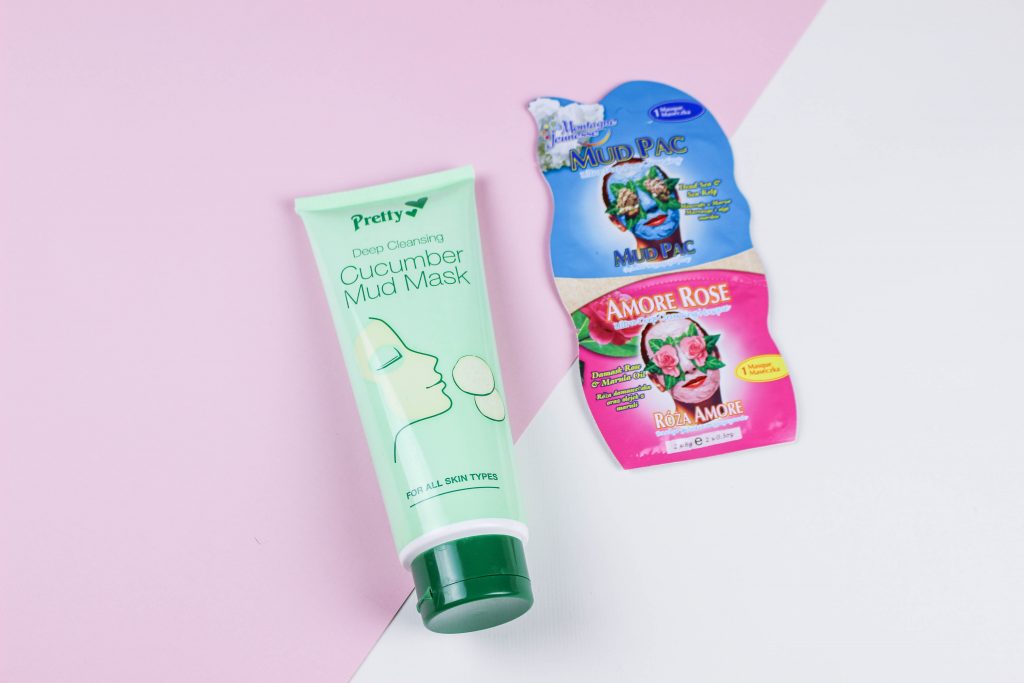 Garnier SkinActive micellar water
The next beauty essential is the to clean my face. It just feels so amazing having this on my skin. I have a really sensitive skin and most makeup removers really hurt my skin. This one is so gentle and light on. I haven't used any other makeup remover ever since I discovered this the Garnier SkinActive Micellar water.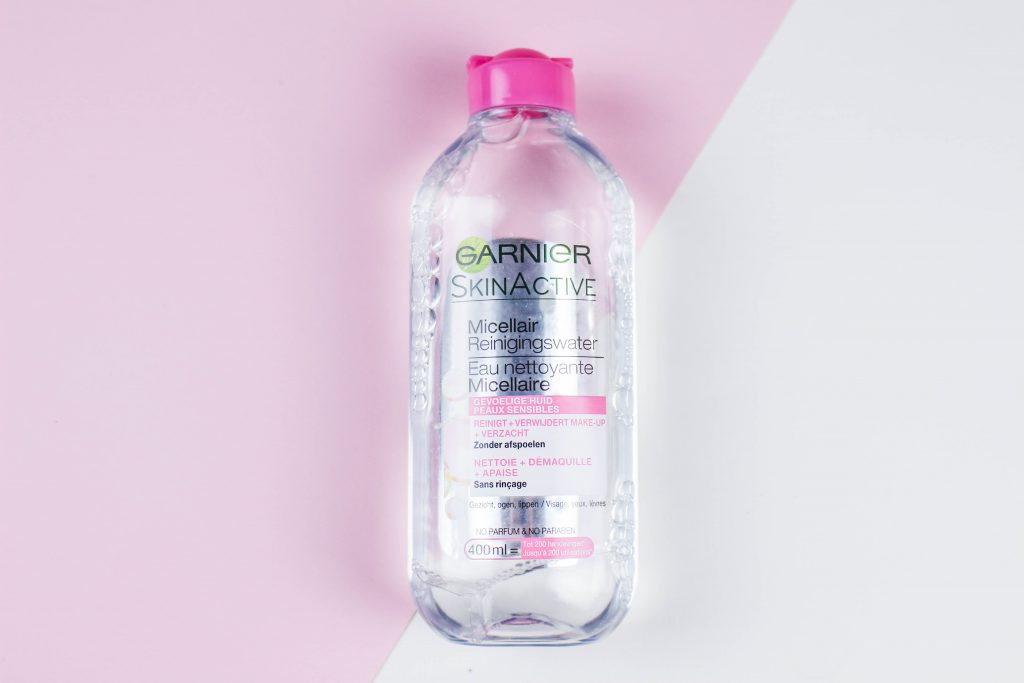 Urban Decay naked
Last but not least, my absolute favourite since I got. This is my favourite eye palette ever, the colours are just perfect. I got the Urban Decay Naked palette for Christmas and I have been using it ever since. I also got the Naked Heat and I sometimes use a colour from there as an accent, but this palette has all the colours that I love.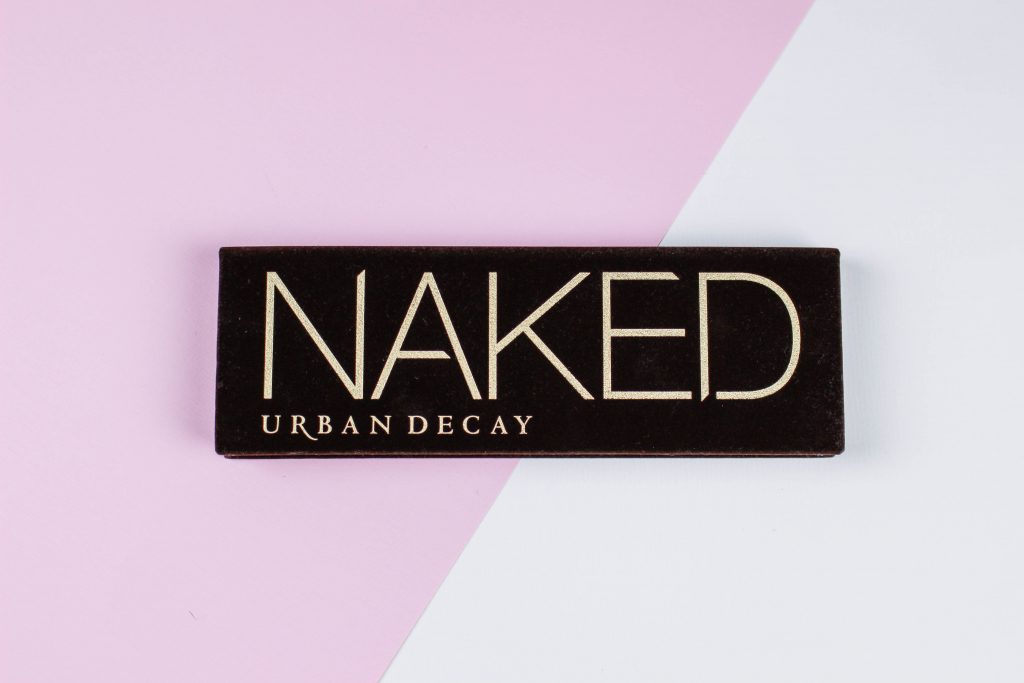 These are all my beauty essentials, I hope you liked this blog! Let me know what your beauty essentials are and maybe I'll give them a try! See you next week