Favourites of the month: January 2018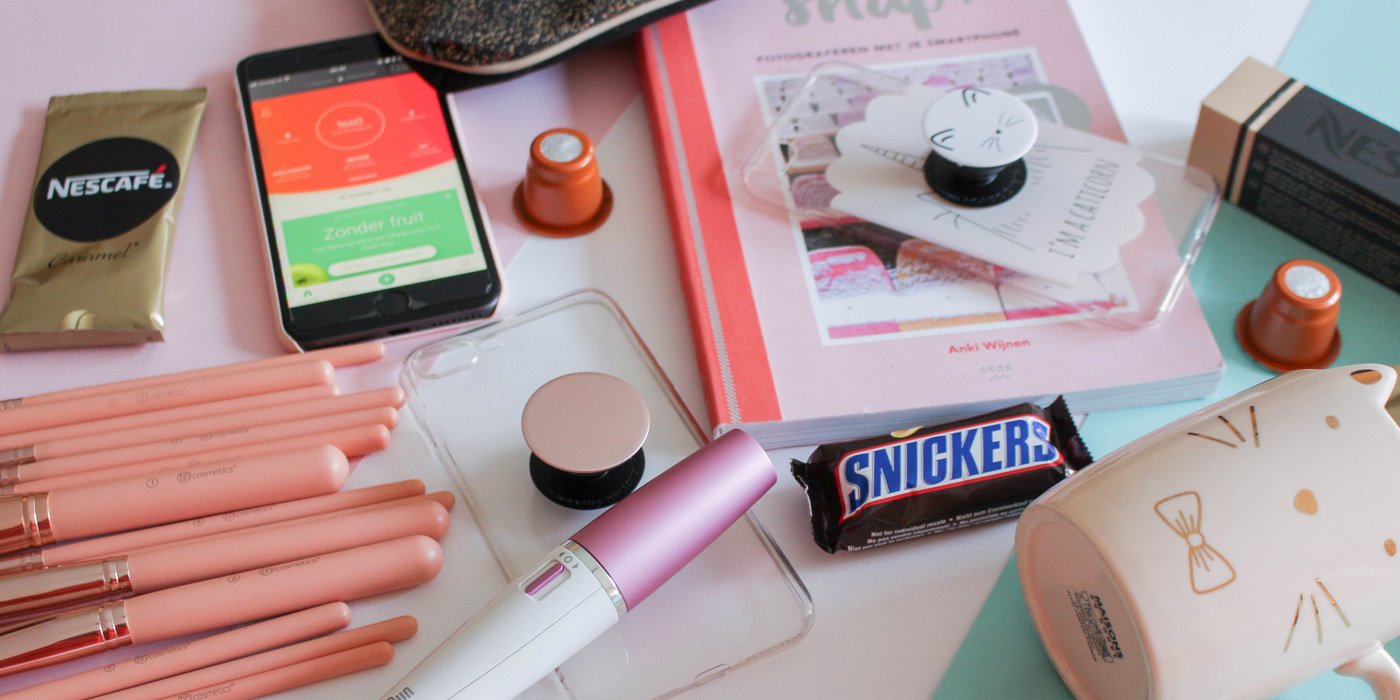 Hi guys, it's time for another favourites blog. This time it's about my favourites of the month January! You probably now some of these items from my Instagram or my Christmas blogs. So let's get into it!
Fashion
I'm starting this blog with a fashion item. I've had this clothing item for years now and I just fell in love with it again in January. I wore it all the time. It's my white coat from Bershka. I bought it 4 or 5 years back which is quite a long time ago. I wore it a lot back then but then I lost interest in it and even forgot I had it. Until now, It's back and I'm so happy that I rediscovered the beauty in this coat!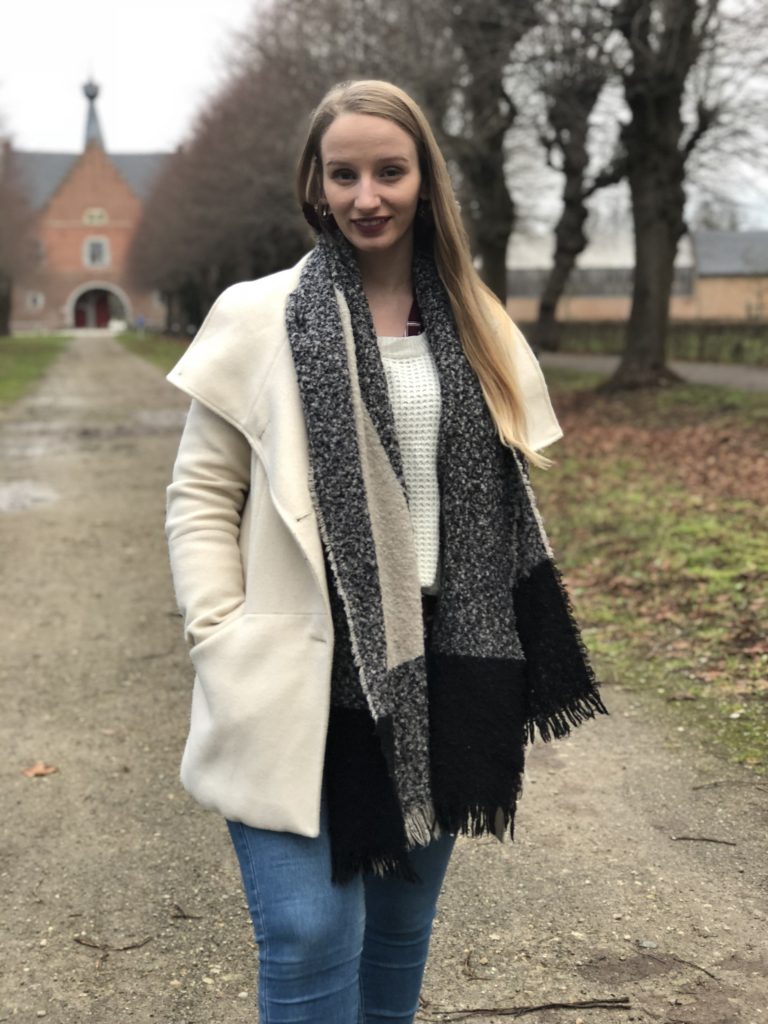 Books
Over to the next item, I really love putting books in my favourite blogs because I'm not much of a reader but I still manage to put books in my favourite blogs. I'm proud of myself! So a book, it's a Dutch book from the company Zilverblauw. The book is called: Snap. It's a book about photography with your smartphone which comes in very handy. I take almost every picture with my phone so these tips & tricks are very useful!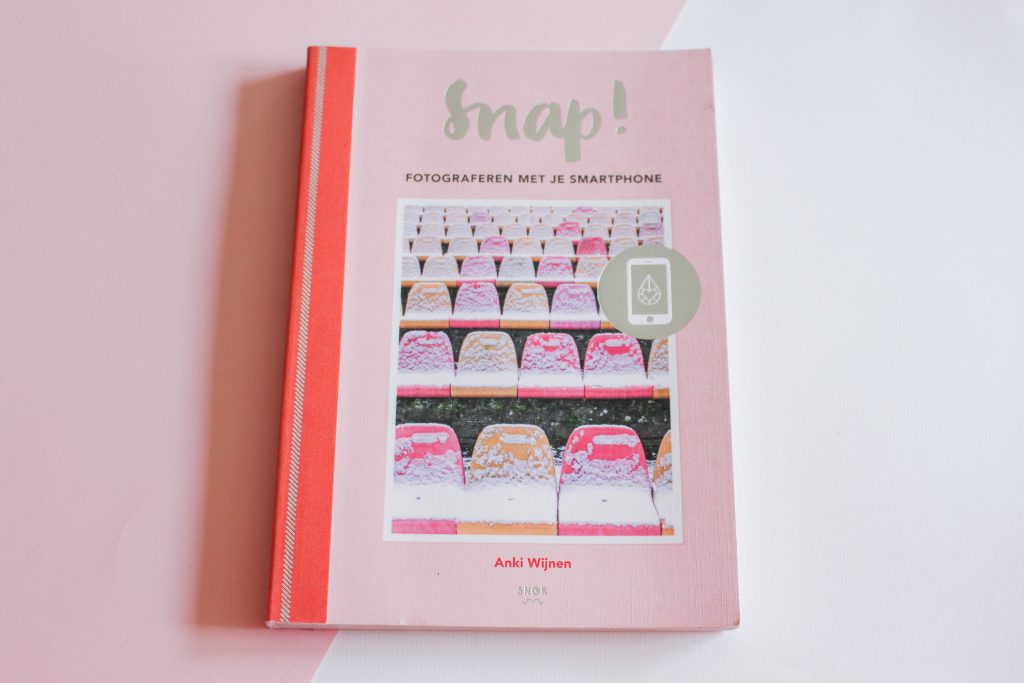 Food & Drinks
I have 3 food and drinks items in this blog, I know maybe a bit much but I just live for food and drinks. So the first item is coffee, not just one kind of coffee but three kinds! The first one I've already mentioned in my Christmas blogs. It's from the Starbucks range for Nespresso machines. I have the Colombia coffee and I really love it. The second flavour is the Dulsao do Brasil from Nespresso, I love this one because Nespresso is known for strong coffe which I don't like very much but this one is just perfect. It's a little bit strong but still really soft and subtle! My last flavour is a flavour that I have been drinking for years but also rediscovered recently. It's the caramel flavour from Nescafé. I'm just really a caramel lover and have been eating and drinking loads of food and drinks with caramel in it.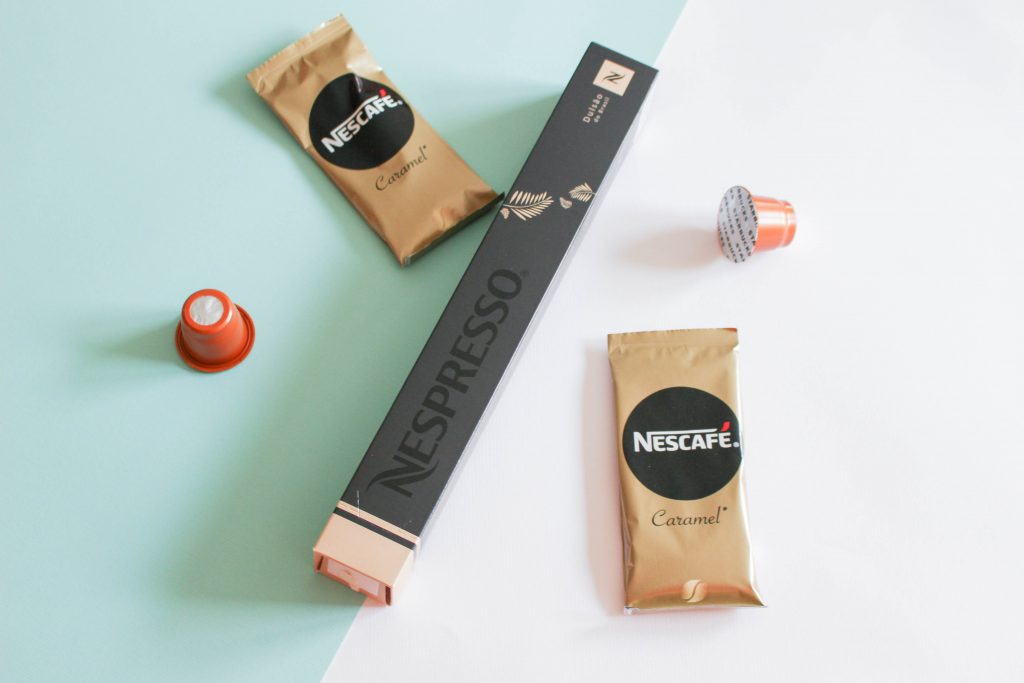 With coffee comes my next favourite item which I already showed on my Instagram also and already mentioned in my Christmas blog. Who drinks coffee without a cute mug? Nobody. So yes, it's a mug. And yes, it's the cute cat mug form Maison Du Monde. I love it, I drink out of it al the time, unless it's in the dicios.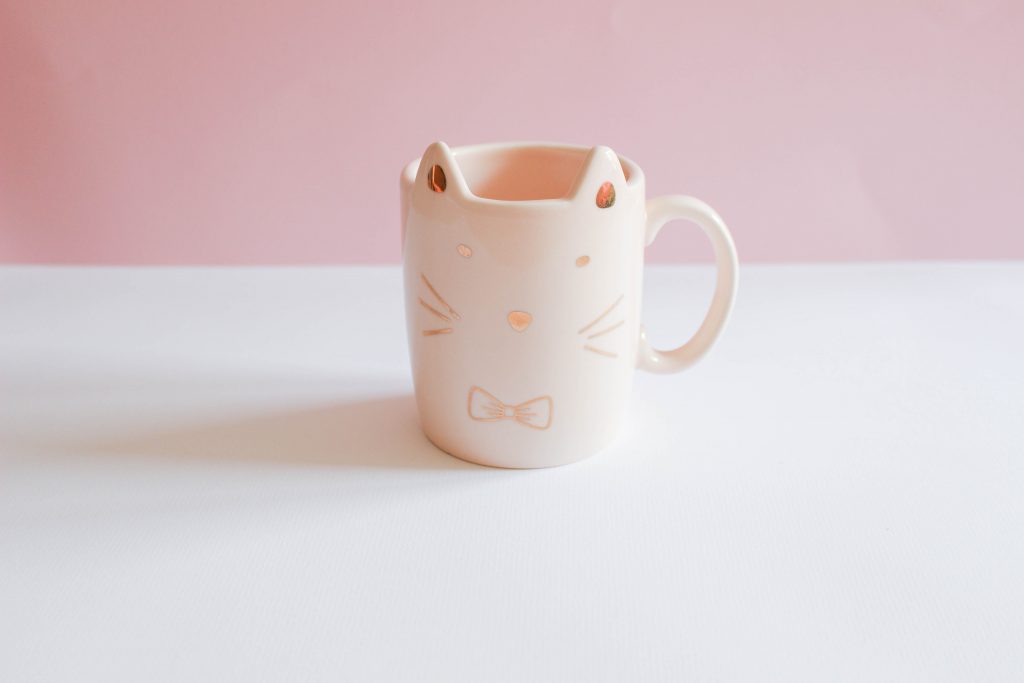 Moving on to food, I feel like this blog is kind of a nostalgic blog with rediscovered items in it. As you guessed correctly, the next item is also a rediscovered snack. It's a snickers bar. This was my favourite chocolate bar when I was a kid. I remember that one of my best friends her parents had this snack at there bar/café and my friend and I always used to take one from there. I don't know if it's correct or if I remember it wrong. Snickers just makes me think of her and the good old days as a kid and I have been eating one snickers bar every week.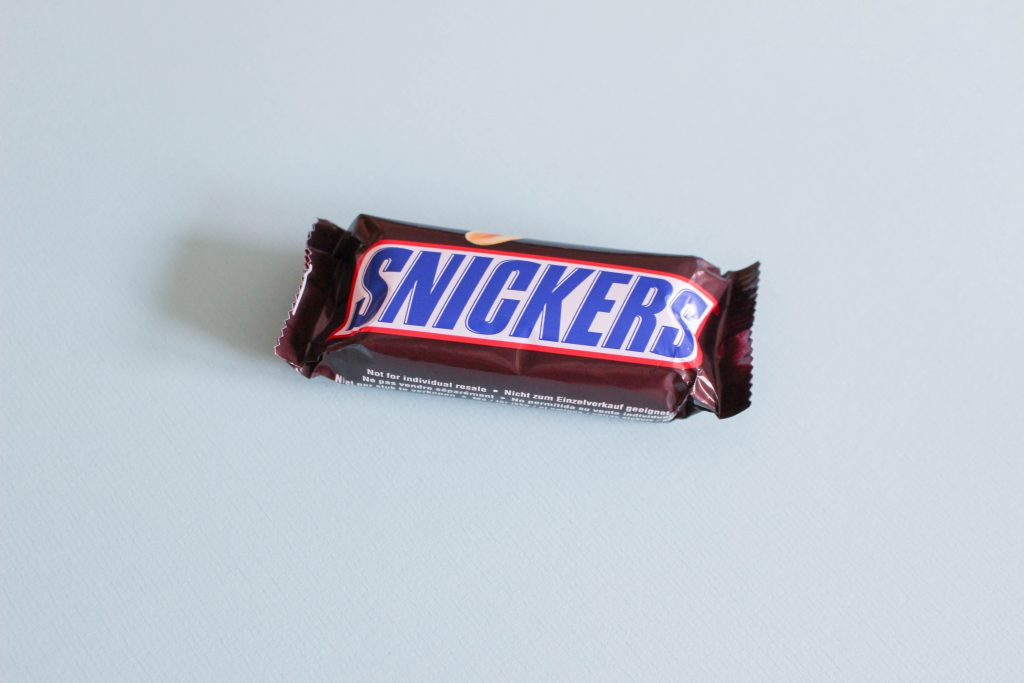 Beauty
Home is where the make up is. We all know that. I'm not mentioning any make up but the next item is something that you need to apply make up. I'm repeating myself because I mentioned this in my Christmas blog as well. You know, January is the month to try you Christmas presents and that's what I've done. My next favourites are the BH cosmetics make up brushes that I got from my dad. I love these and I use these every day. They are so soft, and they apply make up really well. I definently recommend these and they are also very affordable!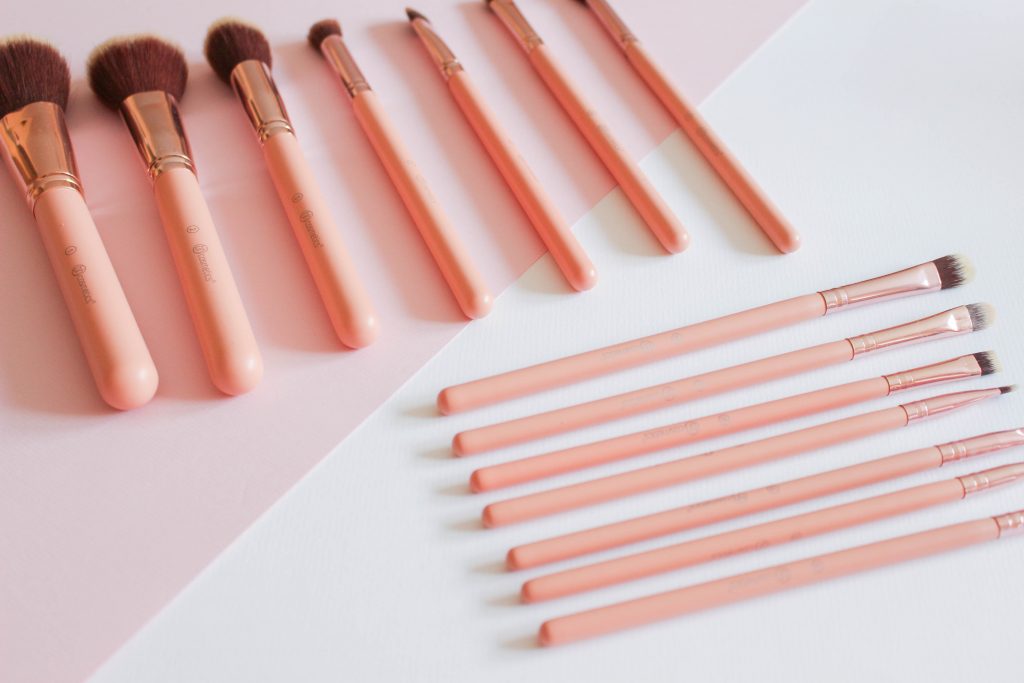 The next beauty item is my Braun Face 830 that I got from my boyfriend's mom. I use it a lot to clean my face but I also started using it recently to do my eyebrows and it just works perfectly. I was a little bit scared to use it for my eyebrows at the beginning but now I just can't live without it. Doing my eyebrows took so long before, and I really had to concentrate for it. With the Braun Face 830 it's just so much easier.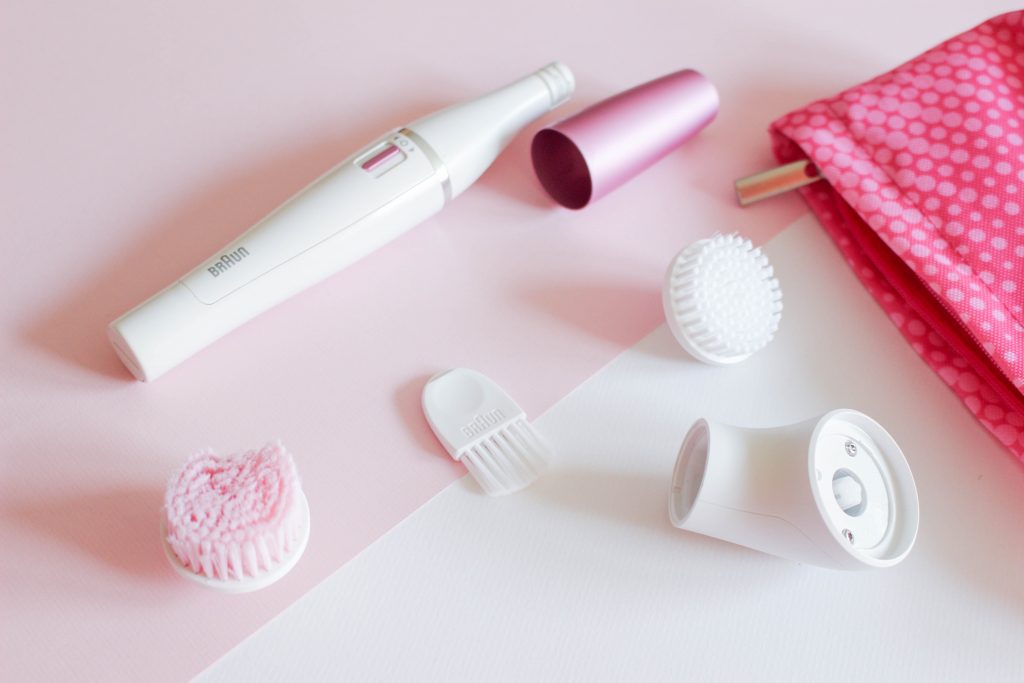 Other stuff
Before ending the blog I have to talk about some random bits and pieces. The first item is my new wallet, I love it. It's black with gold glitters. It's so cute but it doesn't look like a wallet and I don't even know if that's the purpose of it but I use is as a wallet. I love it because it's really small and you can put loads of cards in it.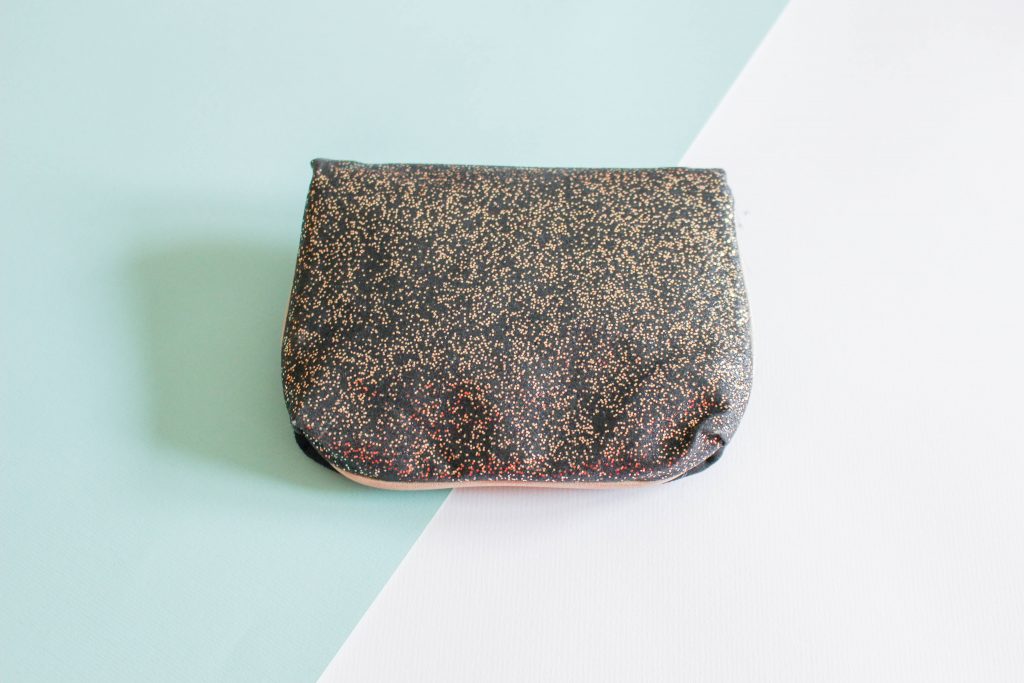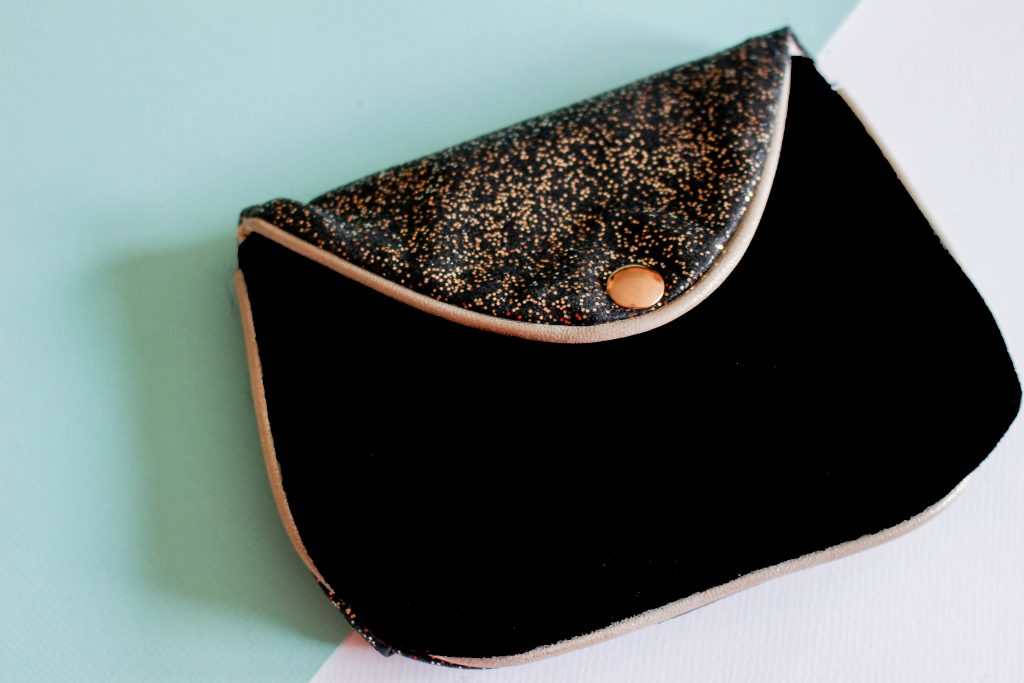 The next items are my Popsockets, I have a big phone so these are very useful in my small hands. I do think they are quite expensive. Popsockets come in very cute design but we designed our own popsocket.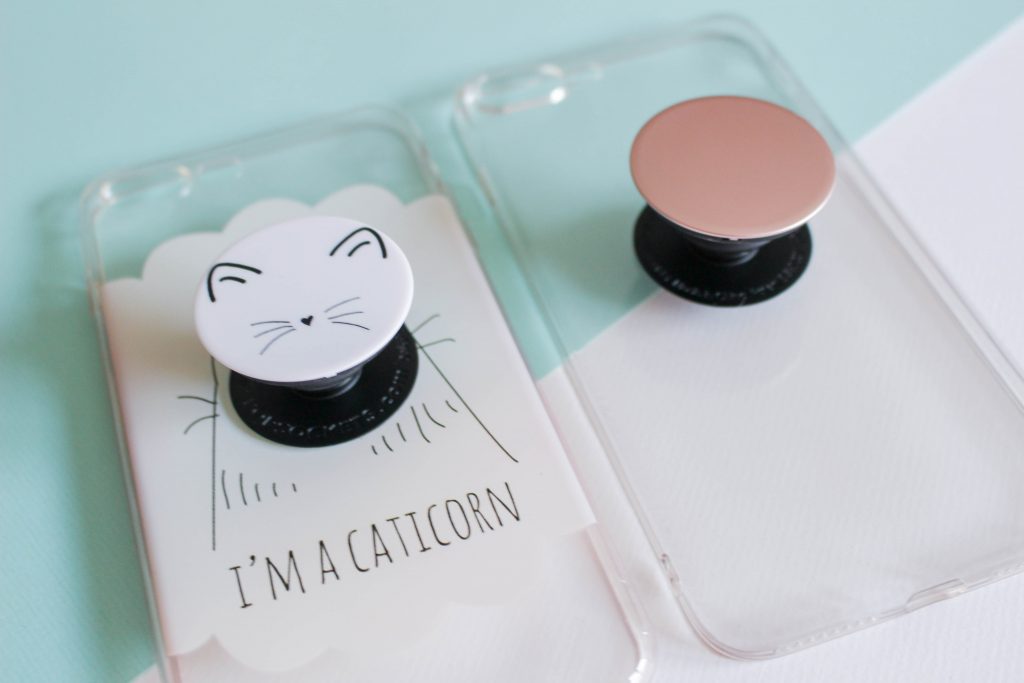 The last favourite item is an app that I have been using again since the end of December. You read correctly: been using again. Another rediscovering. It's the app lifesum. It's a health app that you can use to keep track on what you've been eating, how many calories, proteins, fats, … you can also add you excercises, how much water you drink and how many fruit you eat. The app has some recipes in it also. I think this app is really useful if you want to lose weight like I want to. If you're interested in a blog series about my weight losse journey. Let me know on Instagram, Twitter or in the comments.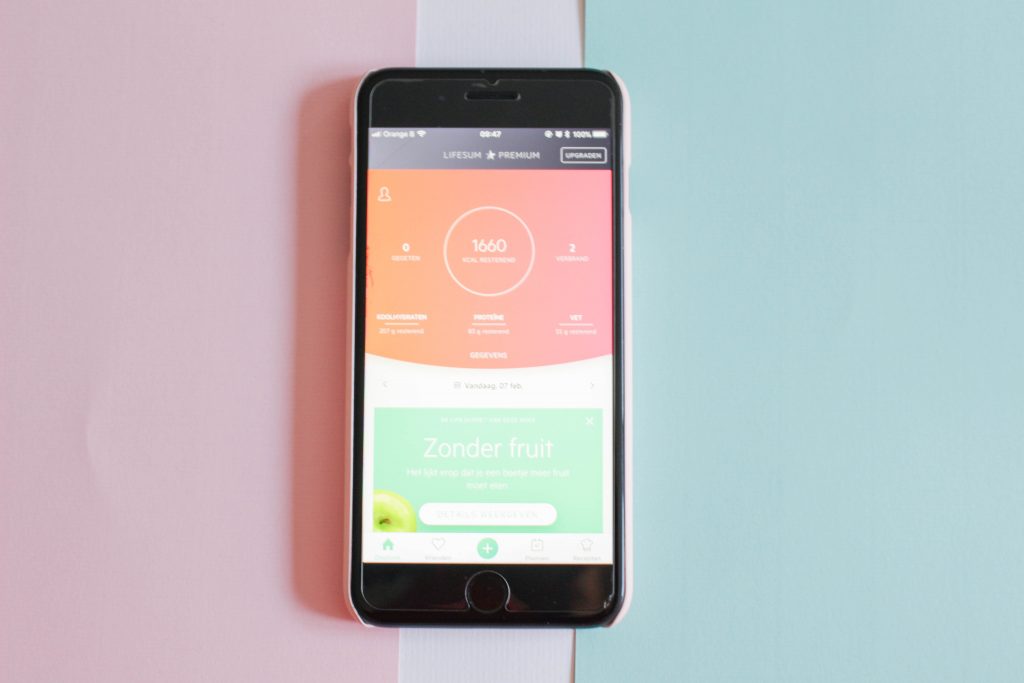 So, that was it for my favourites of the month January. Let me know if you liked this blog! What were your favourites in January? See you next week.