My haircare routine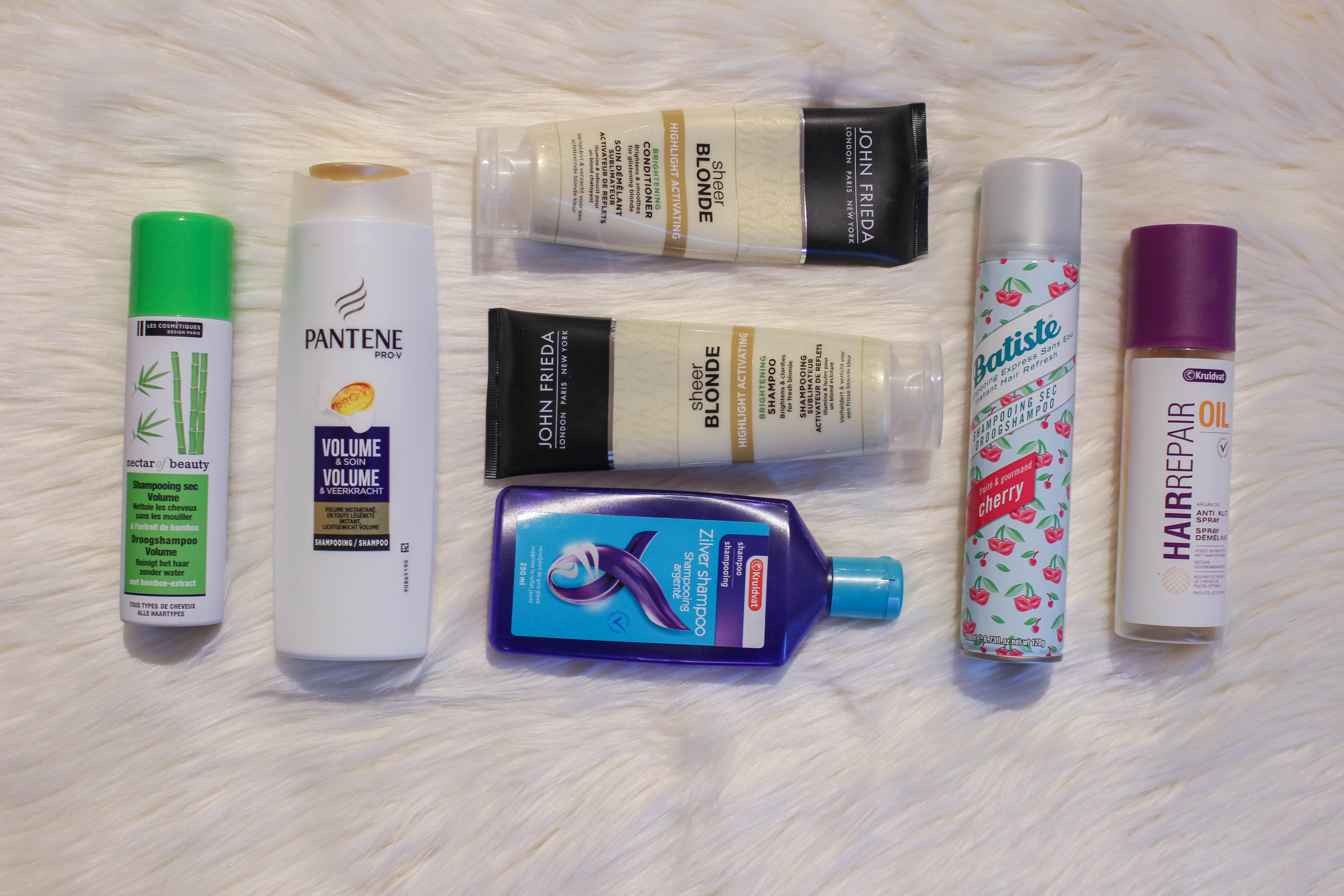 Hi everyone, in today's blog I show you my haircare routine. I don't do this on a daily basis but I will say which product I do use on the daily. I switch my haircare routine also a lot because, in my opinion, it's better for my hair.
Morning
When I wake up I always use a knot detangler spray on my hair. My hair tangles so quickly, especially during winter when I wear scarves. The detangler spray I use is the one from the drugstore brand Kruidvat. This one smell amazing which is something I really care about. I always choose haircare products that smell good.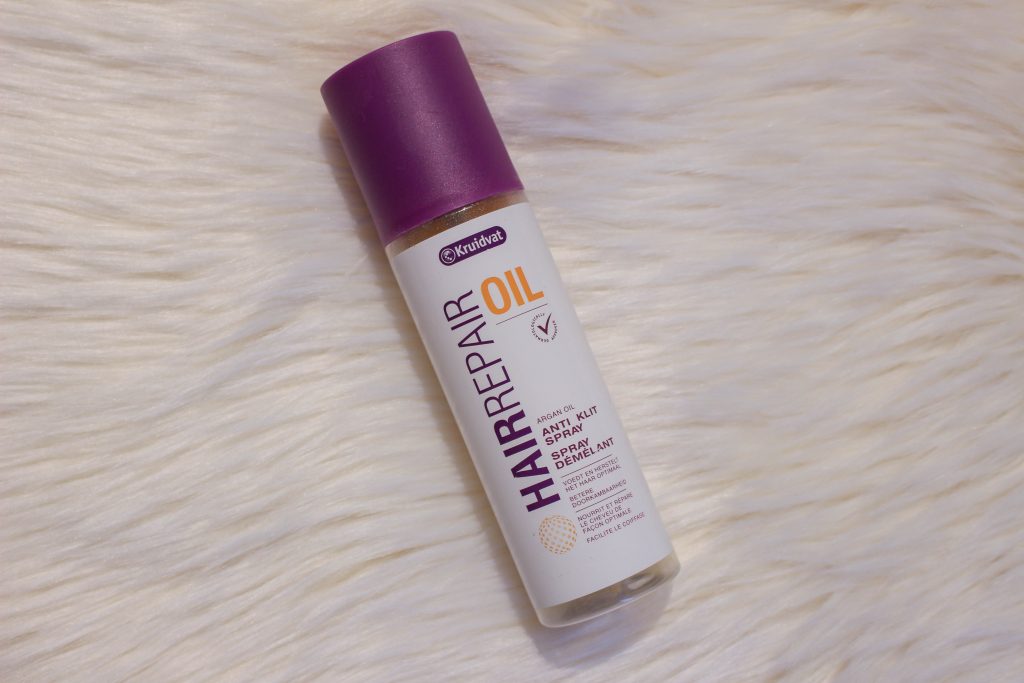 $If I didn't have the time to wash my hair I use dry shampoo. Dry shampoo is my holy grail, even when my hair isn't greasy I often use dry shampoo because it gives volume to my hair. I change my dry shampoo a lot. The two dry shampoos I'm currently using are the Floral & Flirty Blush from Batiste and the Nectar of beauty volume dry Shampoo from Les Cosmetiques design Paris.
Evening
I am an evening shower person. I use so many different shampoos, I switch them up a lot because it's beneficial for my hair. My favourite shampoo at the moment is the Pantene Pro-V volume shampoo. It smells so good and gives volume to my hair. So first I wash the part of my hair that's on my head with this shampoo, then I take my John Frieda Sheer Blonde Highlight Activating shampoo to wash fully wash my hair. I have a blonde ombre in my hair and this shampoo makes it stand out a bit more. After this, I sometimes use a silver shampoo or I use the conditioner that comes with the John Frieda shampoo.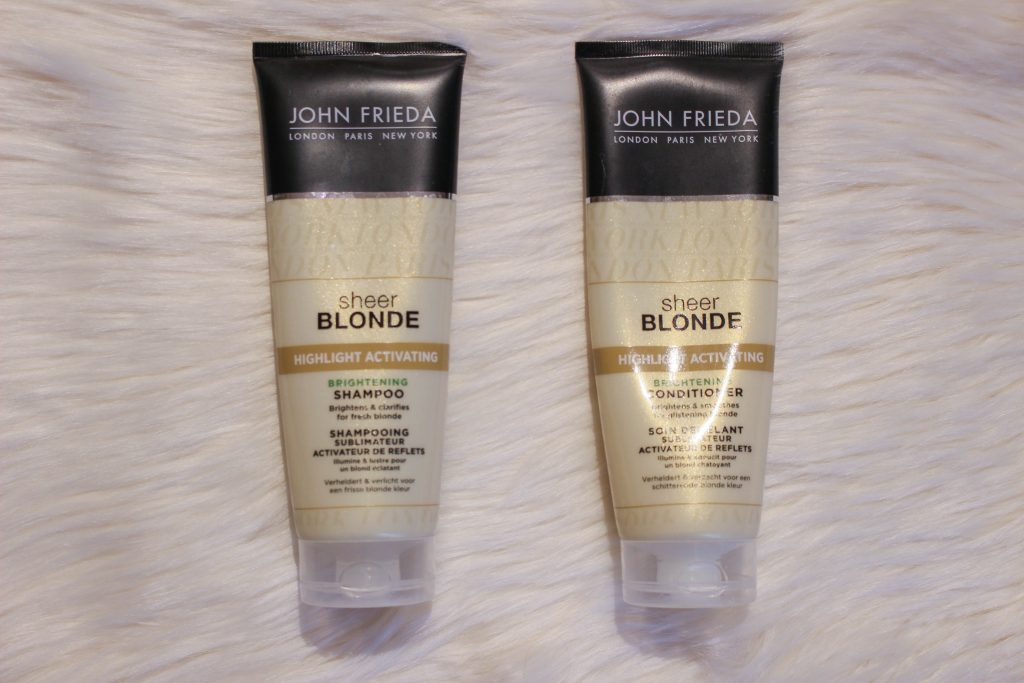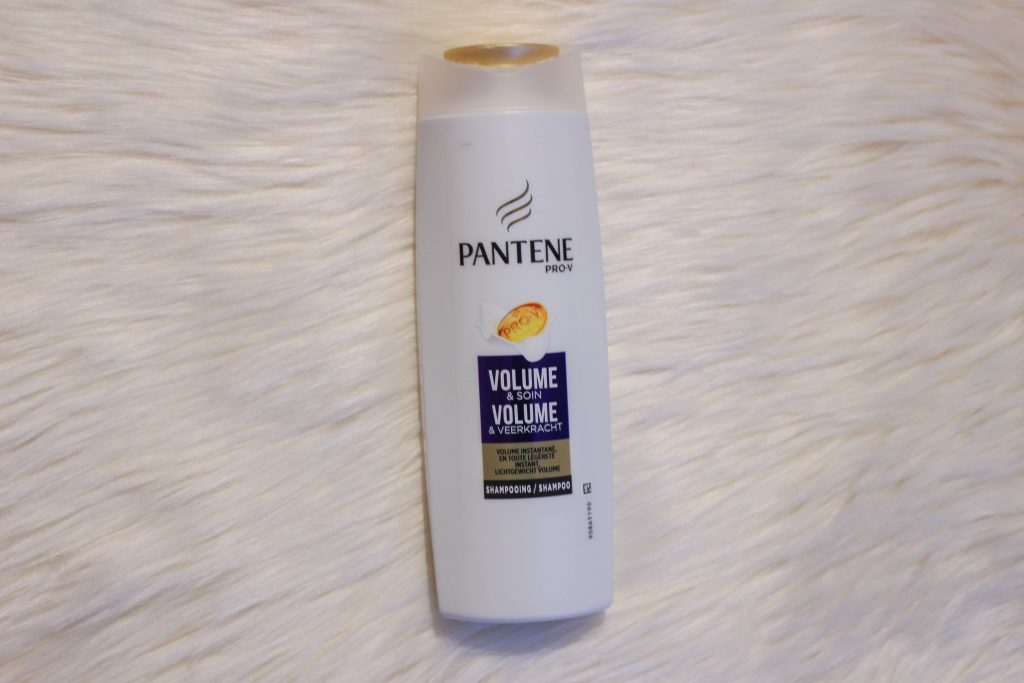 After my shower I put some oil in my hair. I use the Every Day Oil Elixir from Gliss Kur, it is for damaged and dry hair. It makes my hair so soft. It also prevents getting split ends and it makes your hair really shiny. It takes good care of your hair and it is very affordable.
Those are all the product that I use on my hair on a weekly basis. I don't use all the product on the daily but in one week I guess it's safe to say that I have used every single one of these products.
If you recommend some haircare products or if you want me to test out some product. Let me know in the comments, on Instagram, Twitter or Bloglovin!