What I got for Christmas part II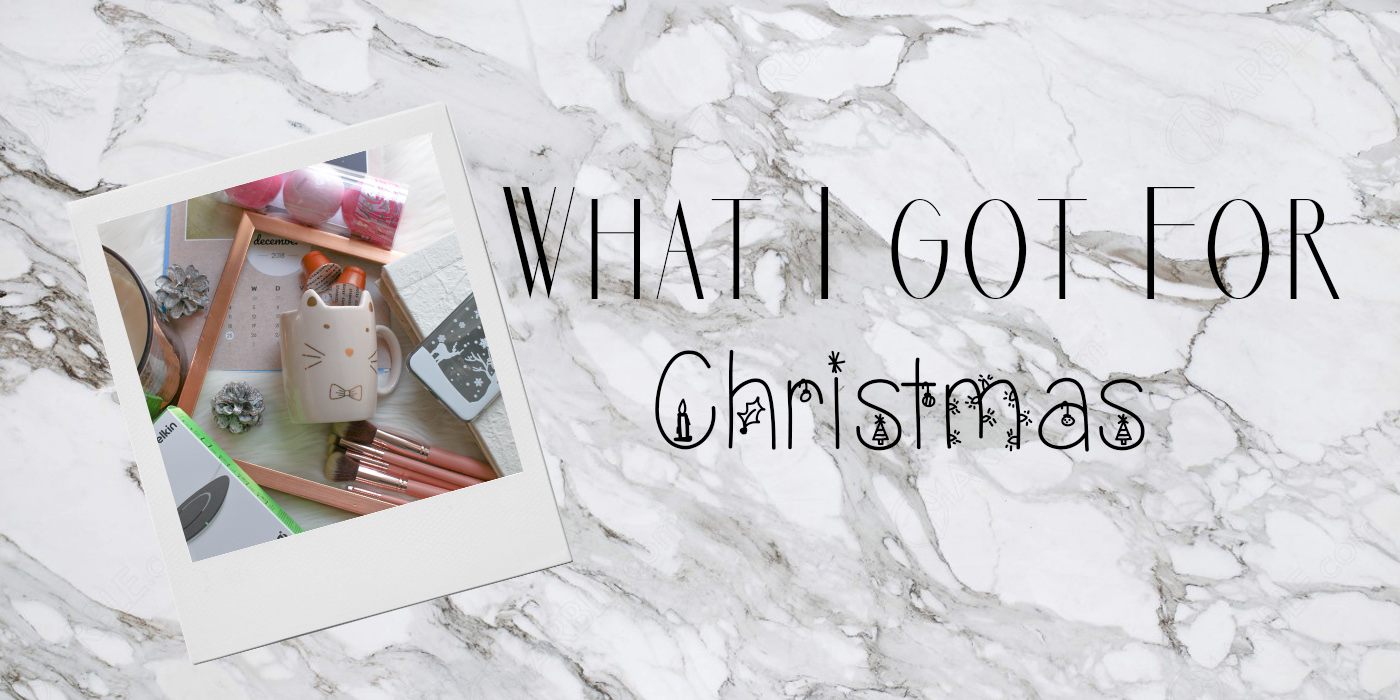 Hi everyone, today's blog is all about what I got for Christmas. I celebrate Christmas 5 times so I decided to do 2 blogs about the gifts. Let's get into it.
Beauty gifts
The first gift I got for Christmas are some Bath Bombs from my Dad. As you read on my wishlist blog, I really wanted some Bath Bombs. I think they make a great gift, they are so useful. Surprisingly, the other beauty gift I got is also from my dad. I also featured these on my wishlist blog. They are the Make-up brushes from BH Cosmetics.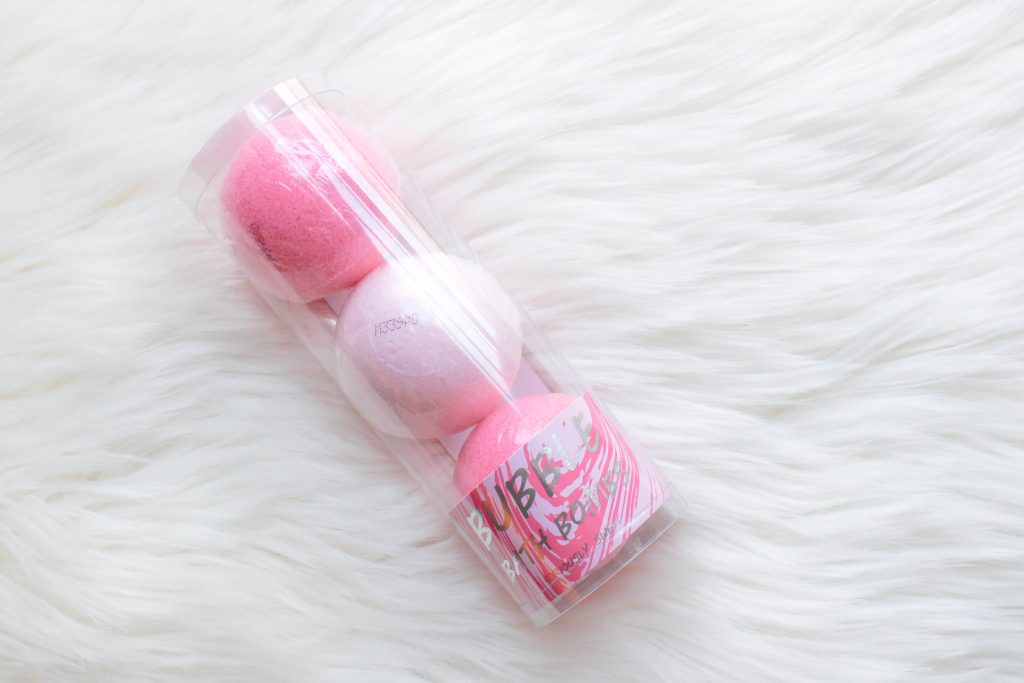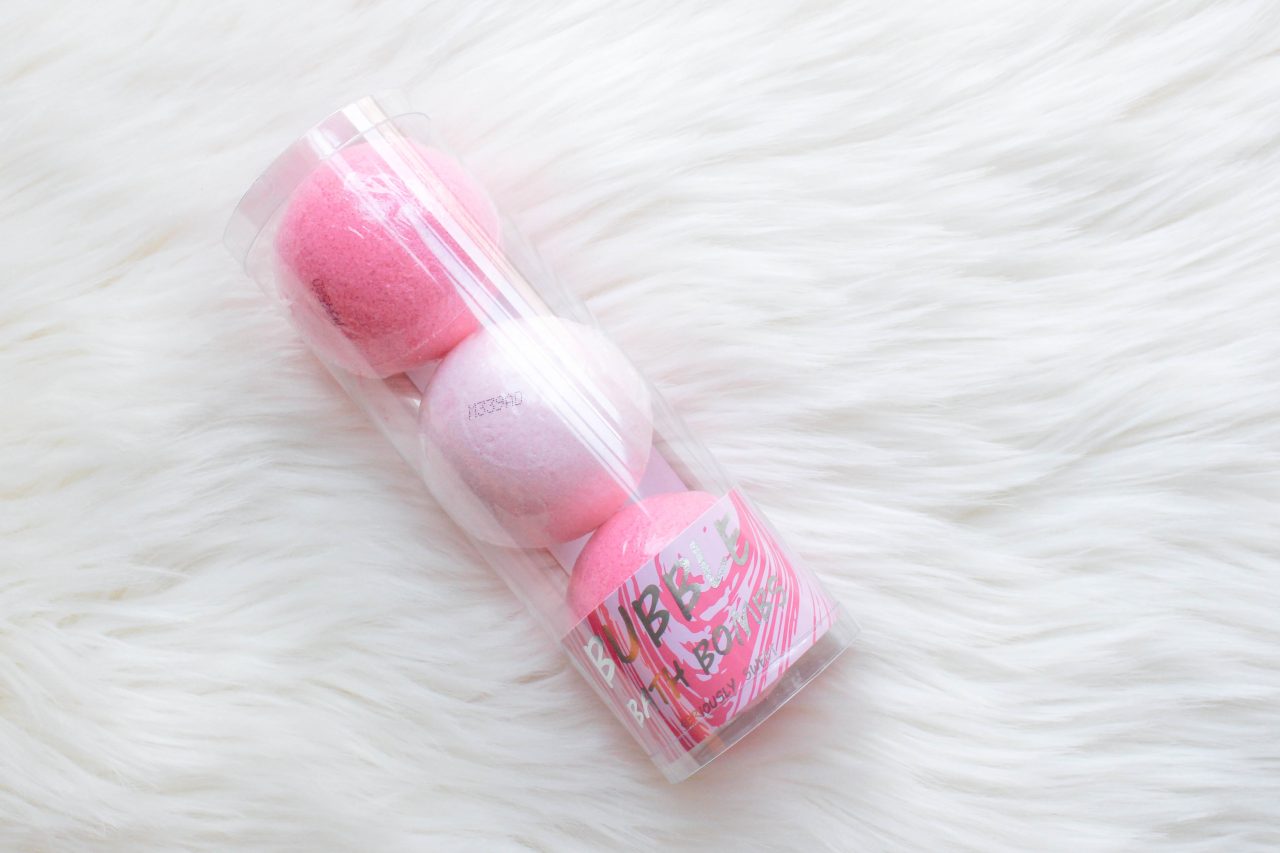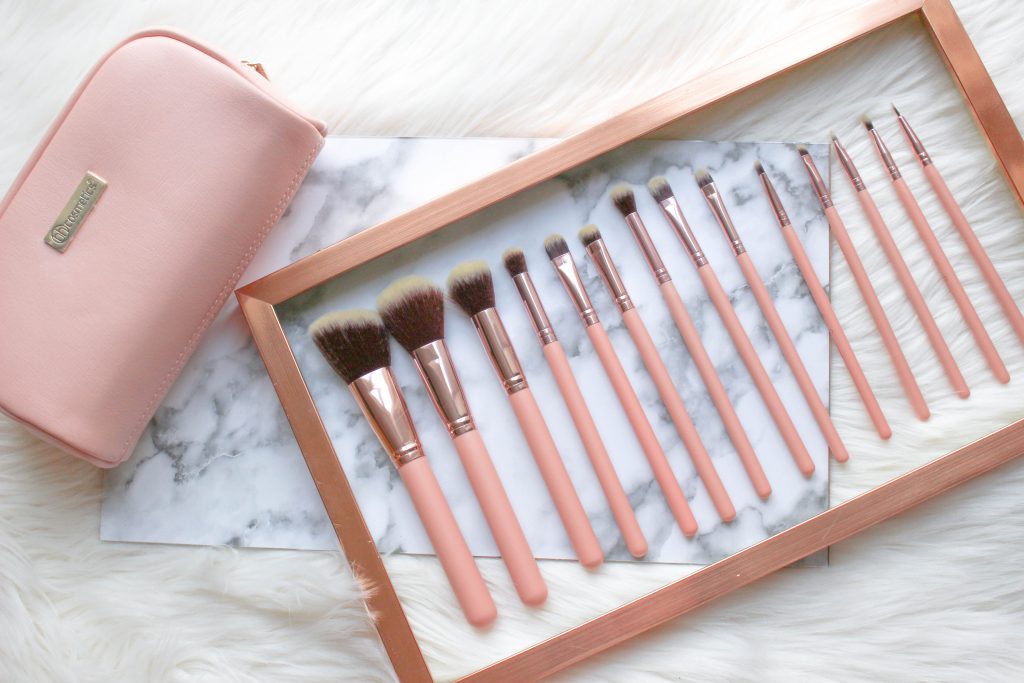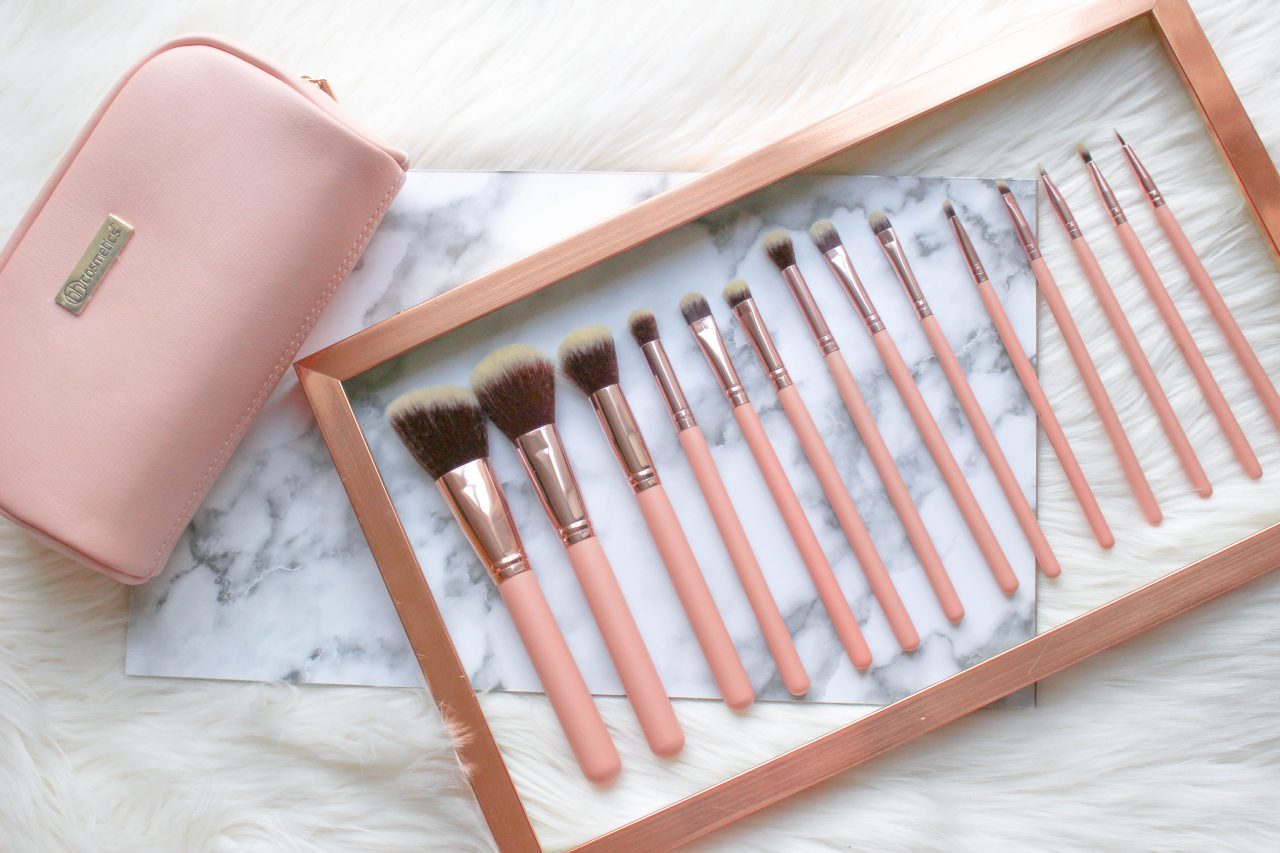 Decor gifts
I got two decor gifts. The first one is a massive candle when I say massive… It's massive! It's bigger than my head. I mean, it's just the perfect candle. It's so beautiful.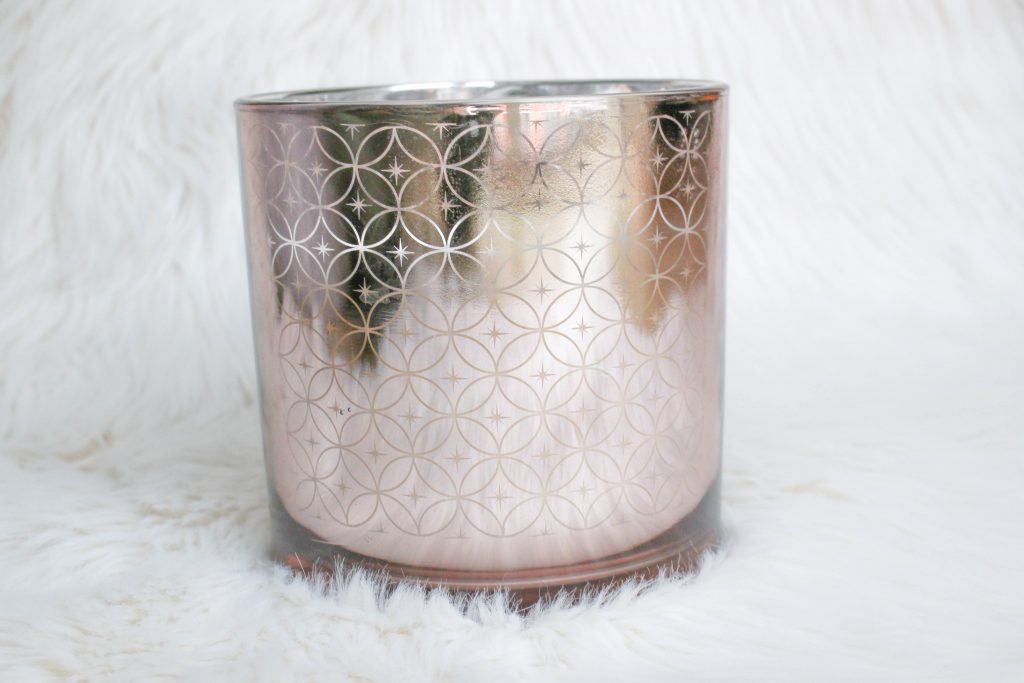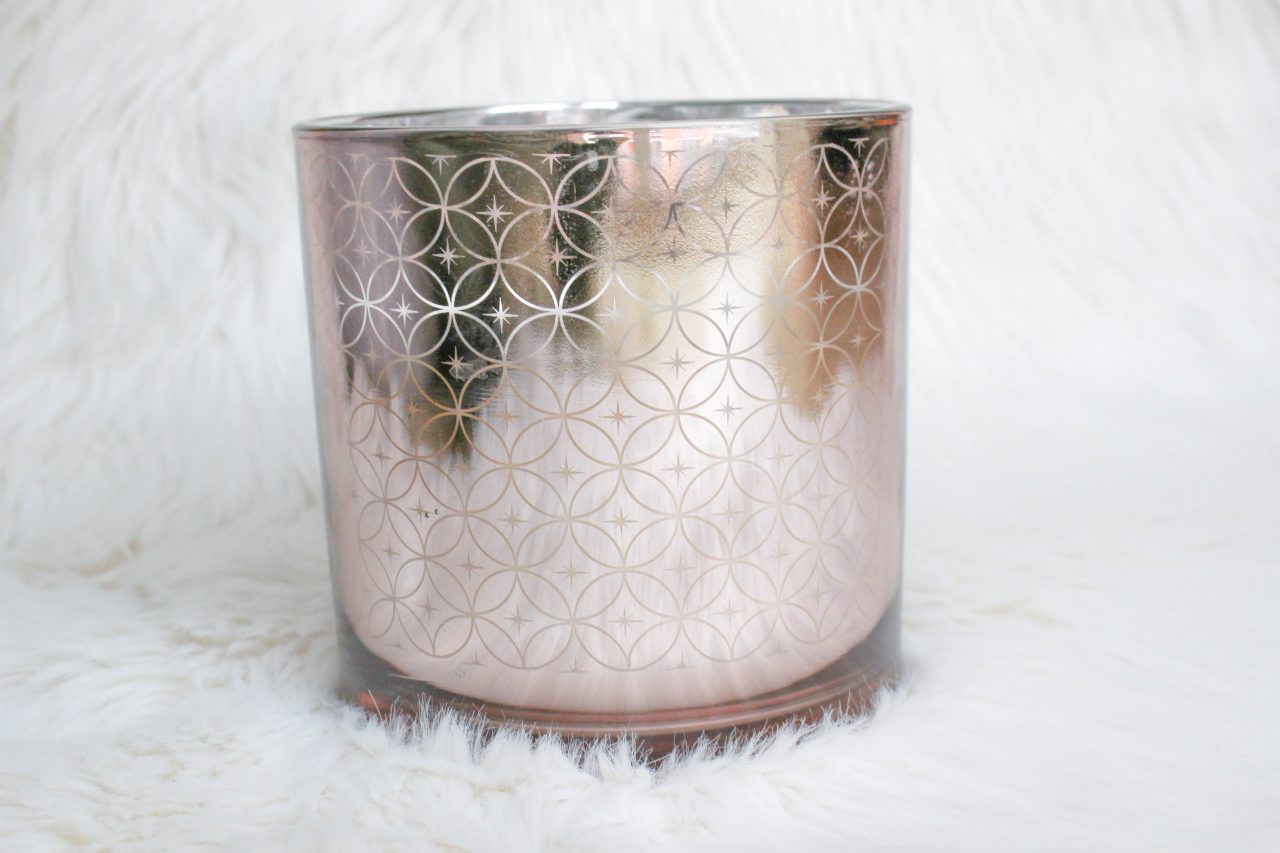 The second thing that I got is this hanger thing from Ikea to put pictures on. I got two of them so that I can hang my scratch map on it in my room. I'll post a picture of it on my Instagram once it's up.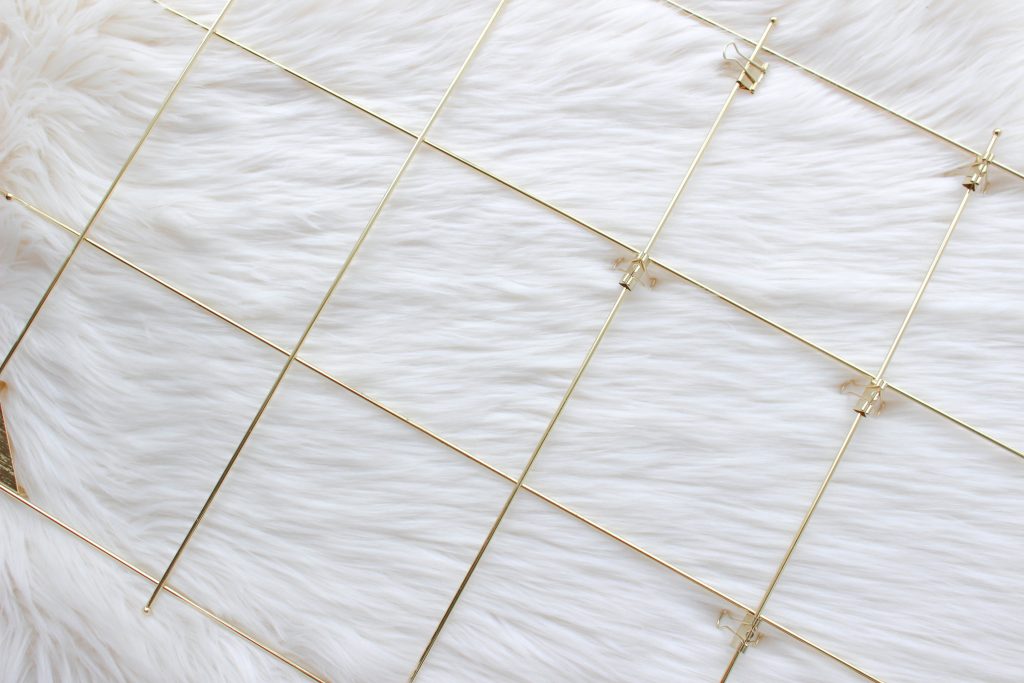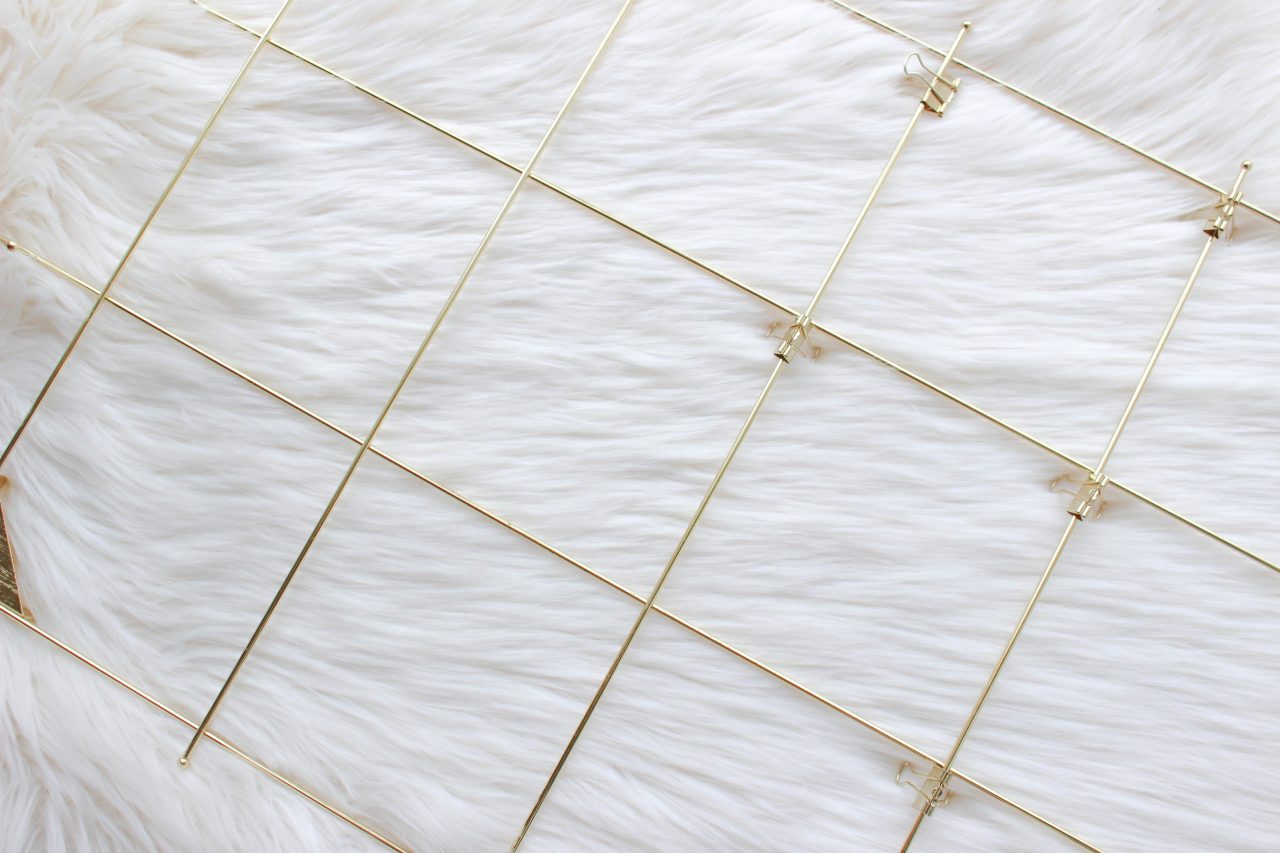 Tech & gadgets gifts
The first tech/gadget gift that I got is an iPhone 8 plus phone case. And guess what? It's Christmas themed. I'm in love with it!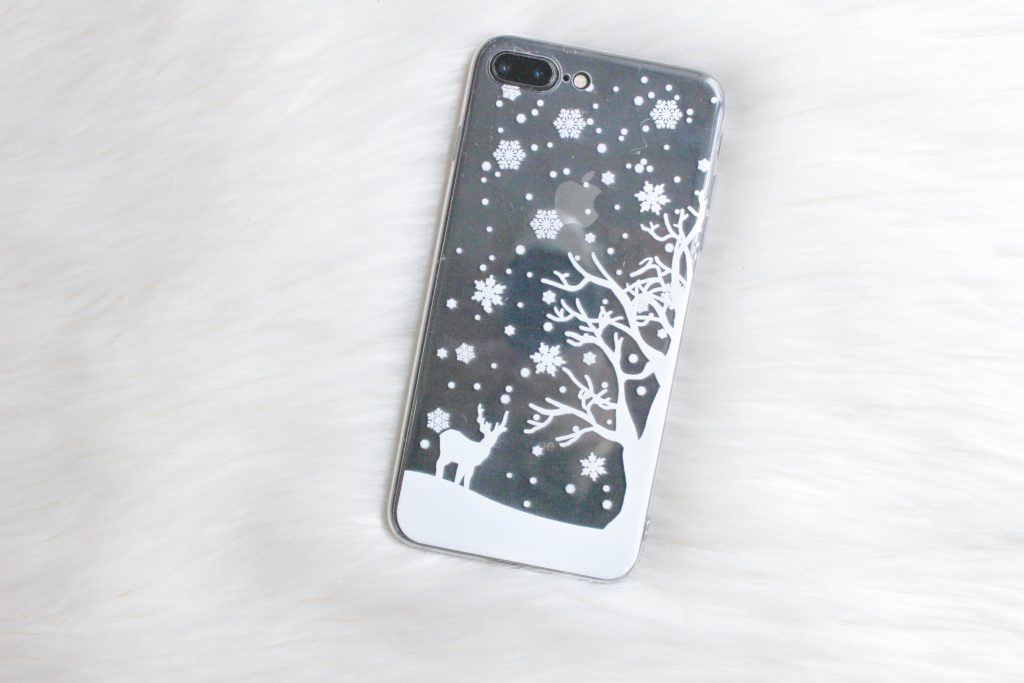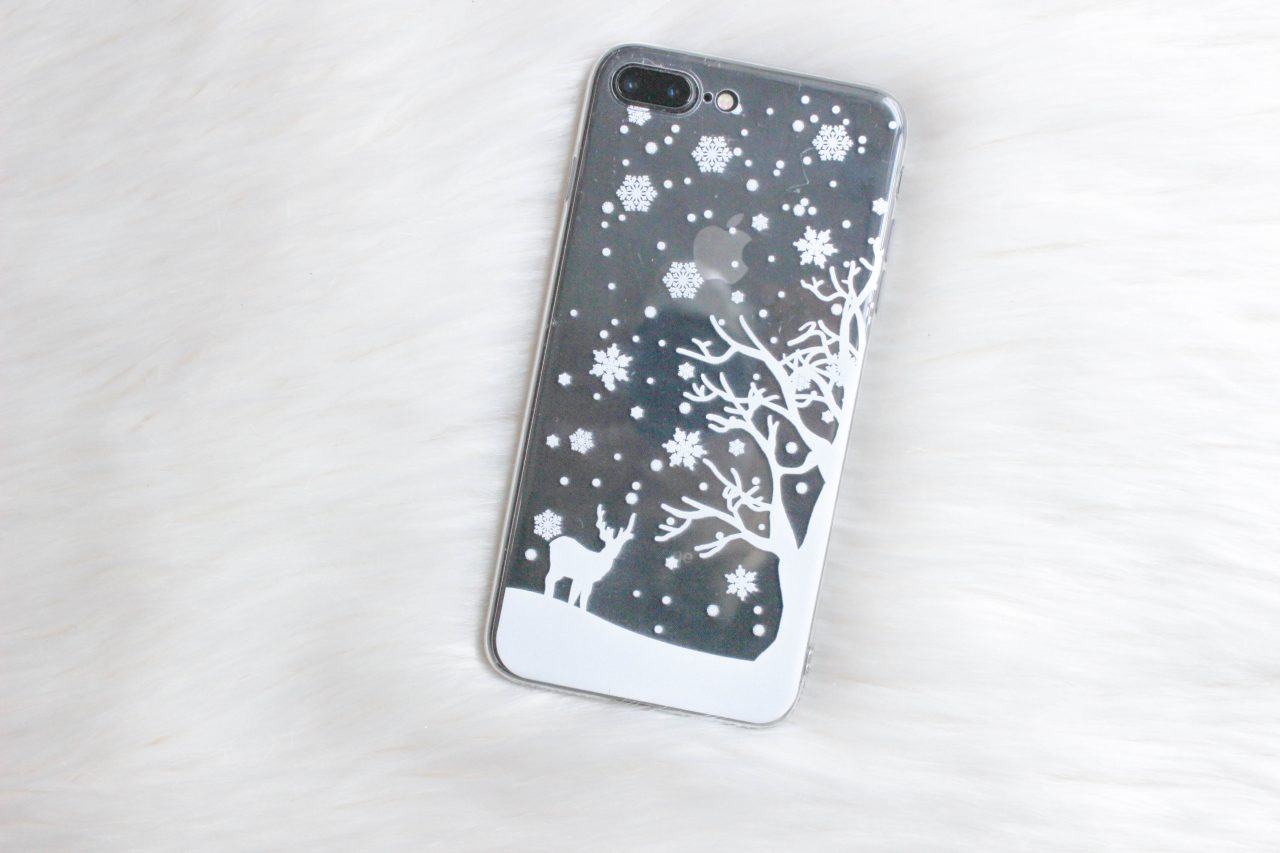 The next gift I got is a wireless charger for my iPhone. I can just lay my phone on this charger and it will charge my phone. This is so useful on my desk so I don't need a regular charger, I can just place my phone on this thing.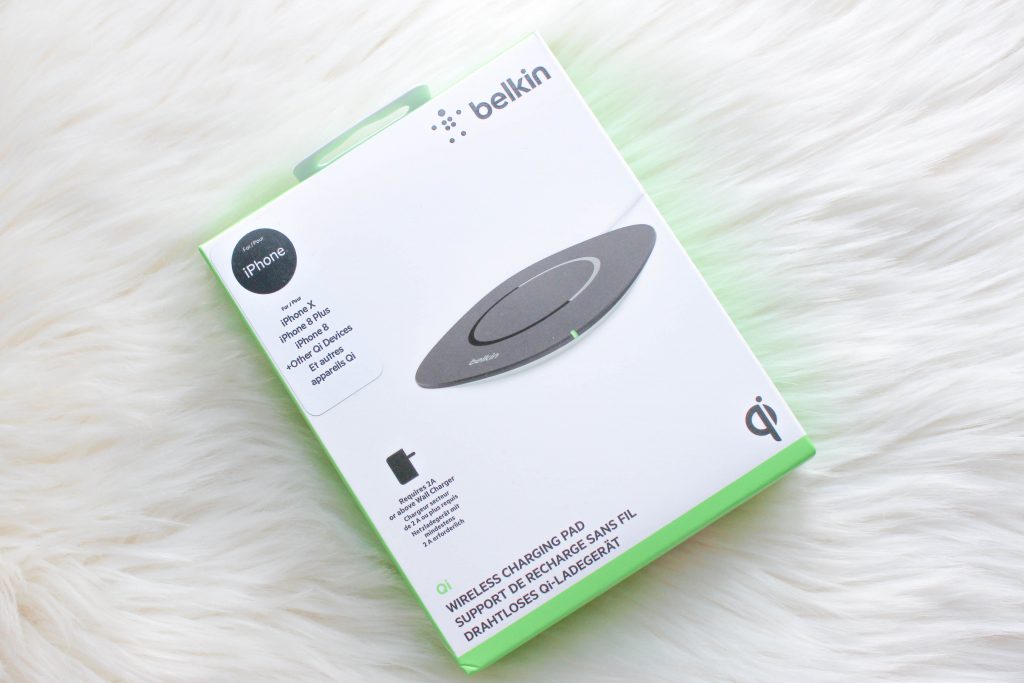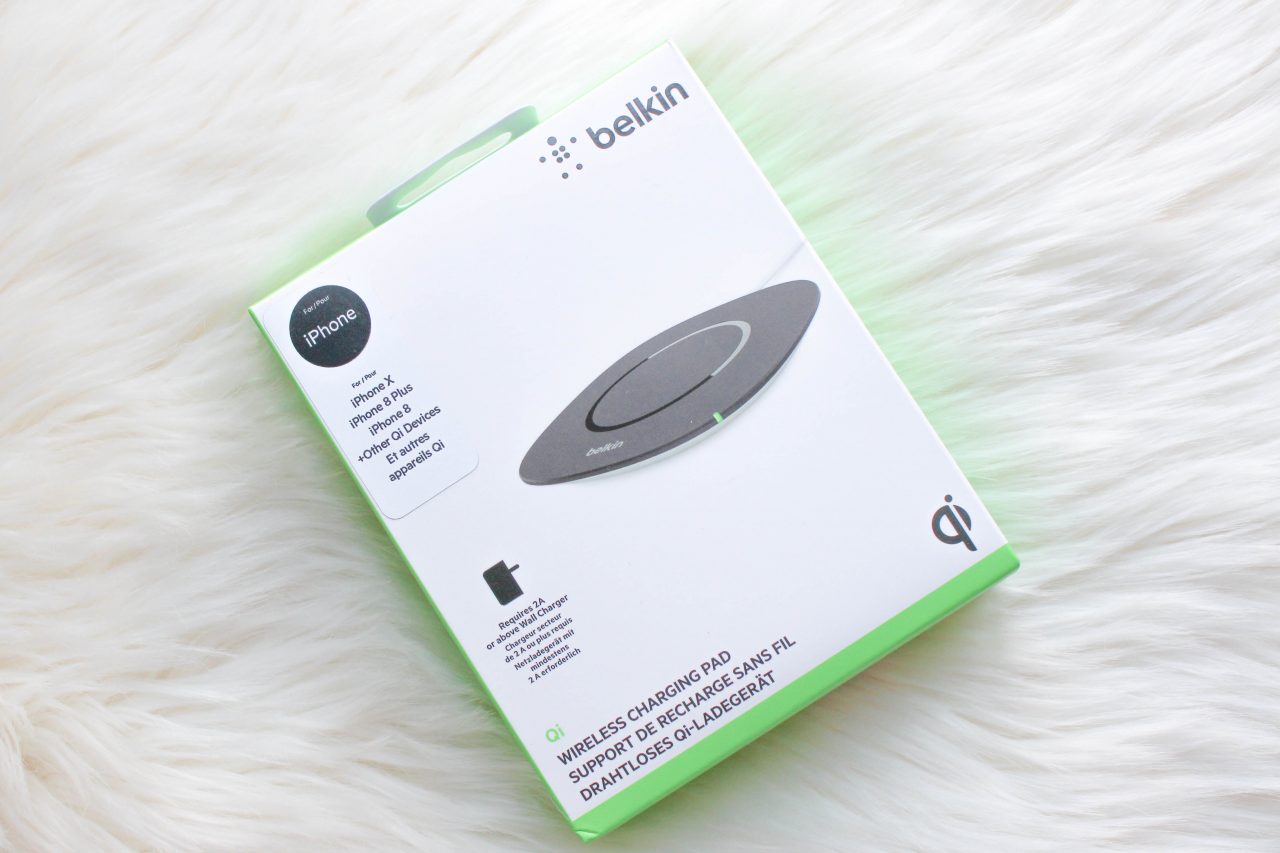 Coffee gifts
You know what they say: Behind every successful person there's a big amount of coffee. I am a coffee lover so in my opinion, coffee or coffee mugs or accessories are a perfect gift. The first gift is Starbucks coffee to put in our new Nespresso machine. You can't go wrong with some good old Starbucks coffee!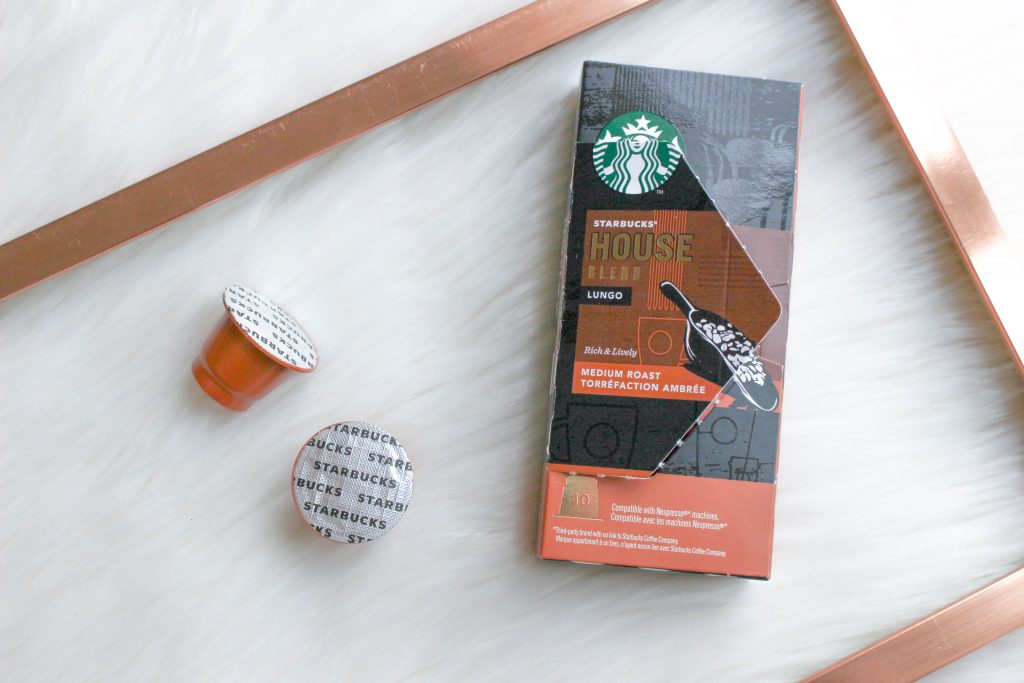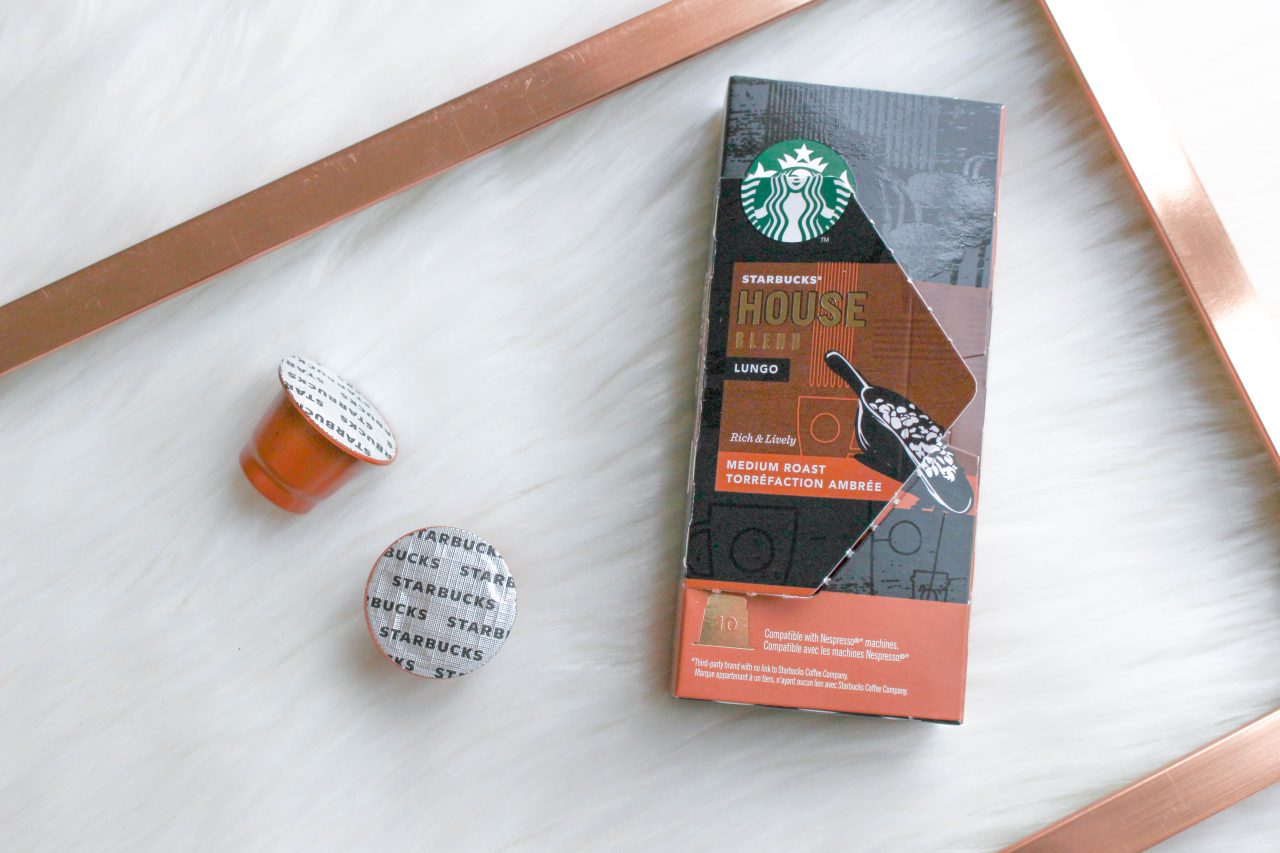 What's better than drinking coffee in a beautiful cute mug? Nothing, I'll tell you that. That's why I asked this super cute cat coffee mug from Maison Du Monde.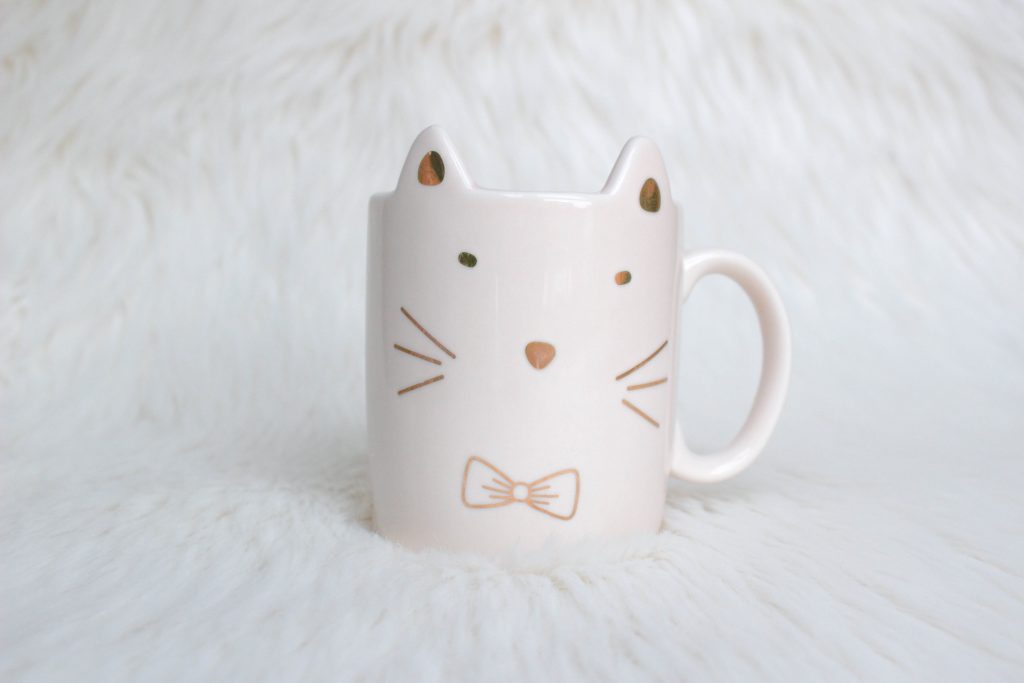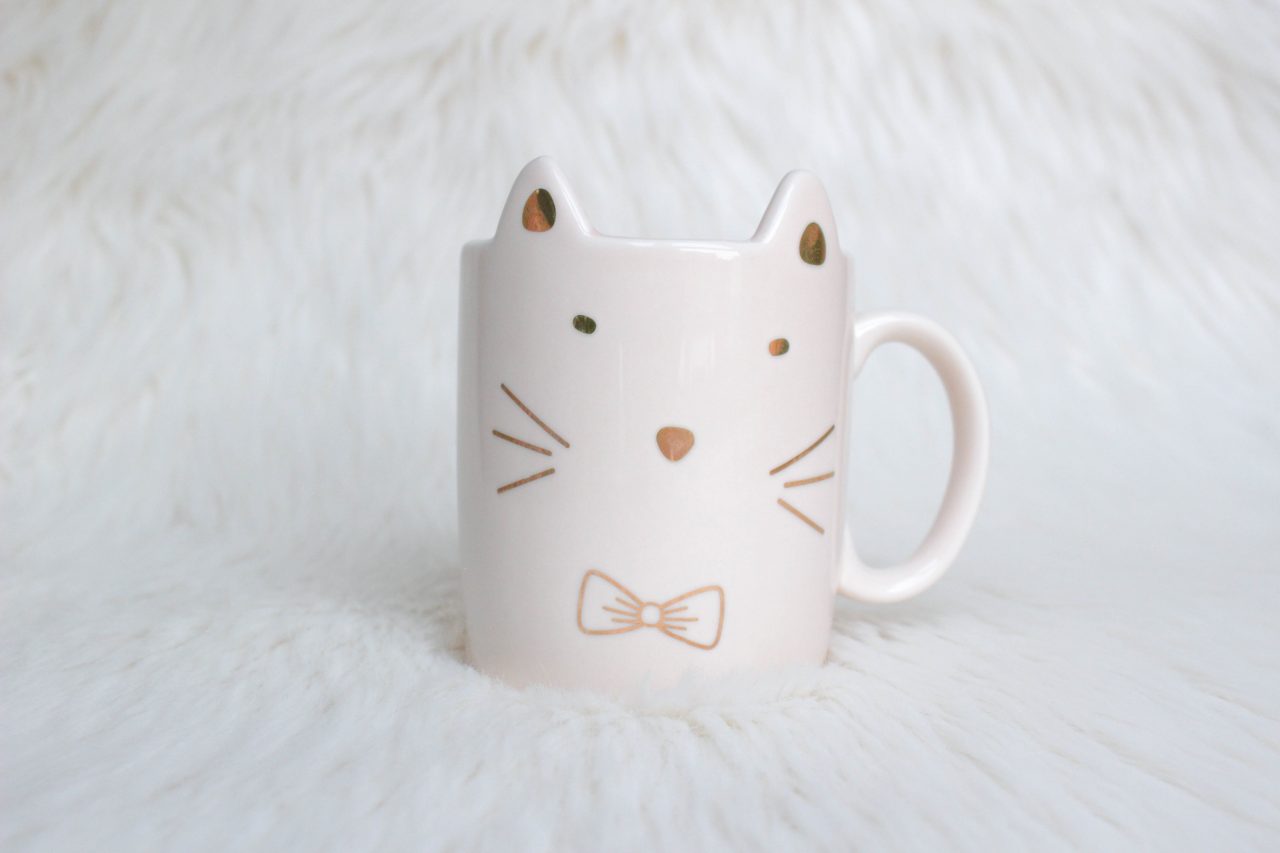 Other gifts
The last two gifts that I got are really personal gifts that you could use on a daily basis. The first one is a calendar with pictures of my family. I think family is very important and having pictures of them is really necessary. I love looking at old and new pictures over and over again so I look at this calendar over and over again.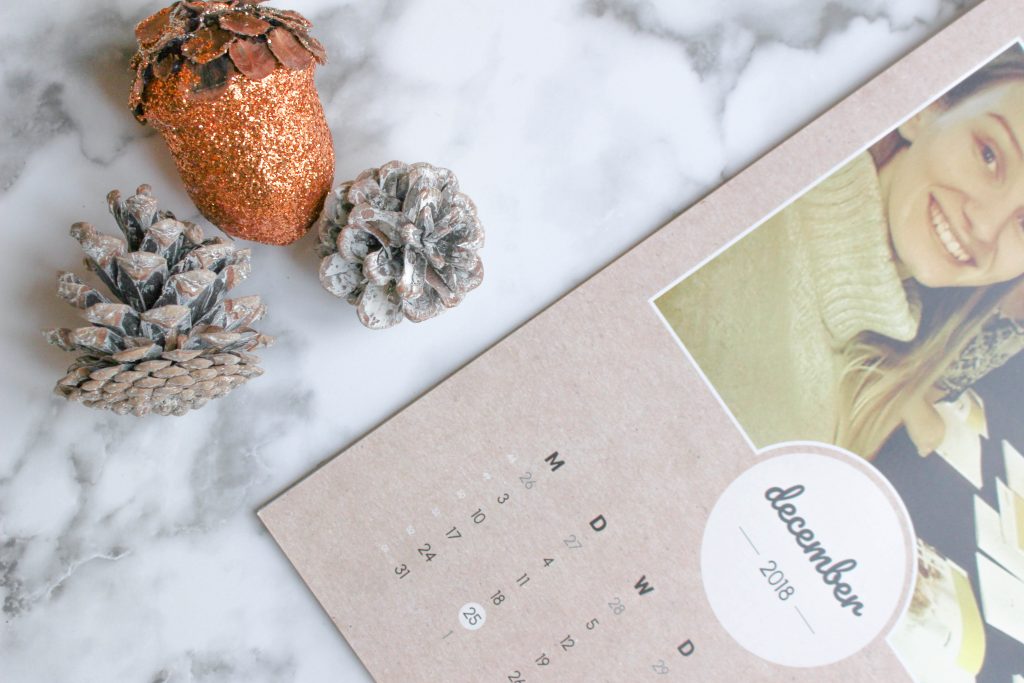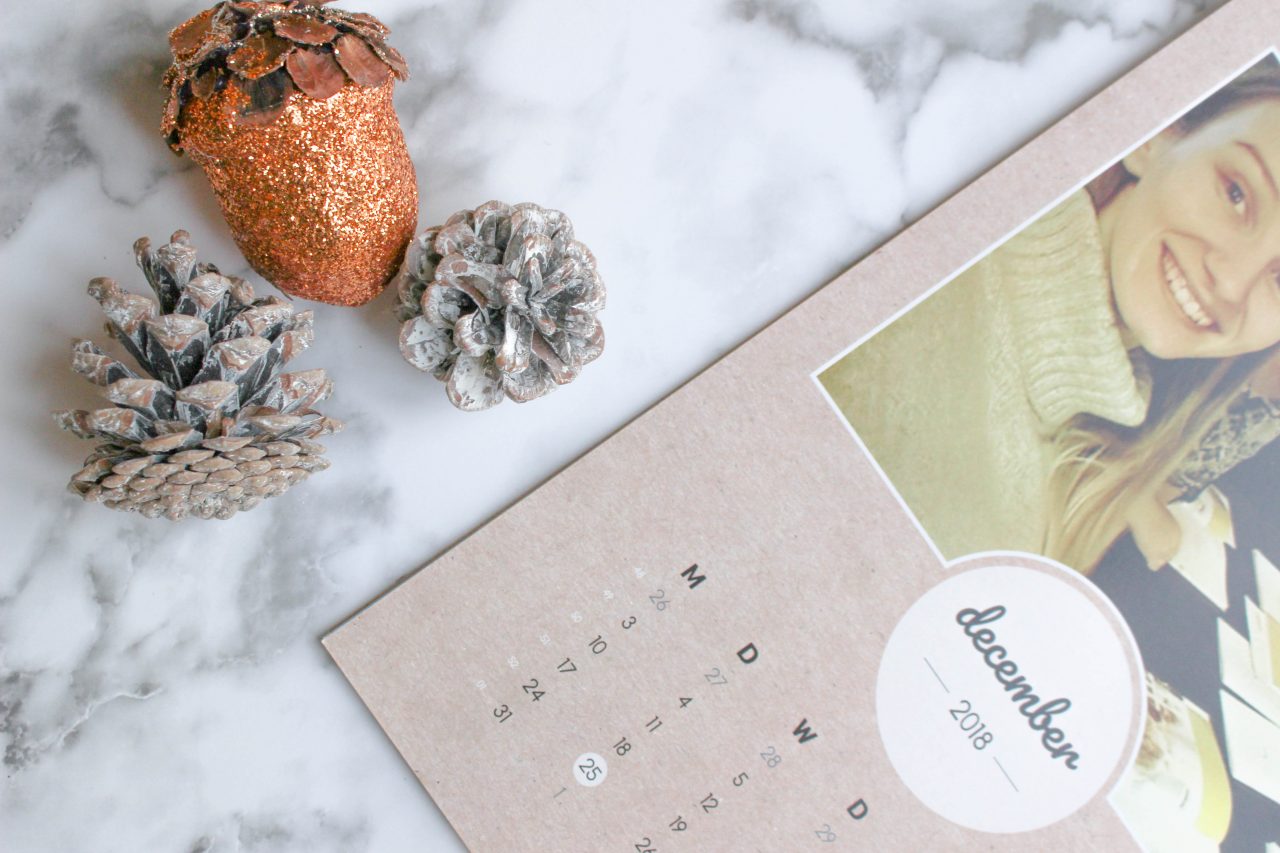 Talking about pictures, I really love having books full of pictures so that why my nieces got me a blank photo album that I can fill myself. I really love the texture of this book. It feels like really old paper. I just love it. And of course, they printed out a bunch of pictures to start filling this book.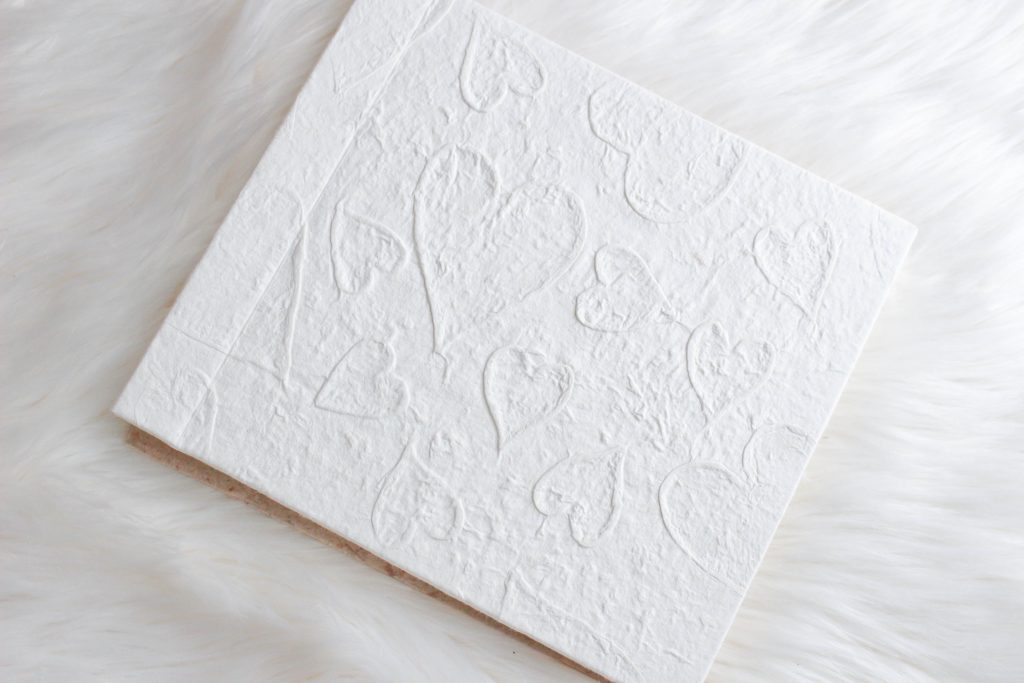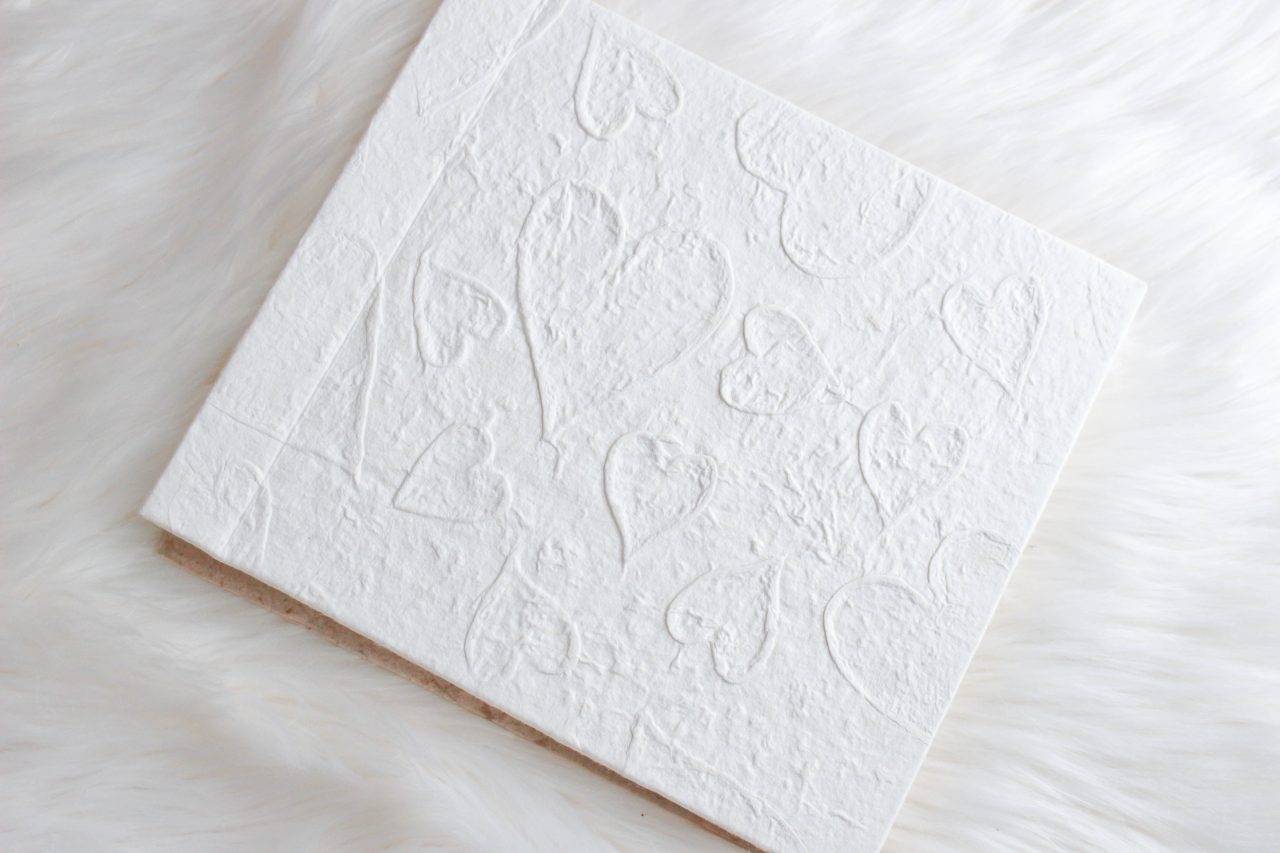 This was my last Christmas blog, I really enjoyed this period. I already look forward to Christmas next year. I love being with my family. Before ending the blog I just want to say I don't want to brag about these present, I just love reading these blogs or watching videos about it myself. I also think that you can get a lot of inspiration out of this kind of content. So for the last time: Merry Christmas everybody, I hope you had a wonderful time. And also: Happy New Year, make the best out of 2018.