Favourite YouTubers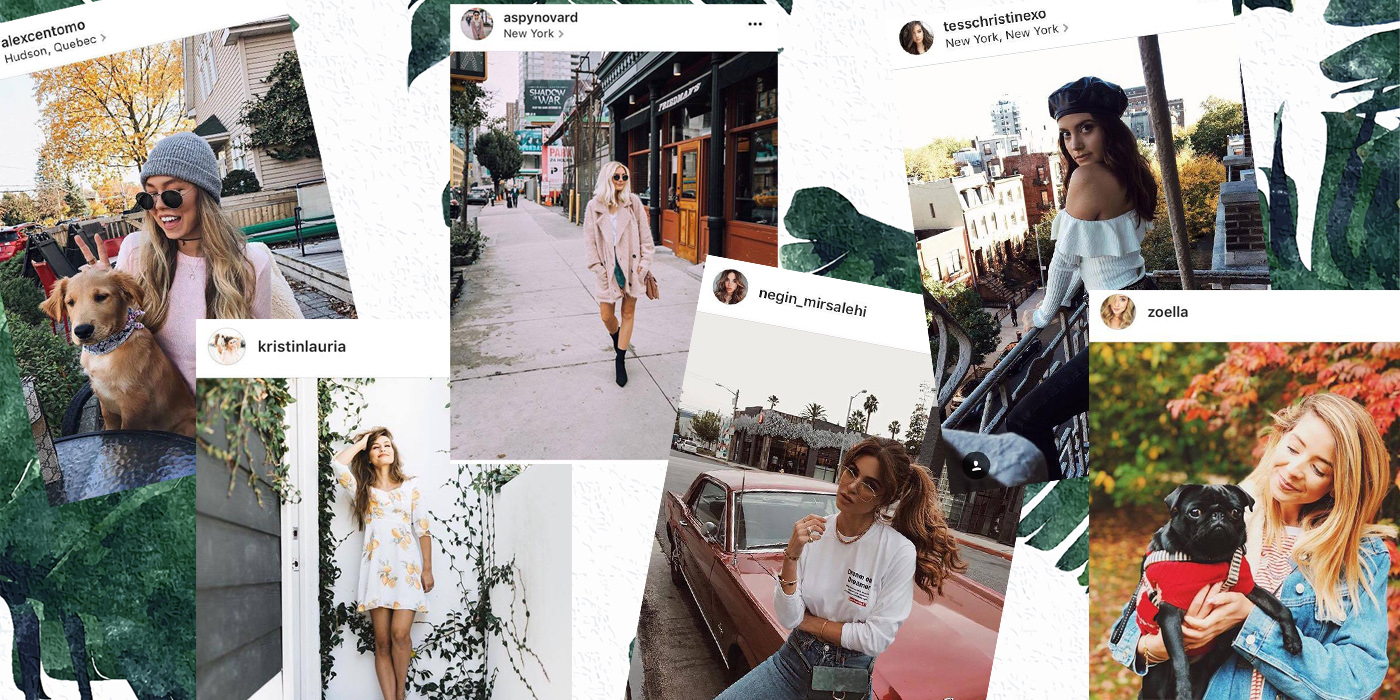 Hi everyone! In today's blog, I show you the YouTube channels that I follow. These people really gave me so much inspiration throughout the last years. Some of them even inspired me to start blogging. So let's get into it.
Aspyn Ovard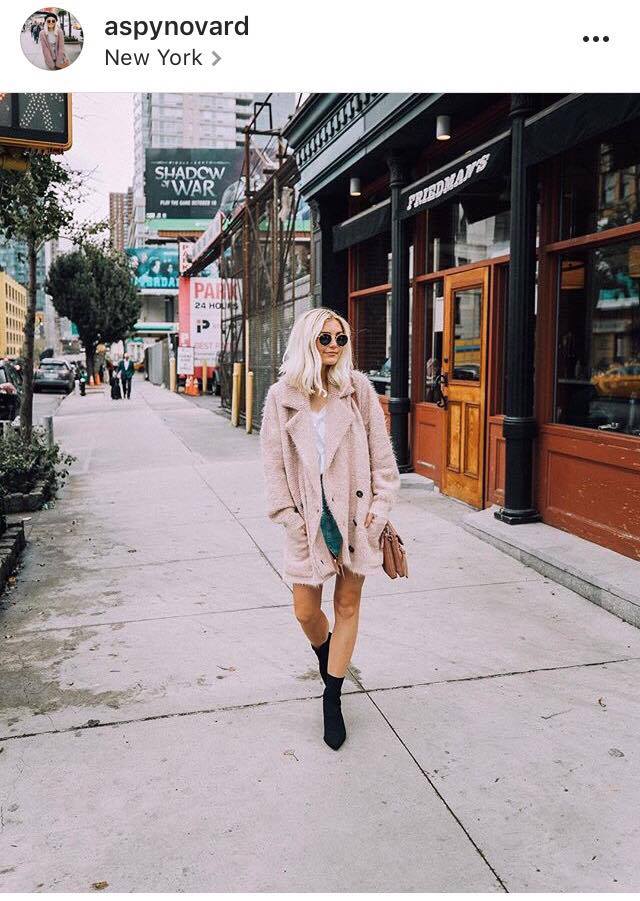 Aspyn is my absolute favourite YouTuber! She so energetic, happy, positive, … I really admire that. I have been following Aspyn since I was 15 I guess and seeing her grow is amazing. She is the same age as me and she already accomplished so much in her life like being a successful YouTuber, blogger, having her own clothing store Luca and Grae, … and I'm here sitting on my couch watching a Christmas movie while studying for school. Aspyn has a real sense of beauty and fashion! I really love her style. But I absolutely love her travel video's and the way they film and edit them, that's absolute GOALS! I also follow her vlogs and blog, I really recommend following all of her stuff.
Zoella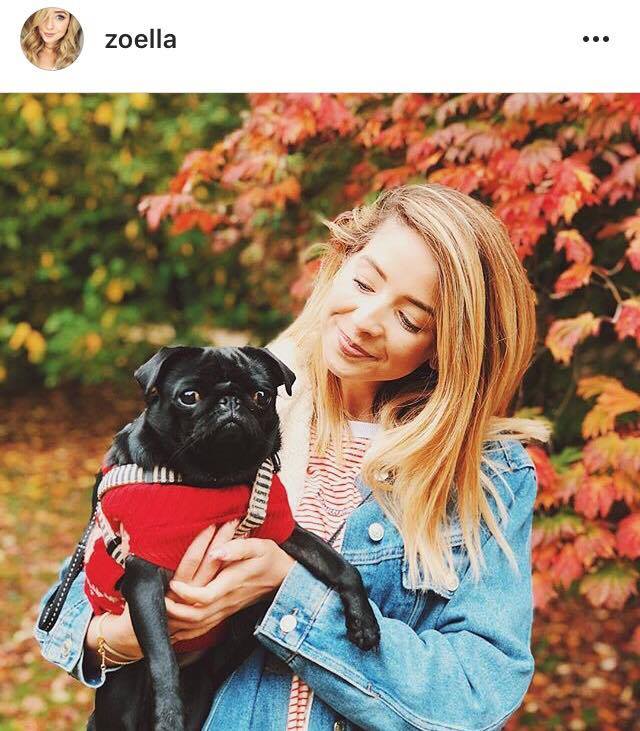 You can't write a blog about YouTubers without mentioning Zoe. I have to admit that I only started following her in 2017, I started following her with her moving vlogs but I used to watch her Primark Hauls all the time. I admire Zoe for being such a generous person, she cares so much about her friends and family and in my opinion, we should all be a little more like her towards our own friends and family. Zoe is also really funny and positive all the time, watching her videos just makes me happy as well. Her boyfriend Alfie (PointlessBlogVlogs) makes great vlogs as well! They two together are couple goals and with their little pug Nala, it's family goals.
Negin Mirsalehi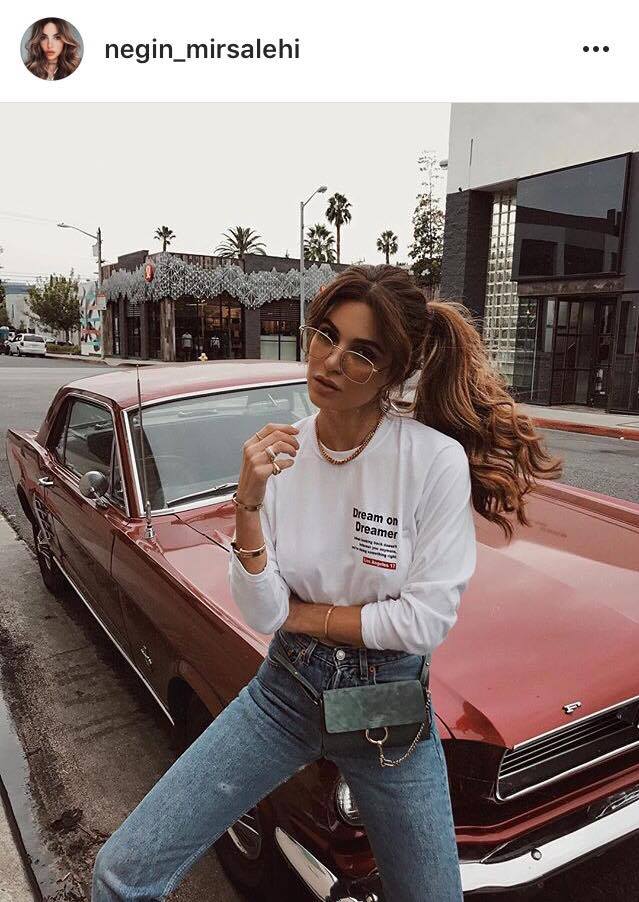 My best friend recommended watching Negin her videos. She said she was a model but still really down to earth, funny, … and she was right about everything! Negin is a real power woman supported by her power man! Together they are a real power couple, travelling around the world, making their own Gisou brand and guess what? You can follow them around on their weekly vlogs or on Negin her blog. I'm waiting every week for their vlogs and I wish my life was as exciting as theirs. Oh, as an aminal lover I have to mention their dog Moosey as well. He is such a cutie and fluffy sweetheart. I love it when Negin en Maurits vlog at home in Amsterdam with Moosey.
Tess Christine
Tess is the only YouTuber I've watched since the beginning of my 'watch-YouTube-everyday'-career. The reason I kept watching her videos? She stayed true to herself and didn't change like other YouTubers did. Tess is so normal and doesn't seek attention. She does what she loves and her videos are really original and different from other YouTubers. If you love fashion and travel videos, subscribe to Tess!
Kristin Johns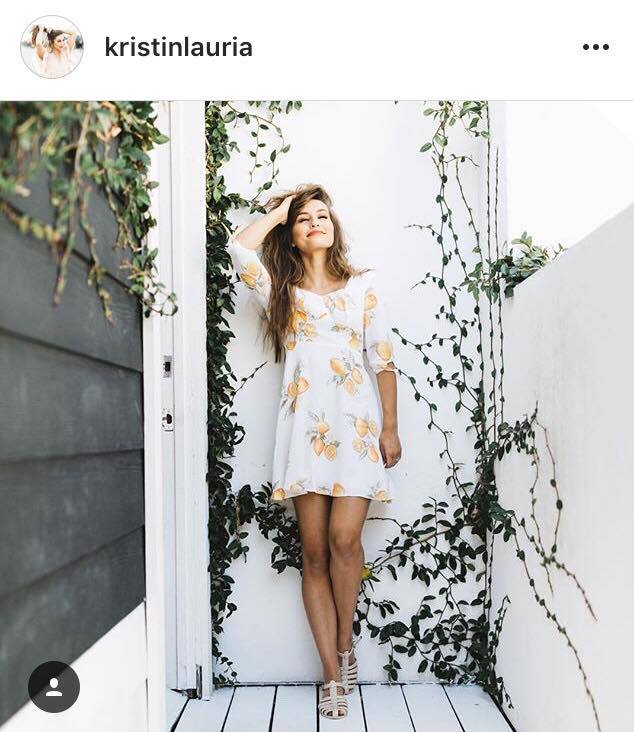 Kristin is the sweetest YouTuber on the planet I guess. She is so cute and honest. I really admire that she open to talking about her religion and she really supports and helps other people with their religion. She is also really funny and sincere and her videos are just really good. Oh and also: her dogs, Camper and Honey are so cute and she such a good mom for them. What I love about Kristin is that she show us what she loves and she is good at it but still she doesn't brag or anything, I even think she's a little insecure about it sometimes which makes it all so much more sincere and real.
Alex Centomo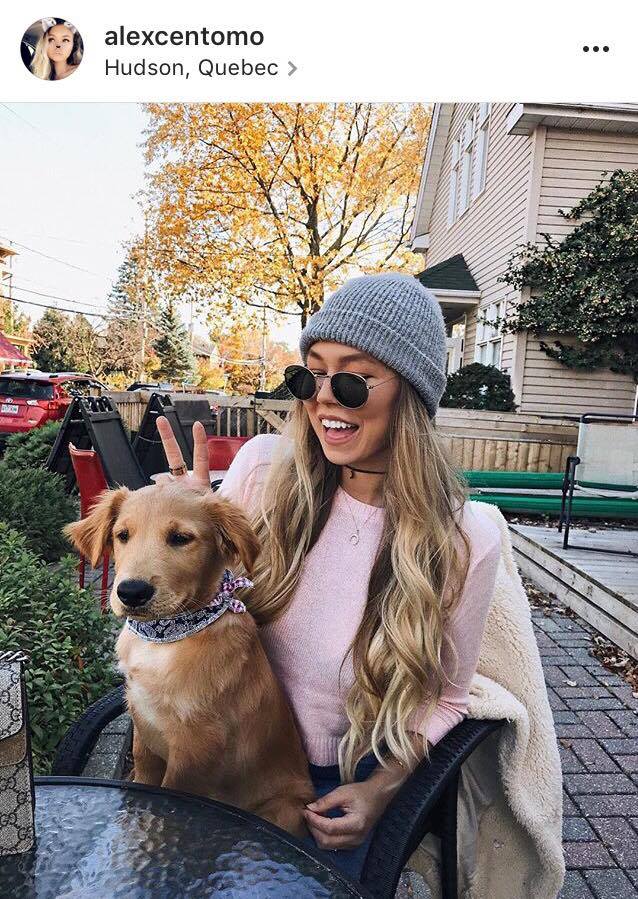 Last but not least, I want to mention Alex. Alex is so pretty and I love her fashion style, it's the closest to what I would wear. But I have to admit, there are periods that I don't really like her videos and other periods where I love them. Now, with Boo (the cutest puppy ever) and her vlogtober she really got my attention again and with her wedding coming up I'm definitely watching every video again.
Alex inspires me with her fashion but also with her and Dan's advice, they are really sincere and they give such good advice. They also made me fell in love with Canada and Montreal! I love their vlogs the most, if you like couple vlogs, I really recommend watching their vlogs. Especially when you love autumn and winter themes, their vlogs are always the first ones that show falling leaves or snow and it just makes me feel so cosy!
These 6 ladies are my favourite YouTubers but I watch more YouTubers like Hannah Renée, Jeanine Amapola, Sierra Furtado, Claudia Seluwski, Mark Ferris, … Let me know via Twitter or Instagram who your favourite YouTubers are! Stay tuned for a get the look blog from one of my favourite YouTubers next week.