What I got for Christmas part I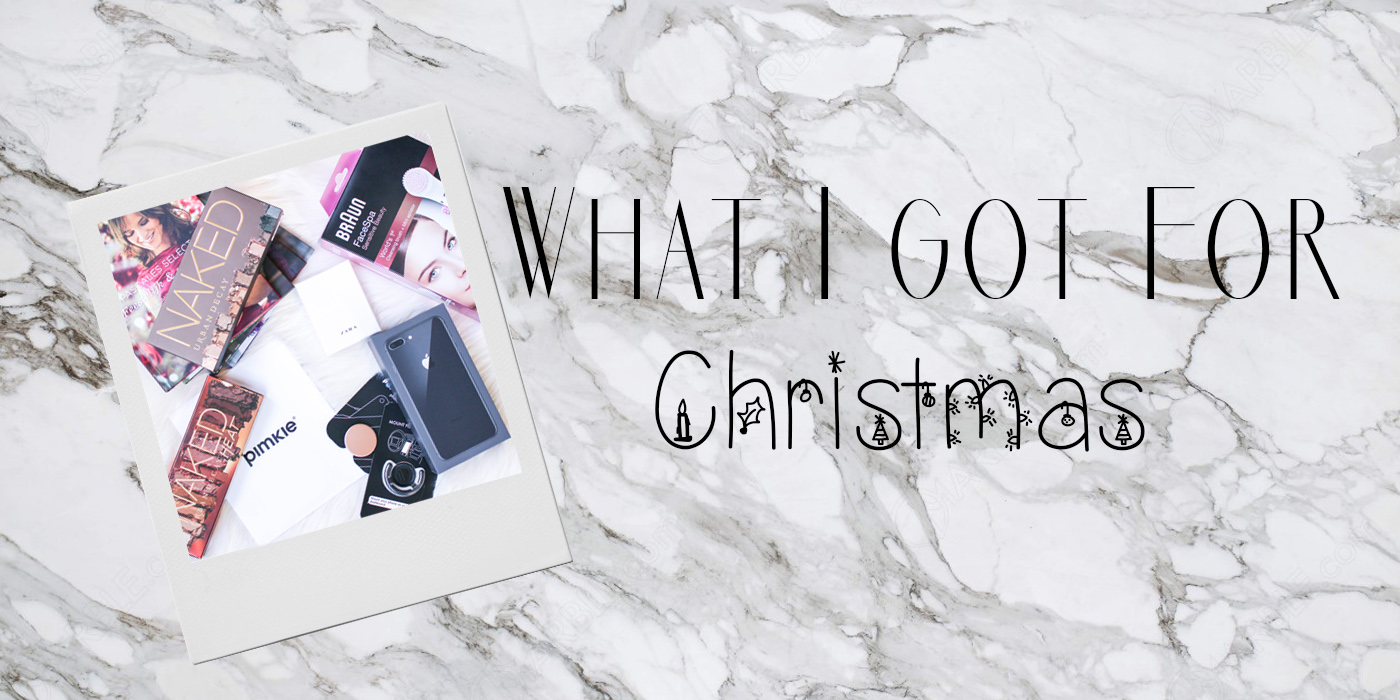 Hi everyone, today's blog is all about what I got for Christmas this year. I celebrated Christmas already 2 times this year. I'm going to show what I got these days because I still have to celebrate it 2 more times. I'll write a second blog about these presents and it will go live next week.
Beauty gifts
The first two items that I got are beauty presents. I got the Urban Decay Naked and the Naked heat palette for Christmas. I always wanted an Urban Decay Naked palette and now I got two. I'm so happy and grateful for these presents.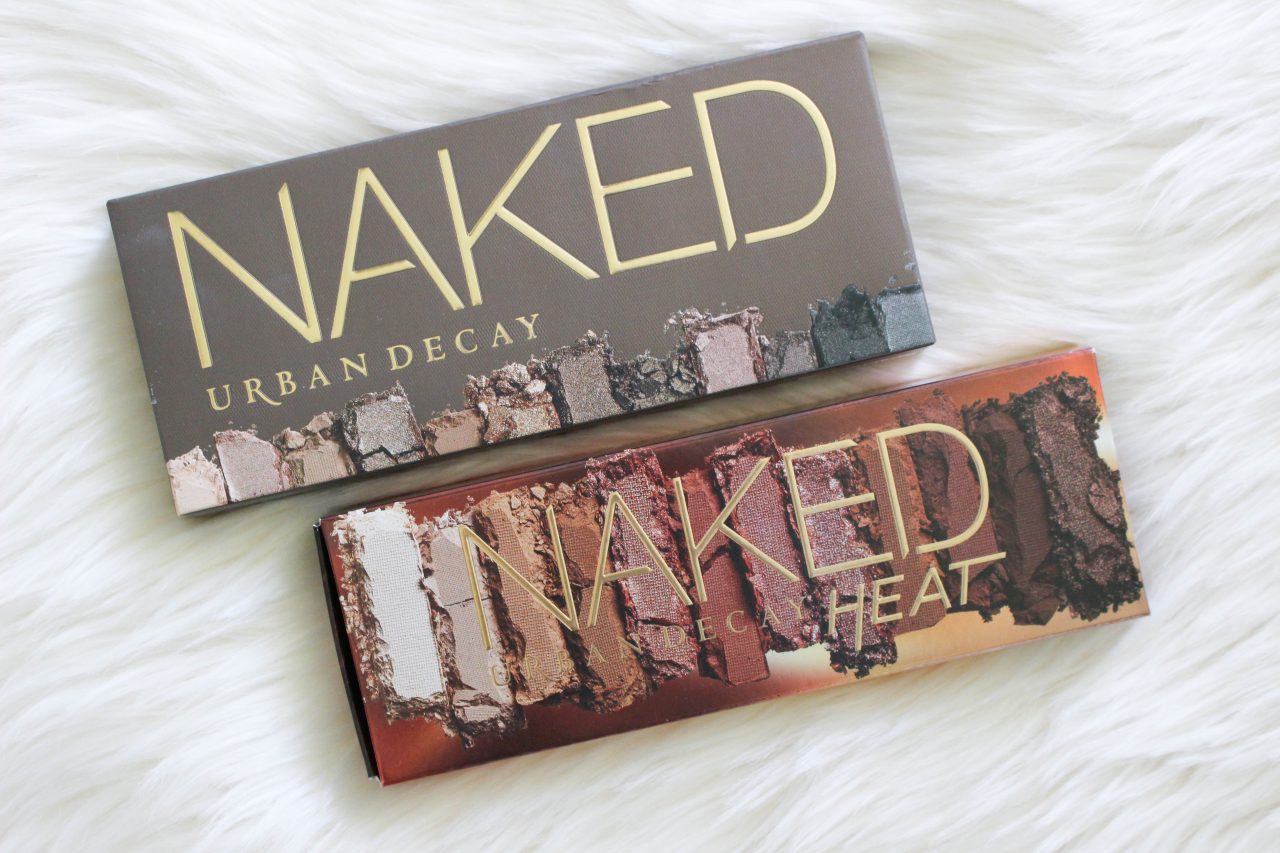 Another beauty gift that I got is the Braun Facial cleaner and Epilator. I wanted a facial cleaner since forever. I haven't got the time yet to test this but I'll let you know when I did!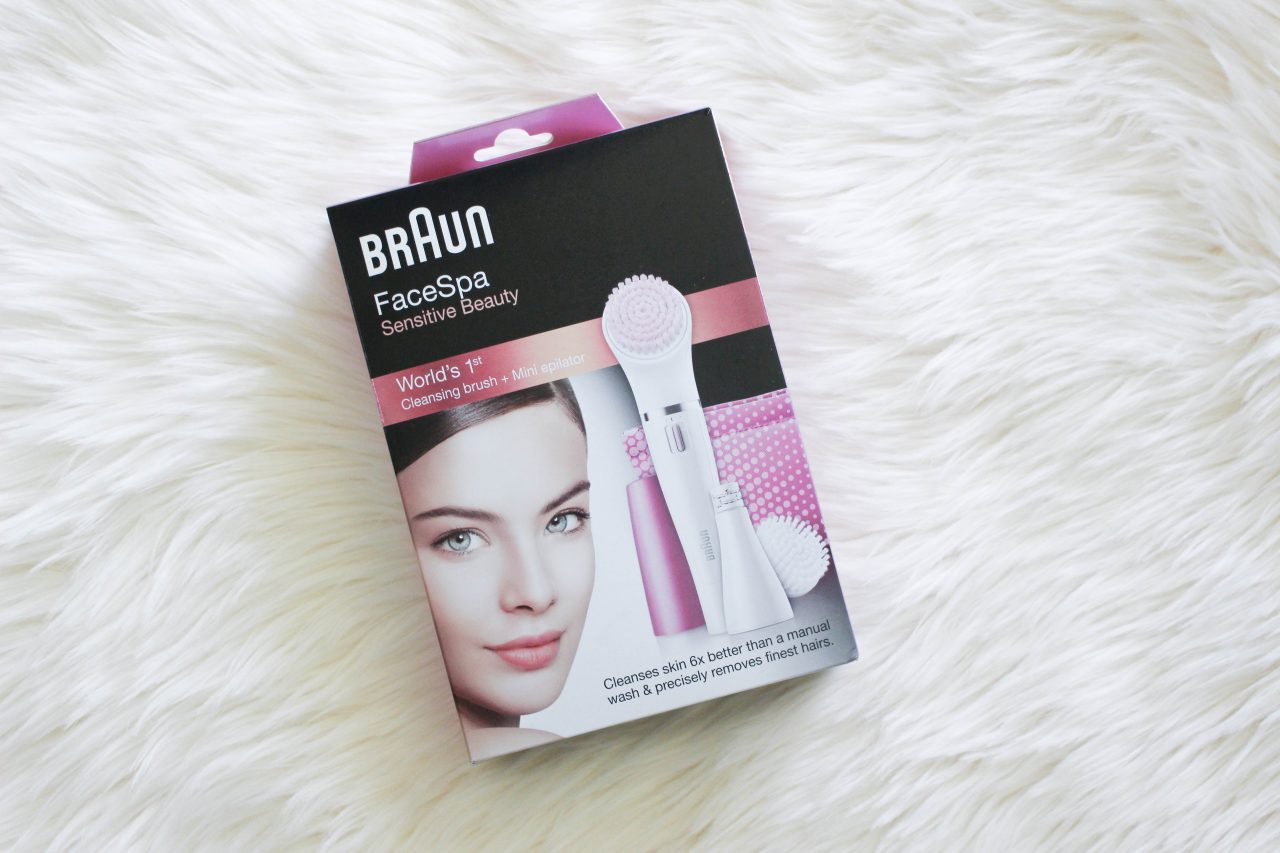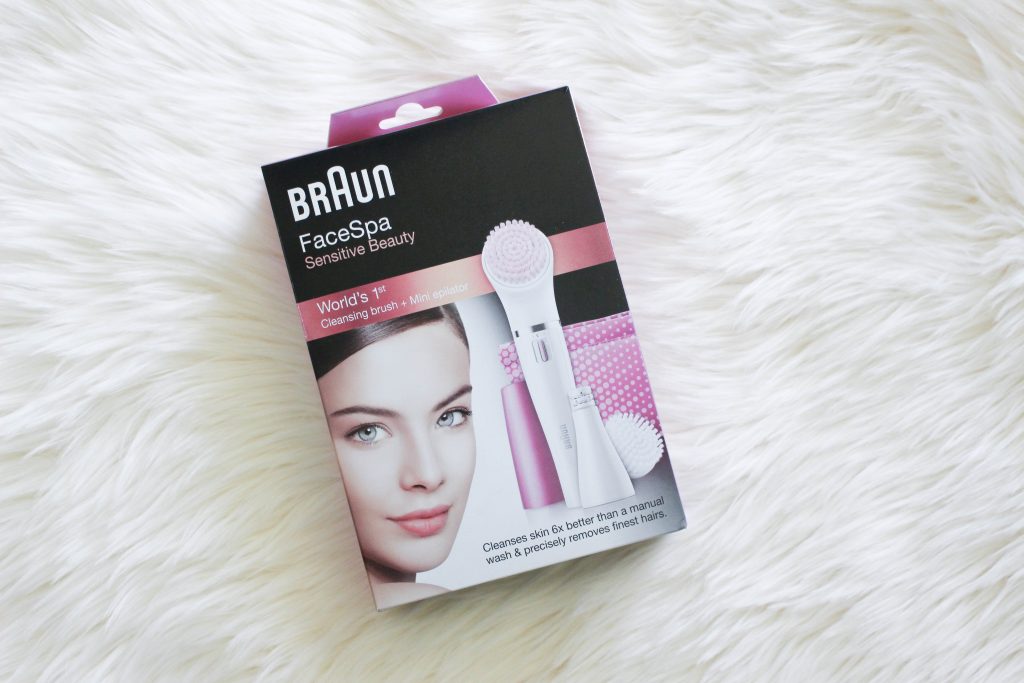 Fashion gifts
I got two gift cards for two clothing stores so I see these as fashion gifts. The first gift card I got is for Zara which I'm so grateful for. I love shopping at Zara so I will definitely use these. The second gift card is for the store Pimkie which is another favourite store of mine.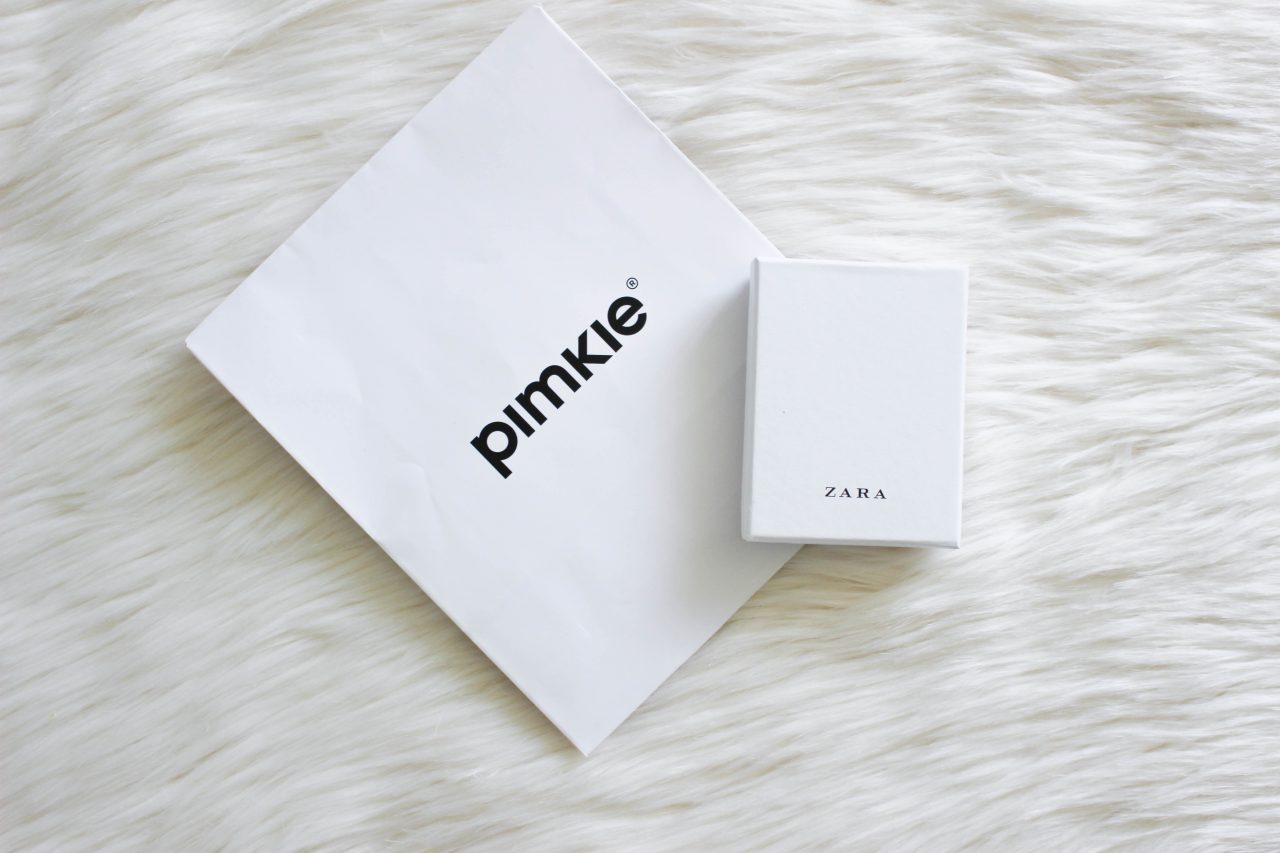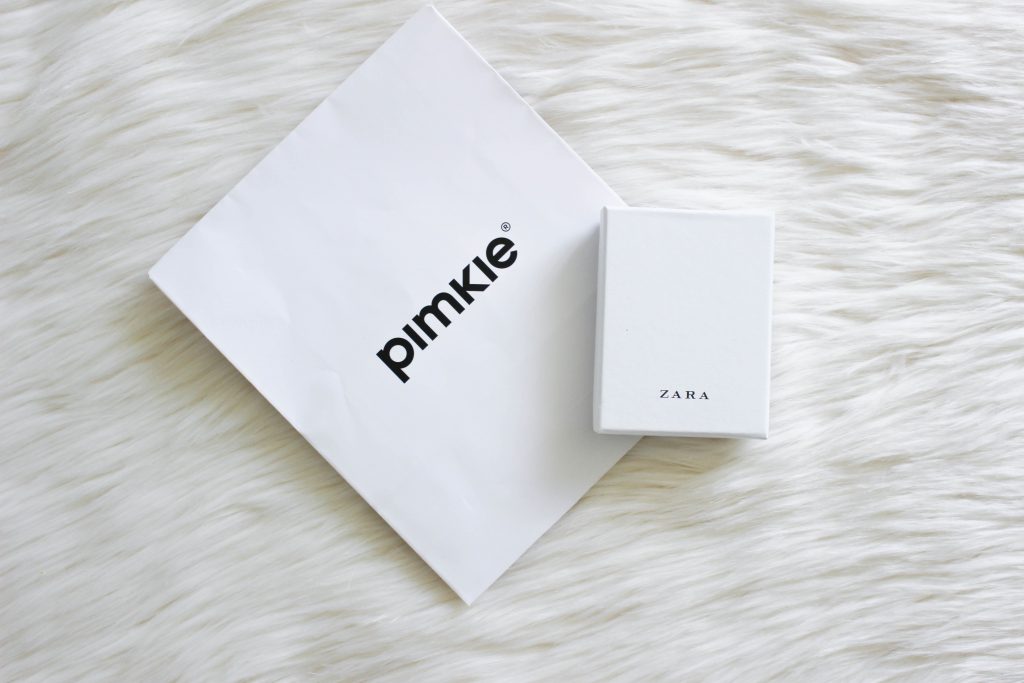 Tech & gadgets presents
I got myself the iPhone 8 plus space grey for Christmas. I had my iPhone 5S For 4 years so it was time for a new one. My boyfriend bought me a case for my iPhone, a magnetic charger, two Top sockets and a Popsocket car holder.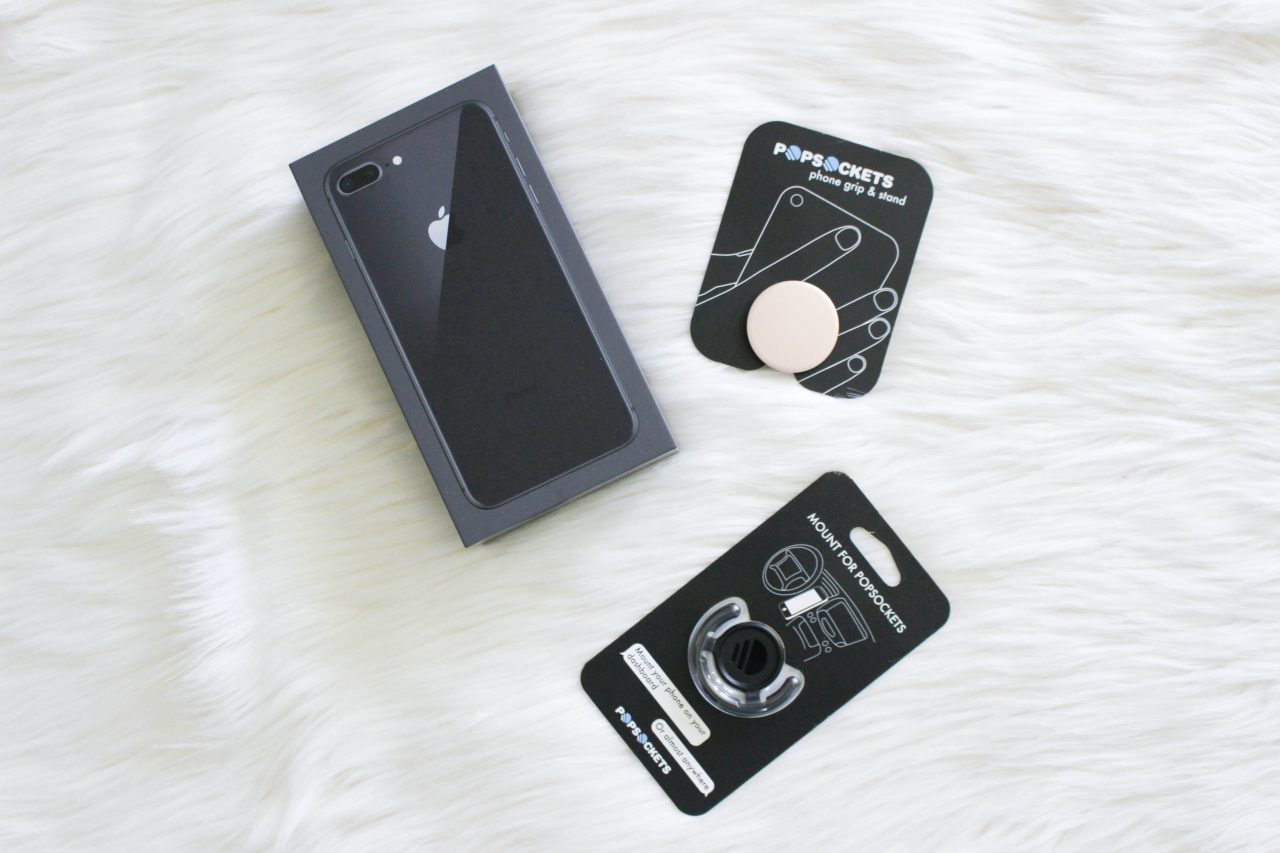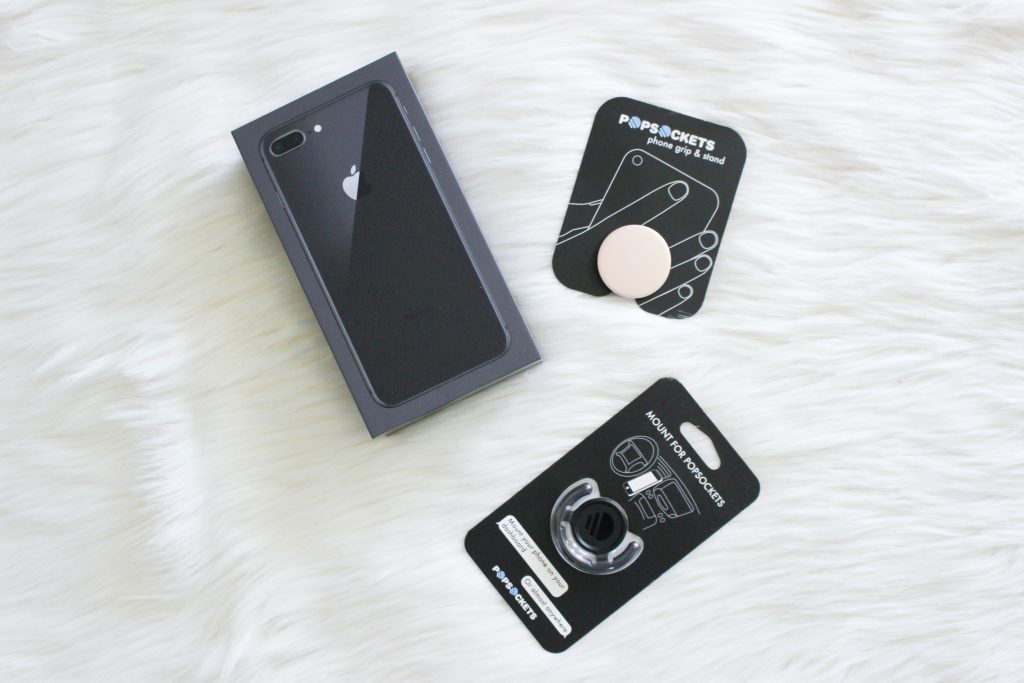 Book gifts
I got four cookbooks for my grandma, they are all four from a well-known chef in Belgium. They are the books from Pascal Naessens, she is known for cooking healthy and I know many women that lost weight by using her recipes.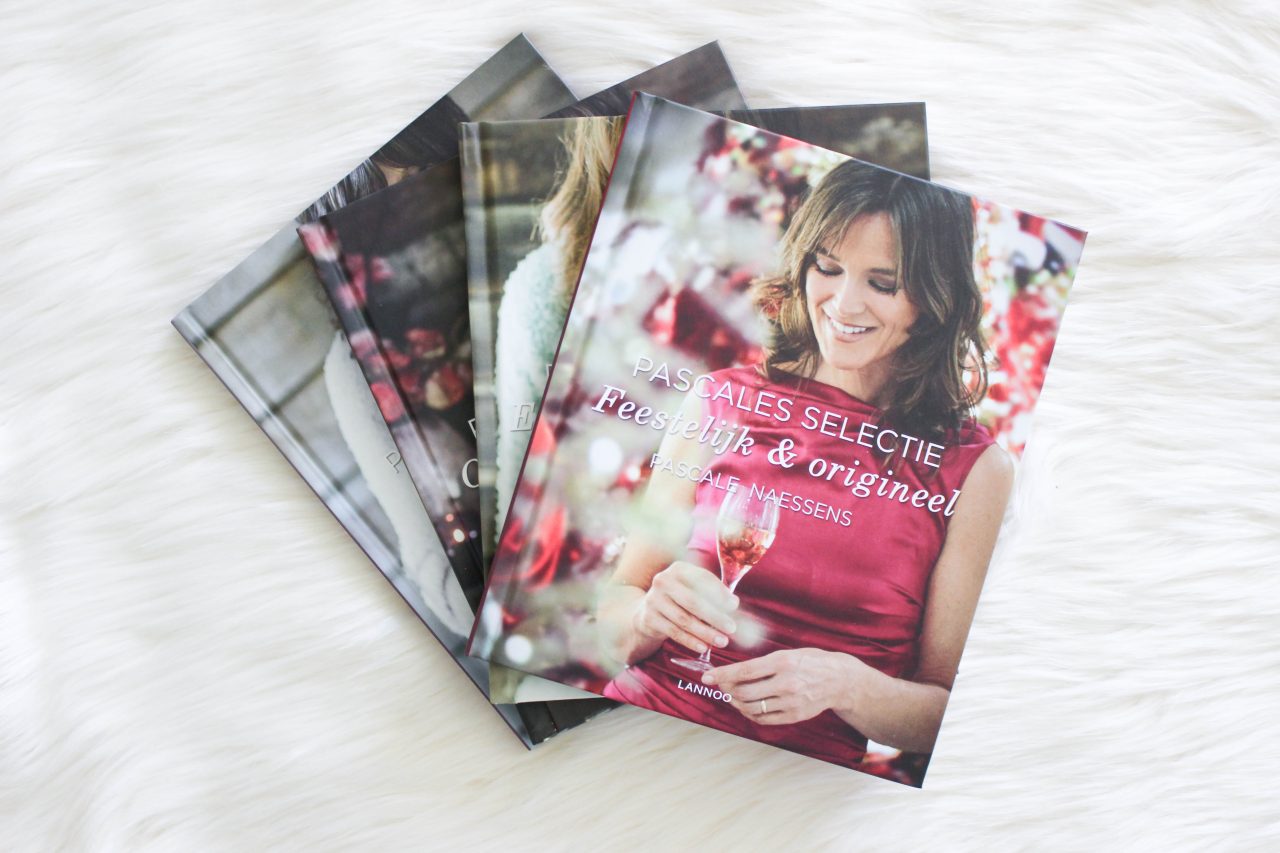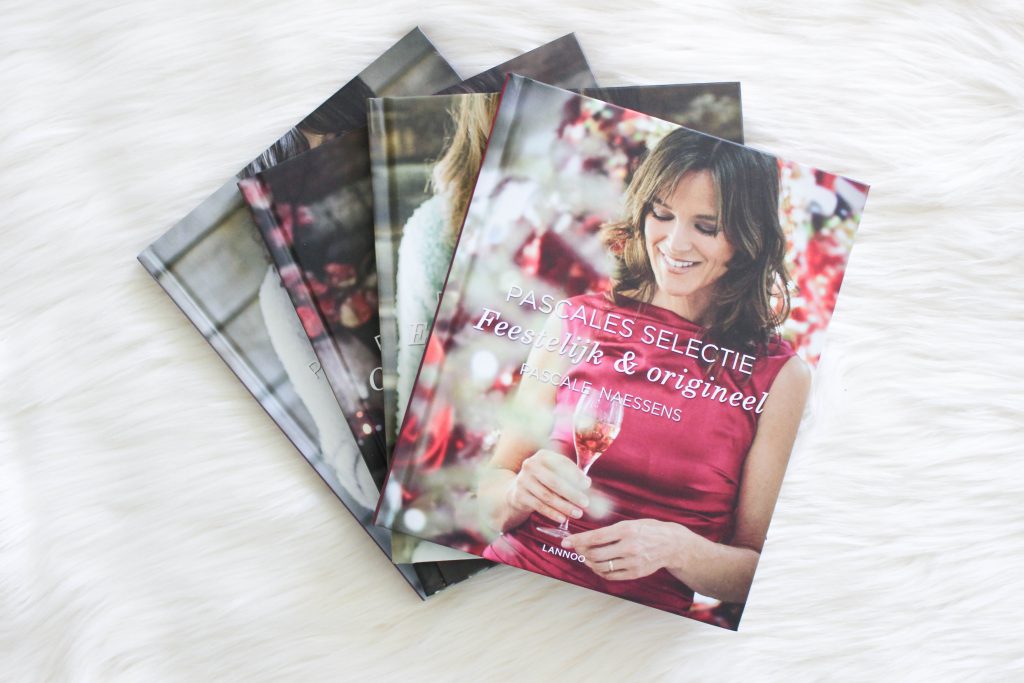 Other gifts
I got a super cute candle from my grandma. She always takes cute items and combines it with money as a gift. This is also a very good idea when you have to give money to someone and wants something original to give it.