Shoplog: What I got during sales.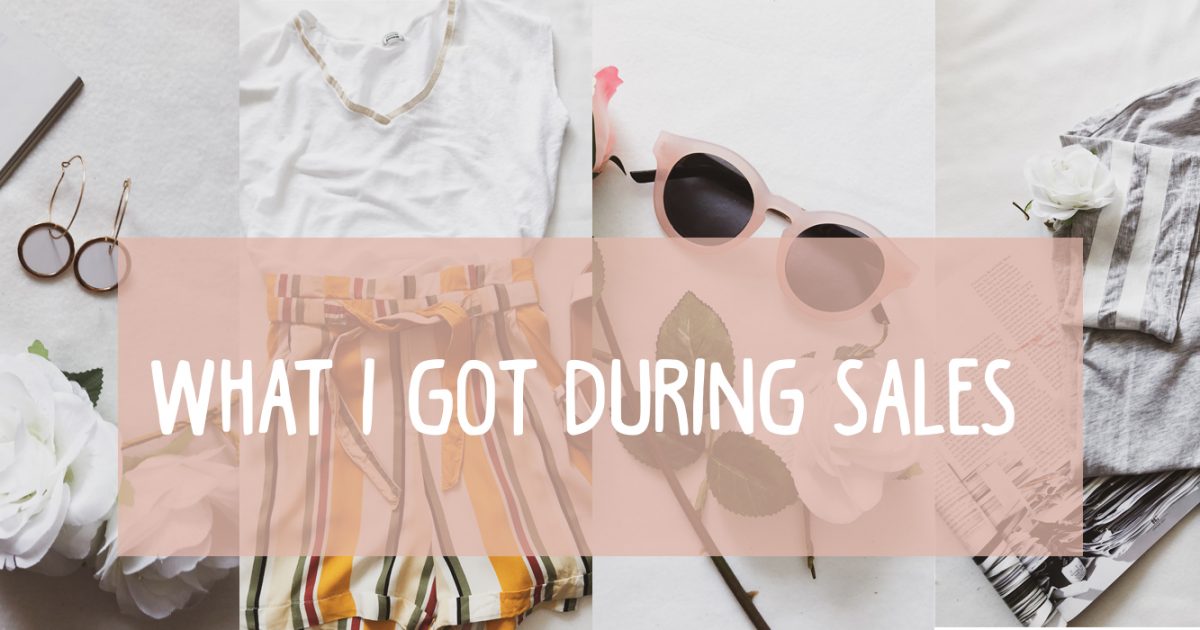 Hi everyone! In today's blog I show you what I got during sales. I went crazy this year. My summer wardrobe really needed an update. So let's get into it.
Because they are sales items I can't link them down below but I will link to the store where I got it. This blog is just a bunch of pictures of everything I bought with a link to the store.
Sales items: Dresses and Jumpsuits
I recently fell in love with wearing dresses but I barely had any dress before I bought 3 dresses in May. So sales were the perfect opportunity to get me some dresses.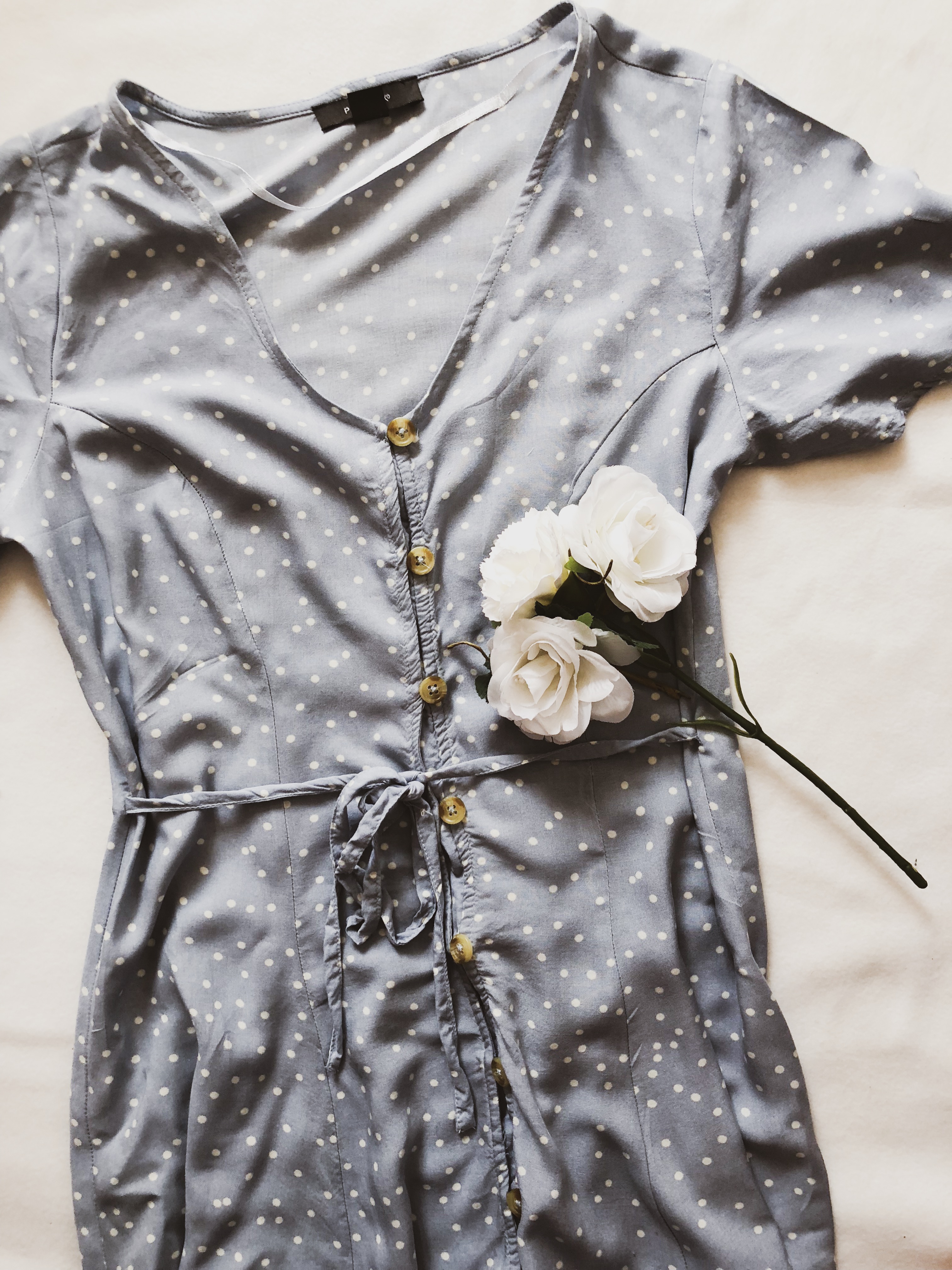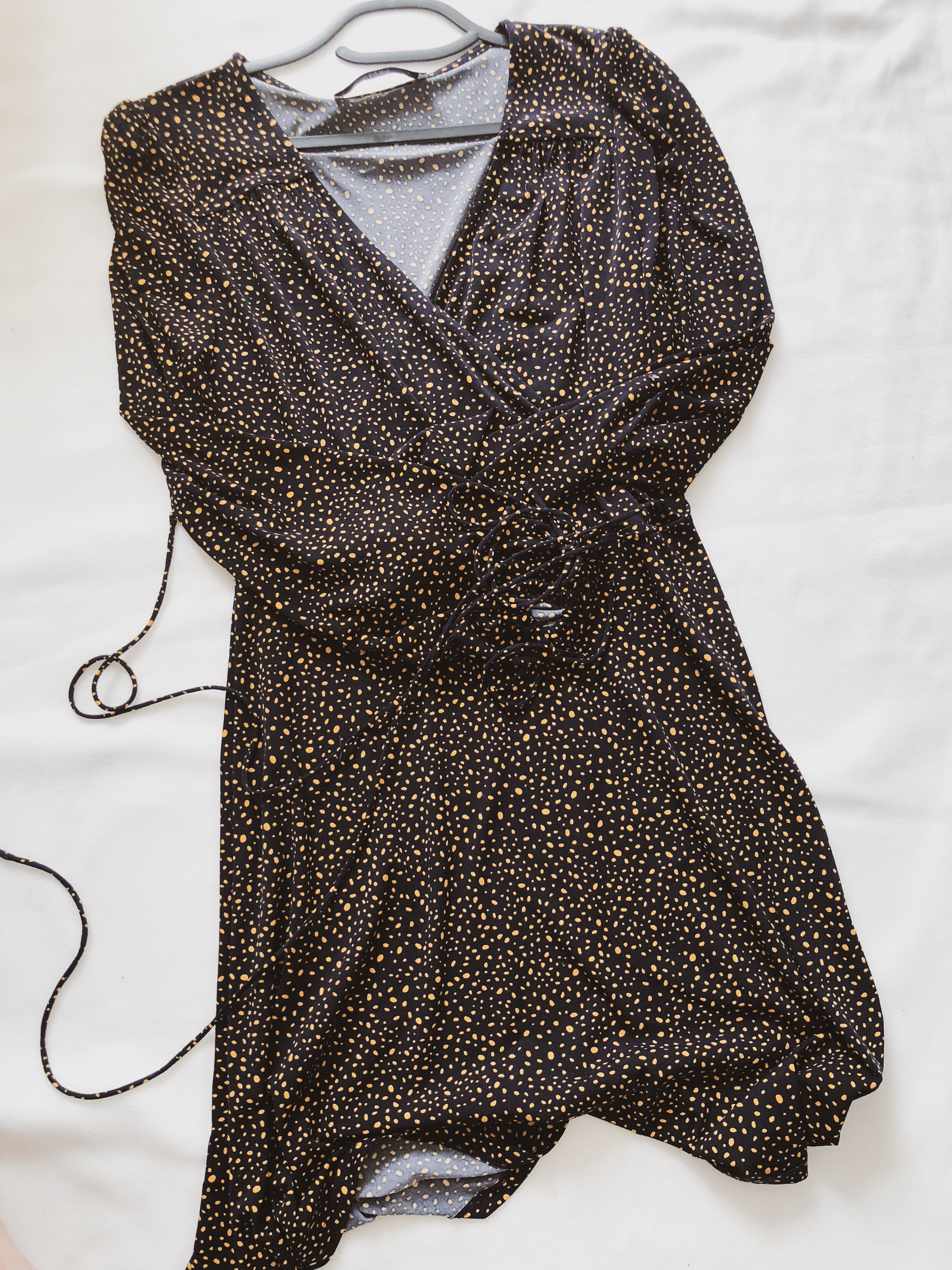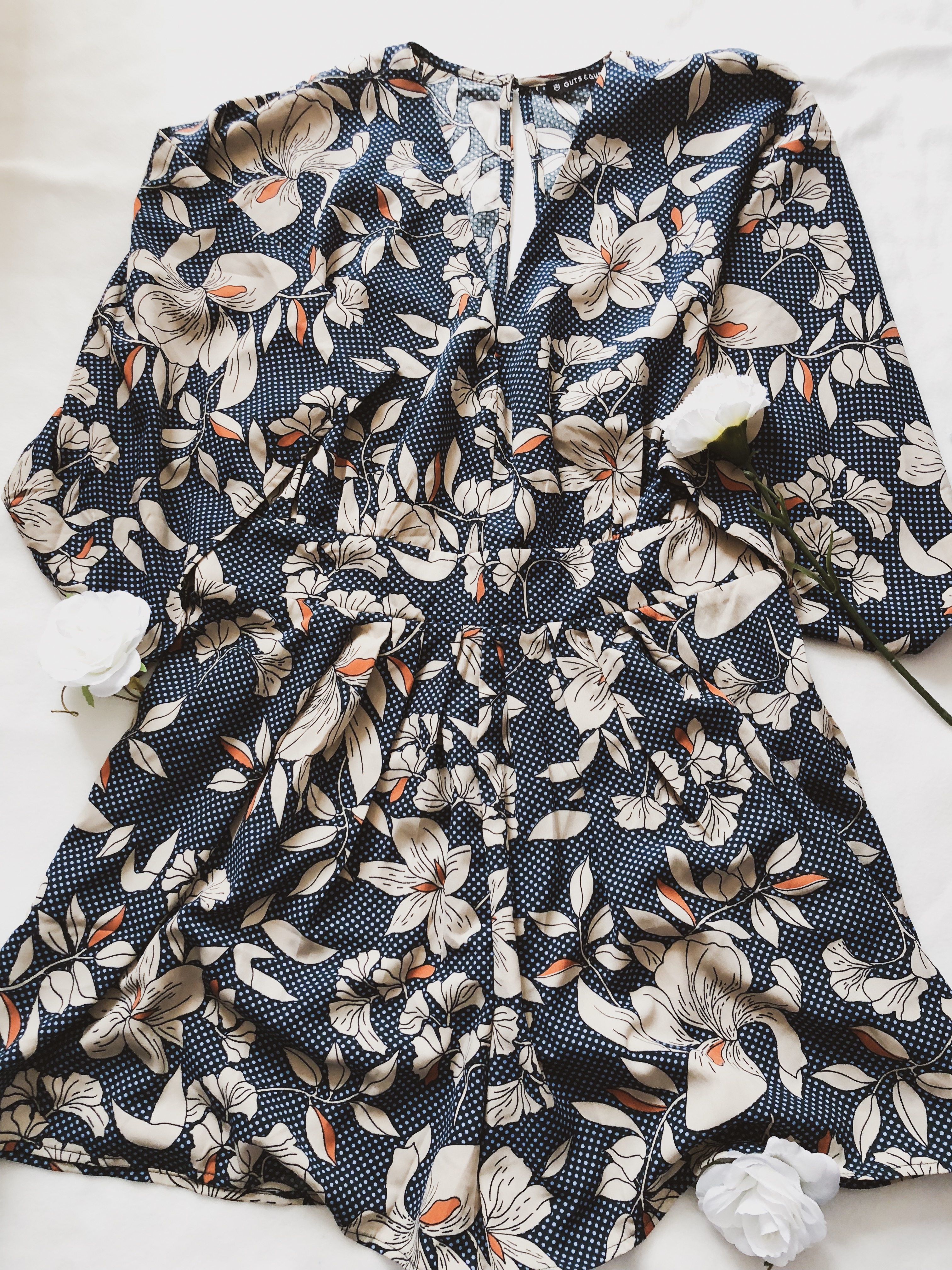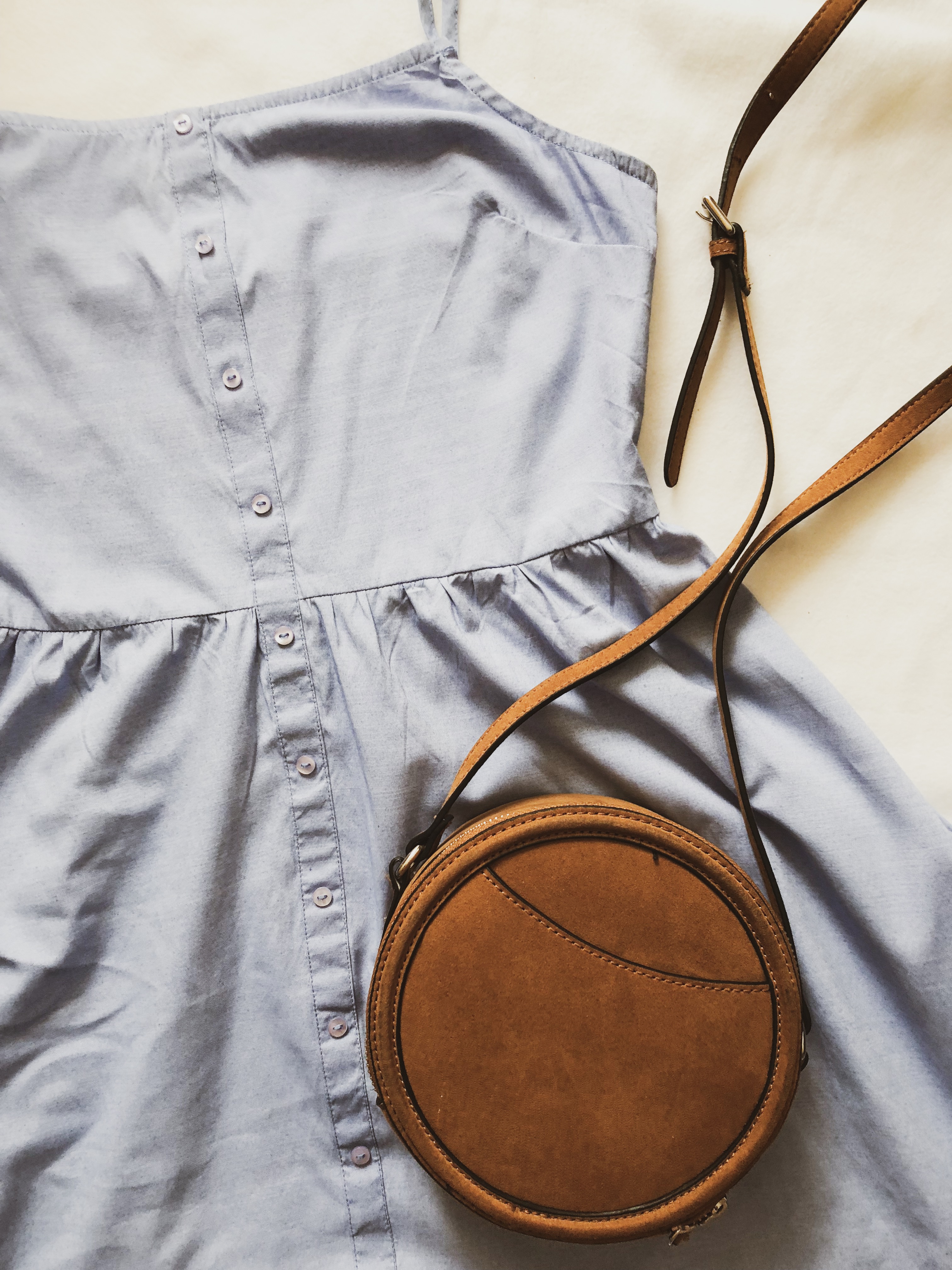 Sales items: tops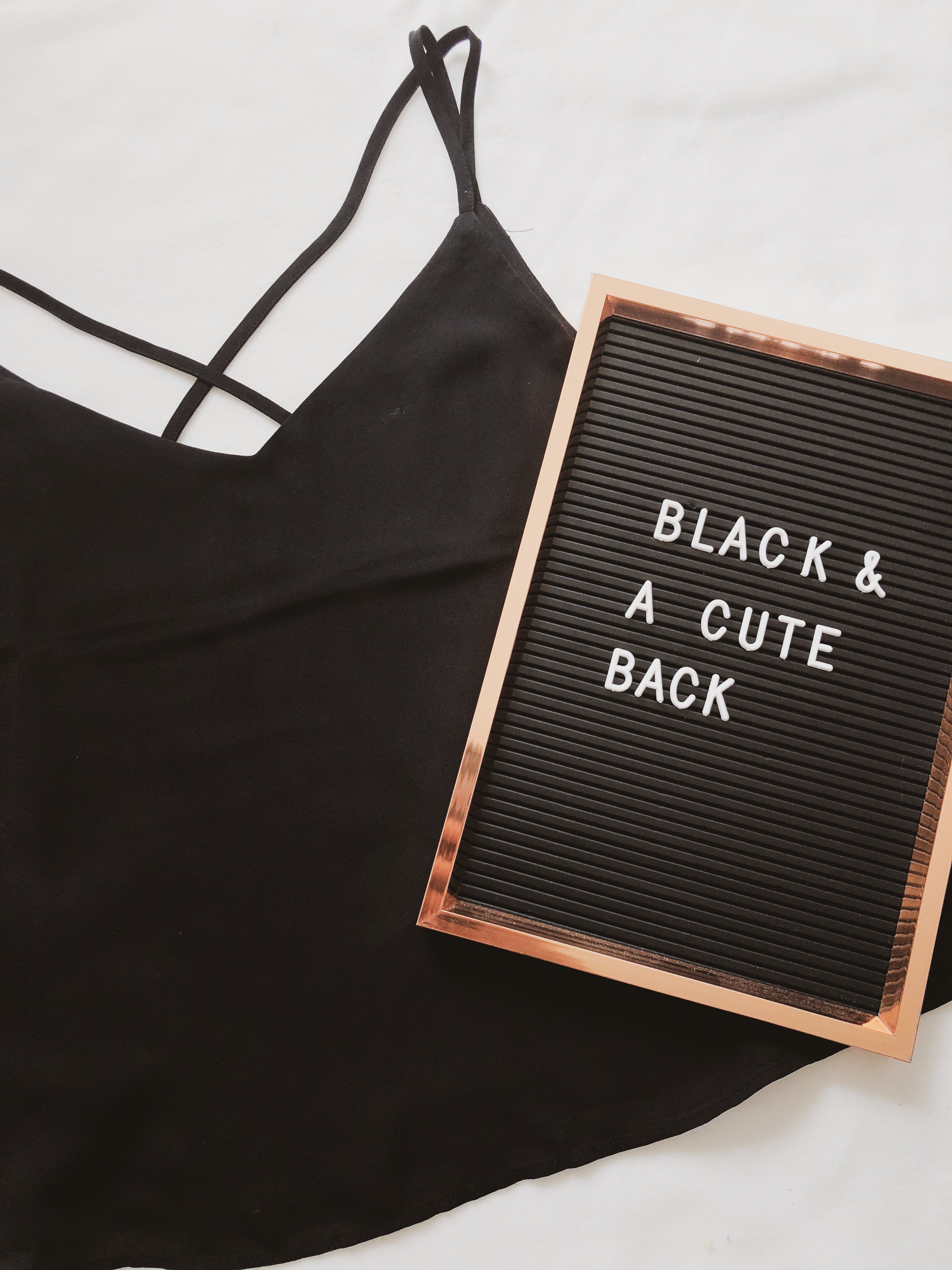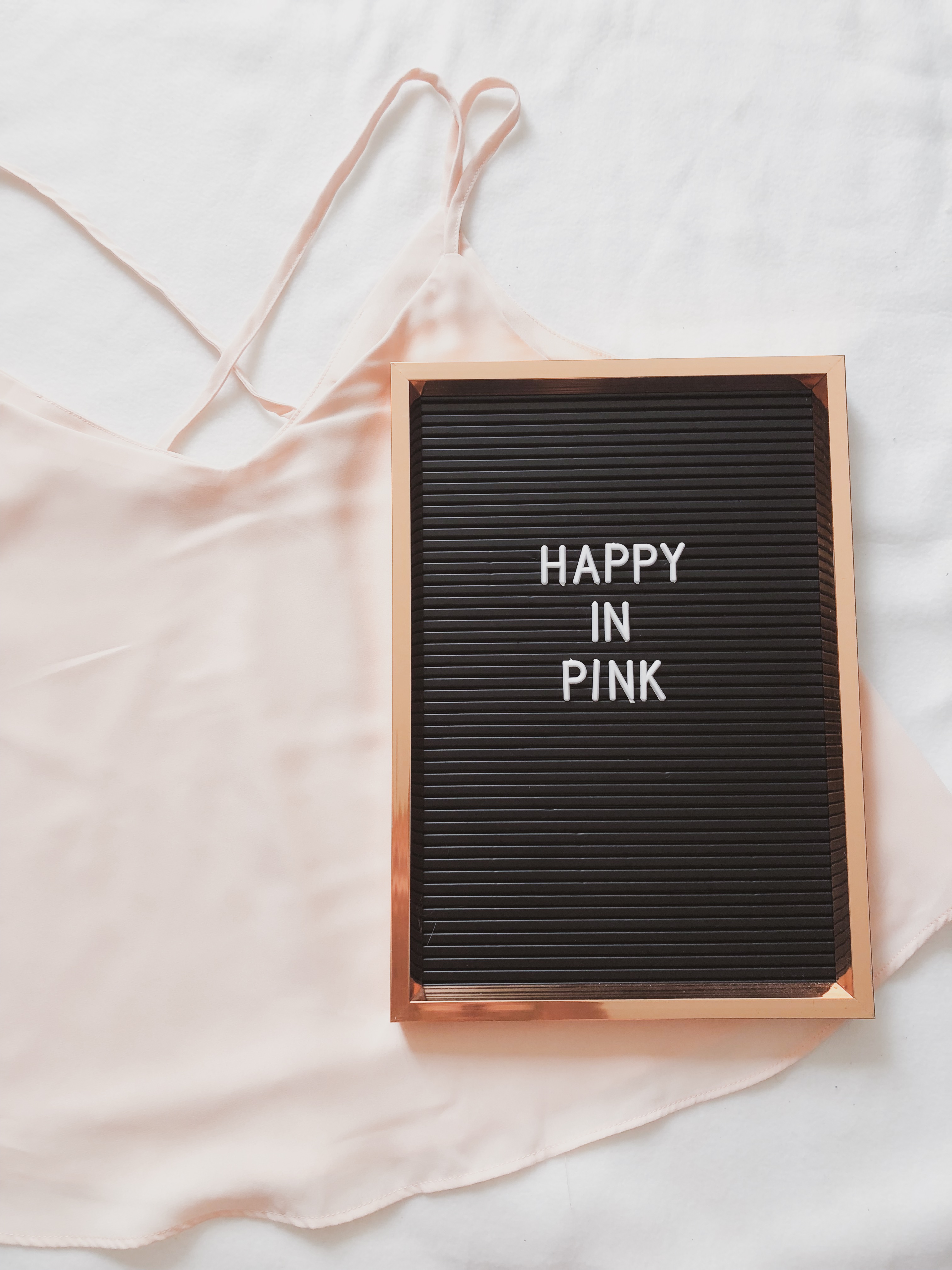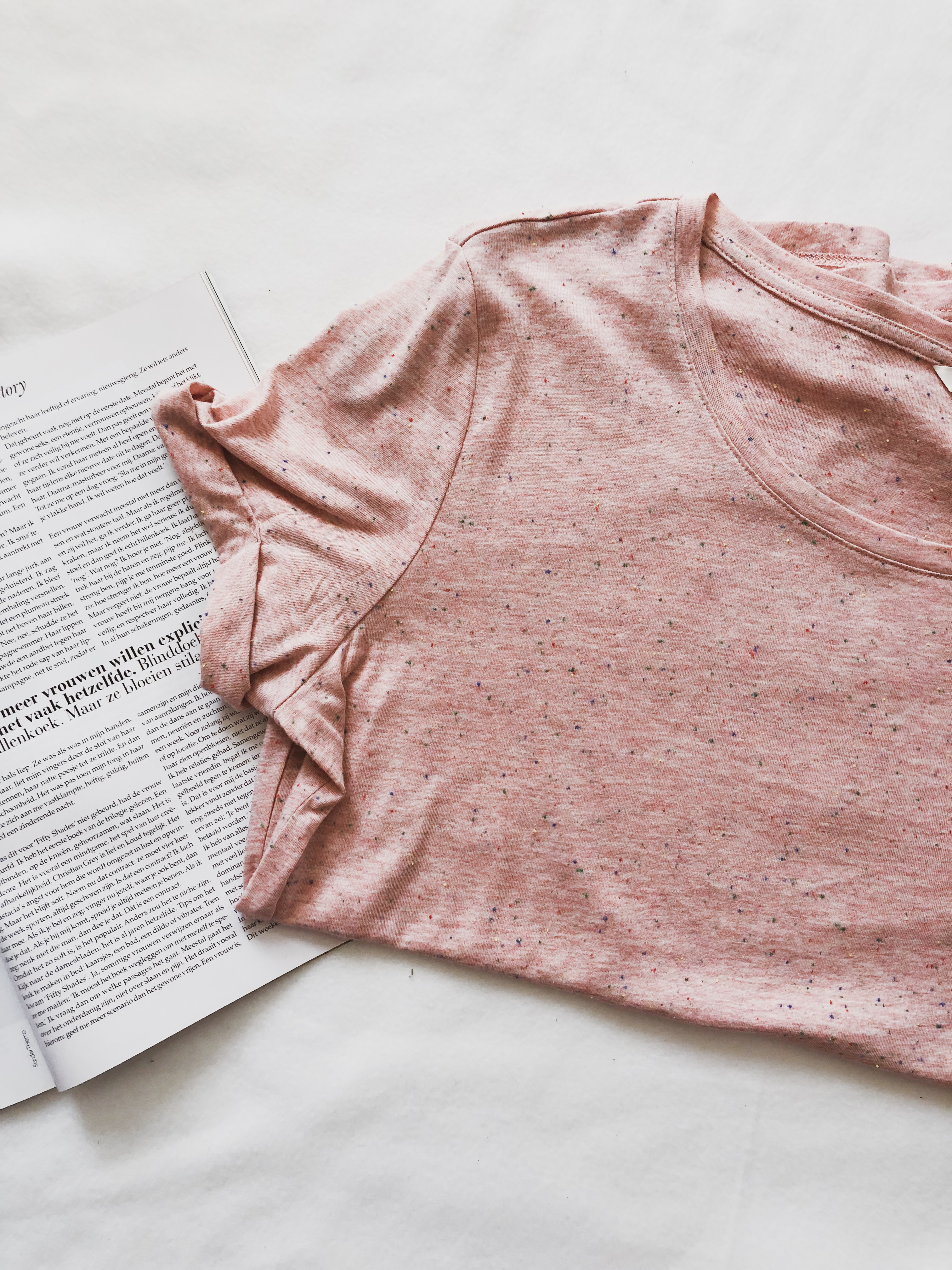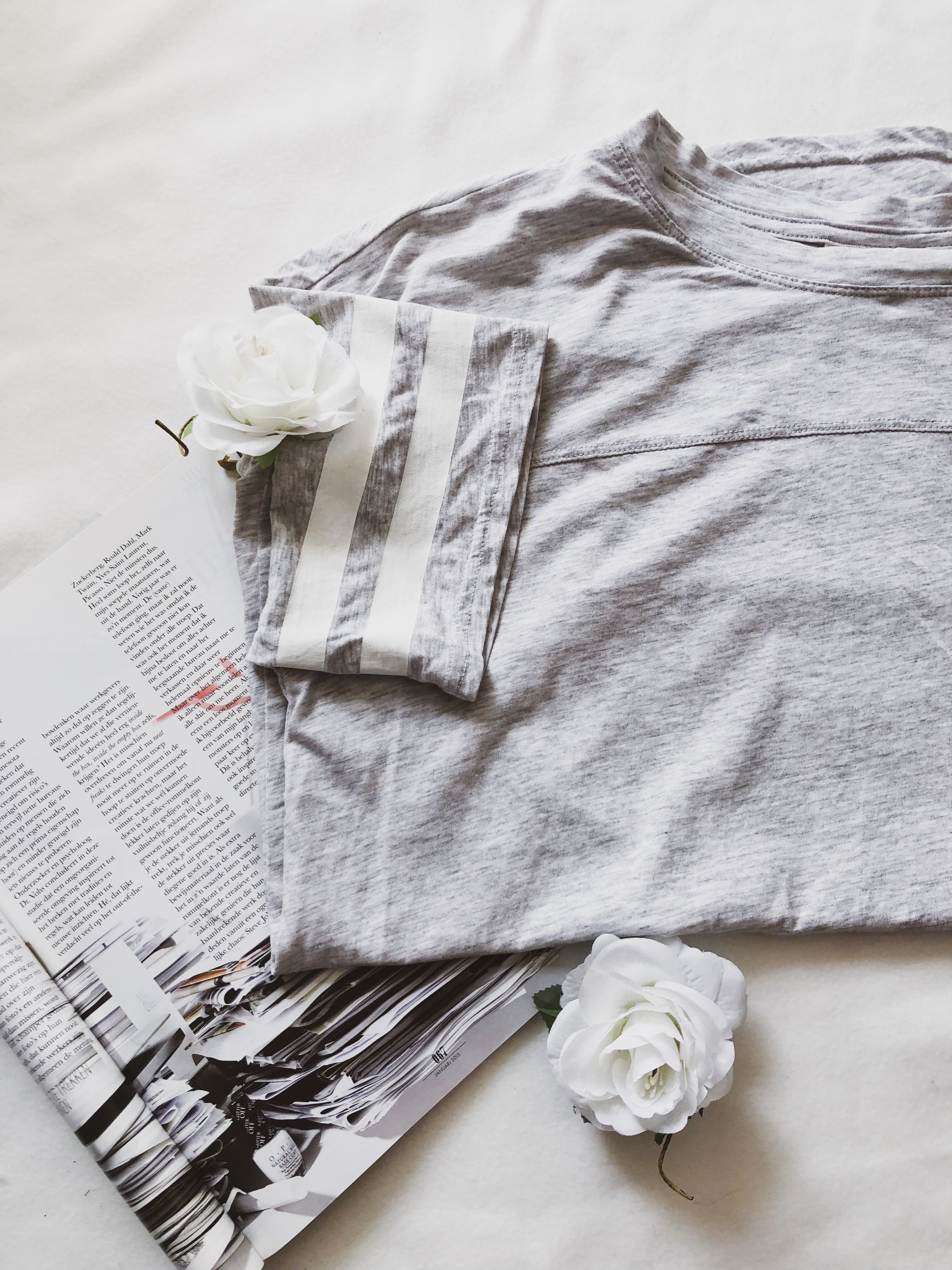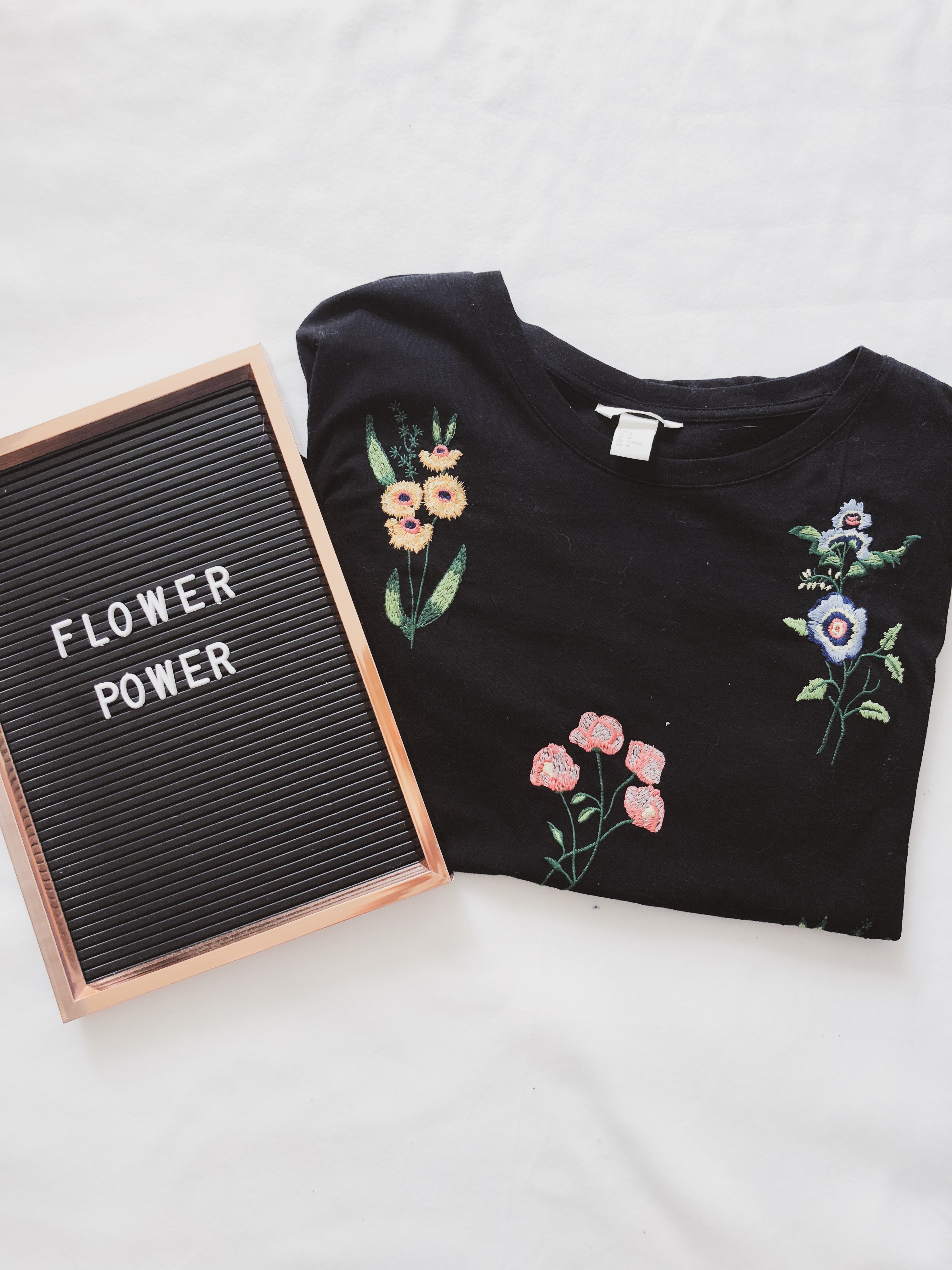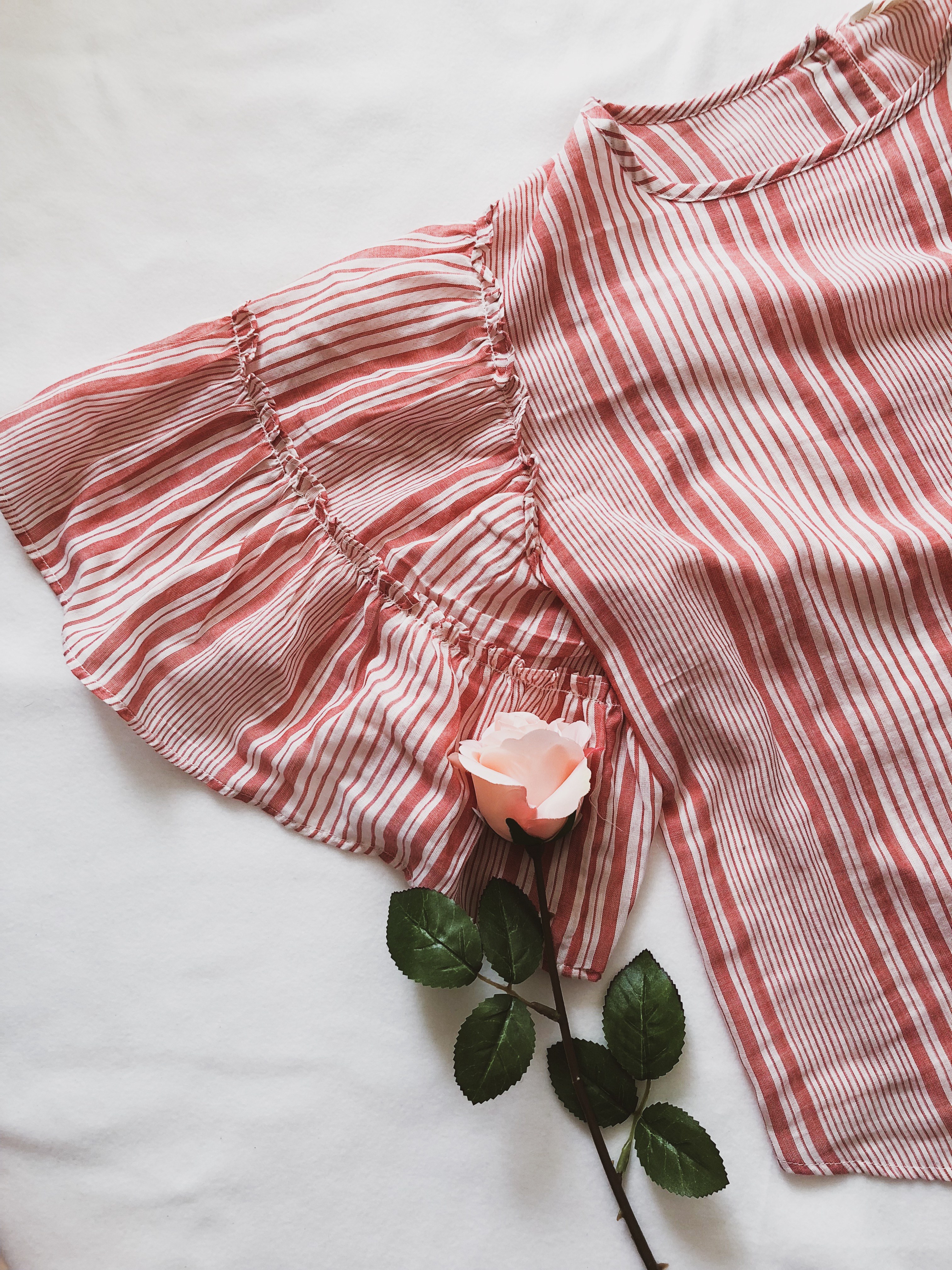 Sales items: Accessories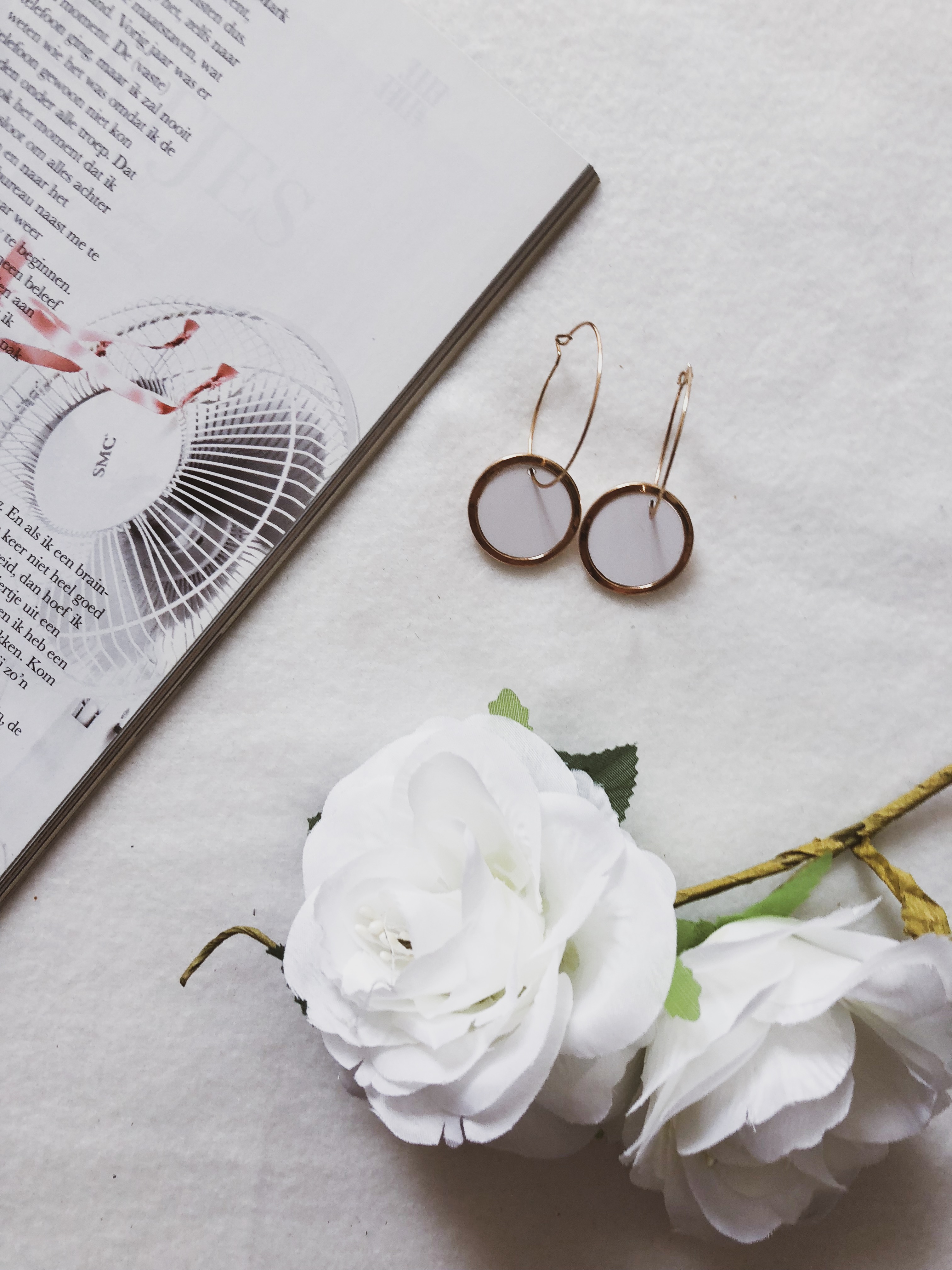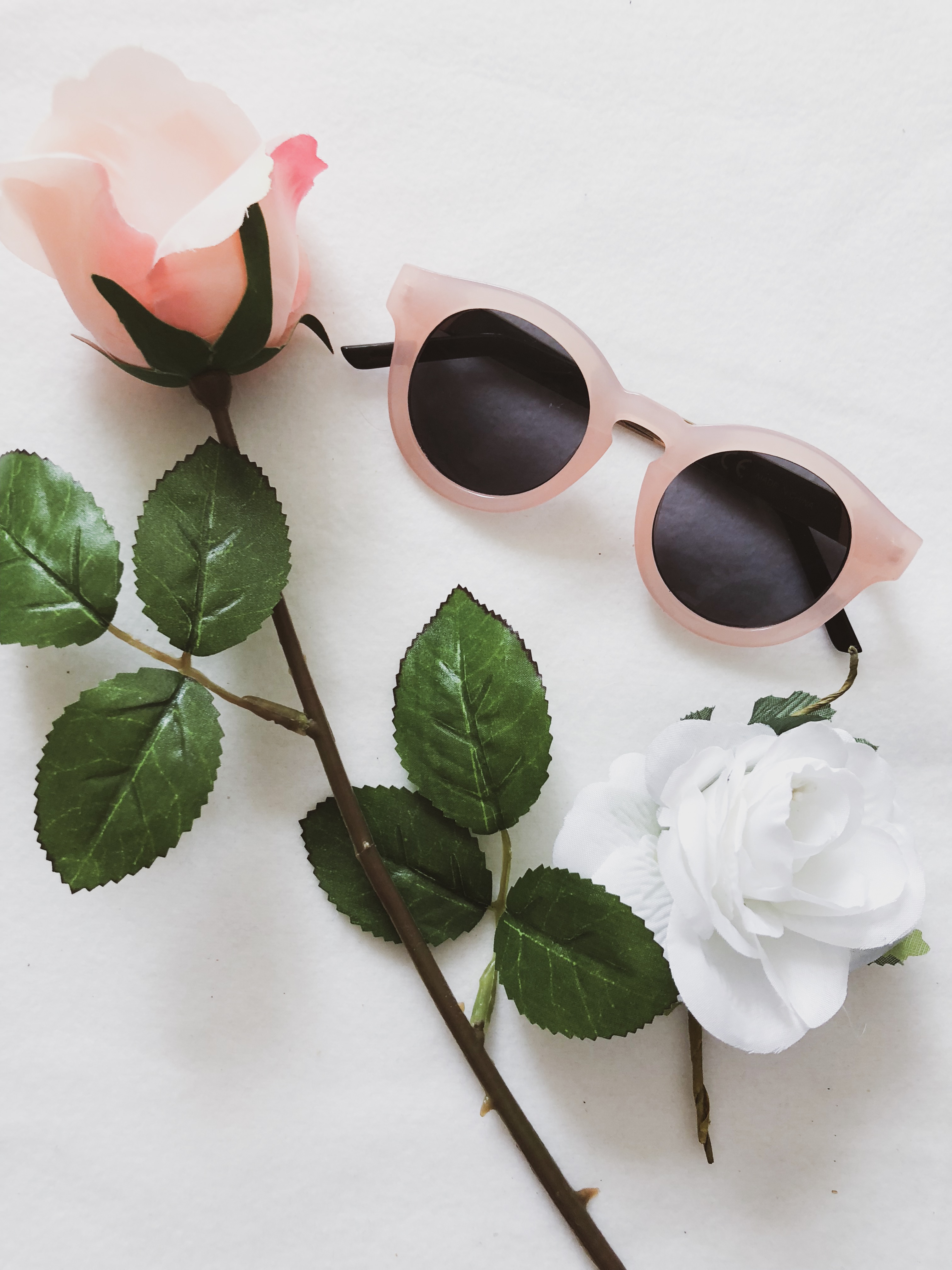 Sales items: Jacket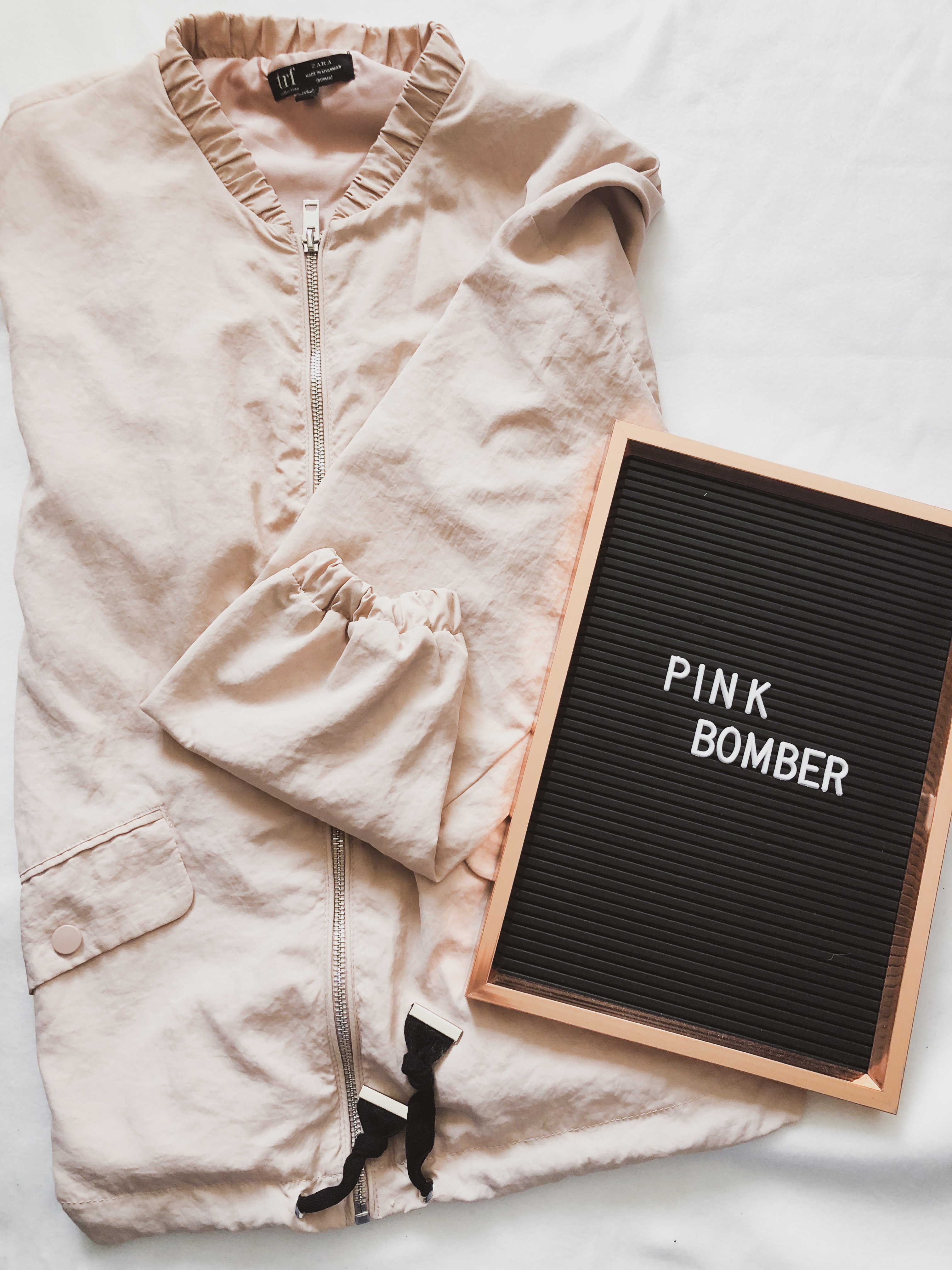 Sales items: Shoes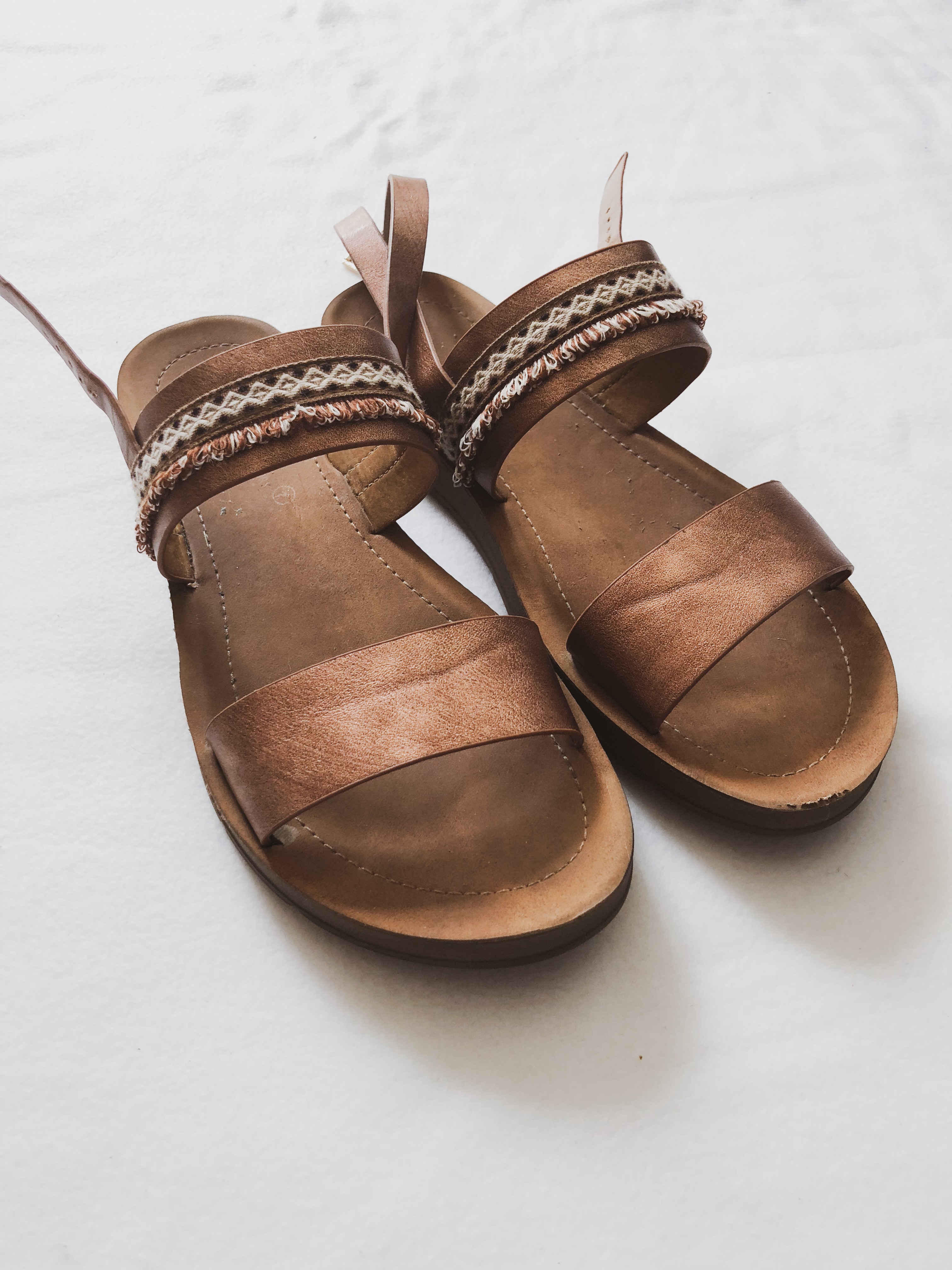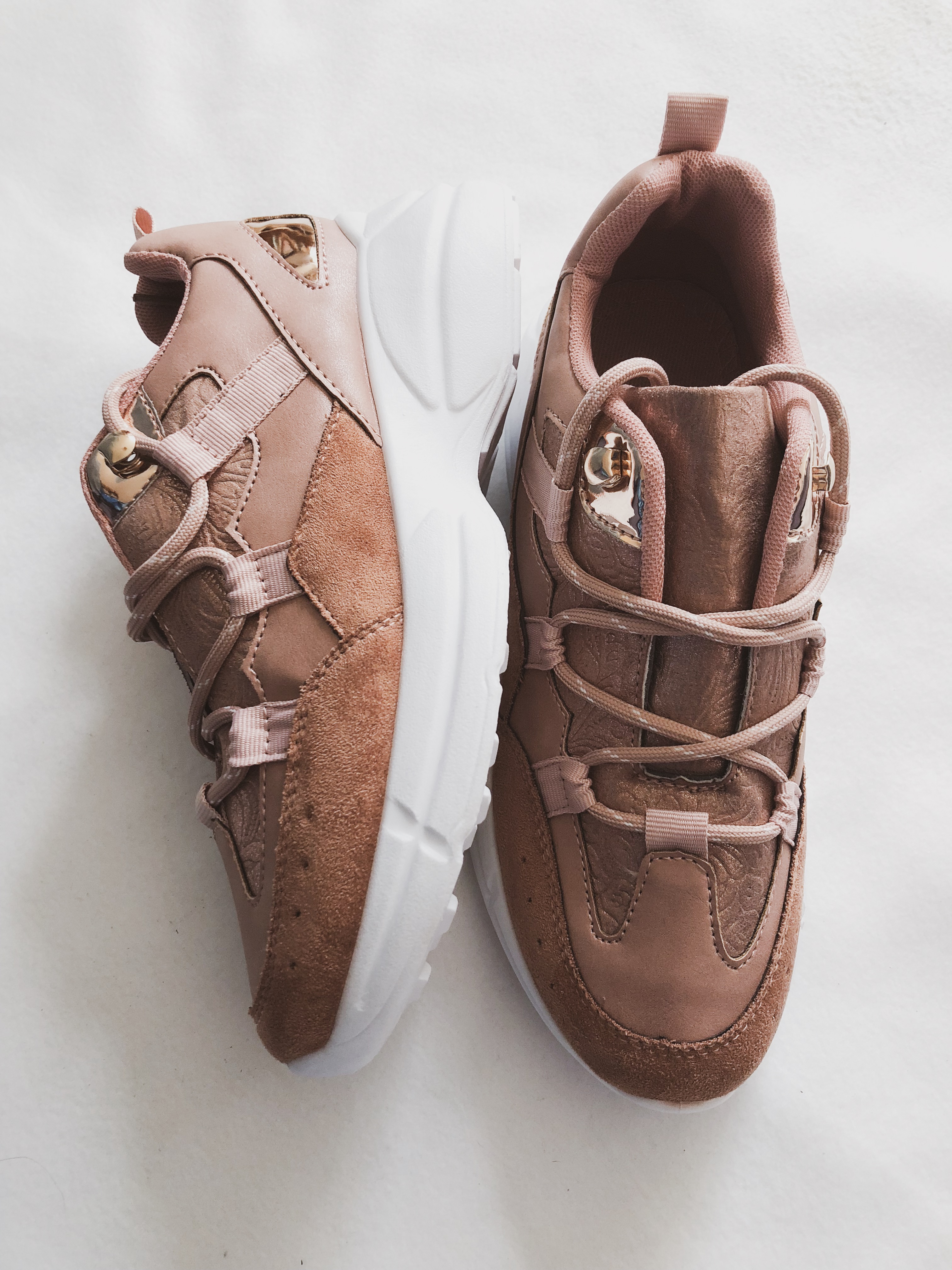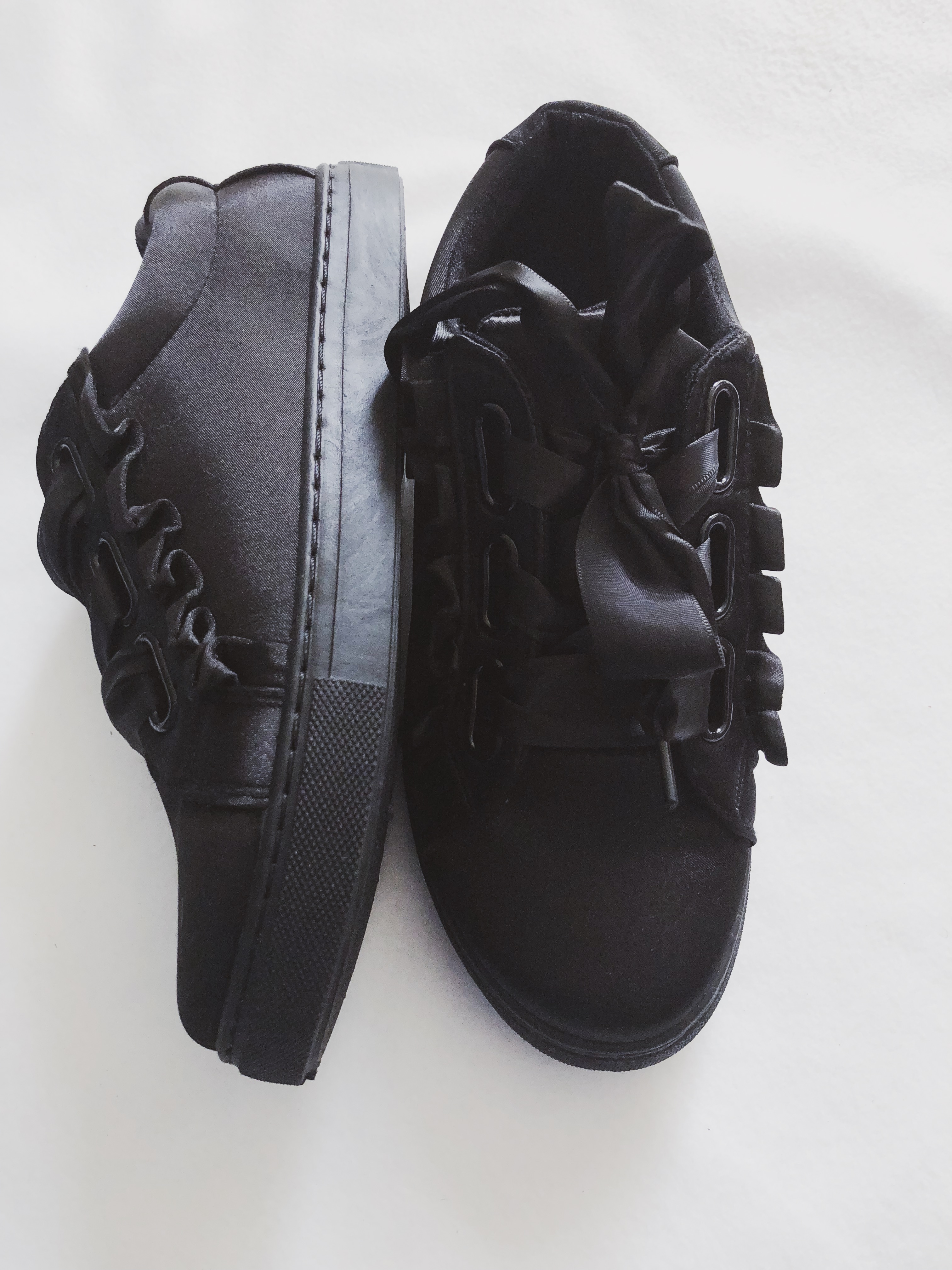 New collection items
Let's be honest. Who doesn't shop the new collection during sales? I mean, I can't stand watching at the new, also very neat section, collection. So here is the stuff I bought without a discount for sales but still bought it during sales.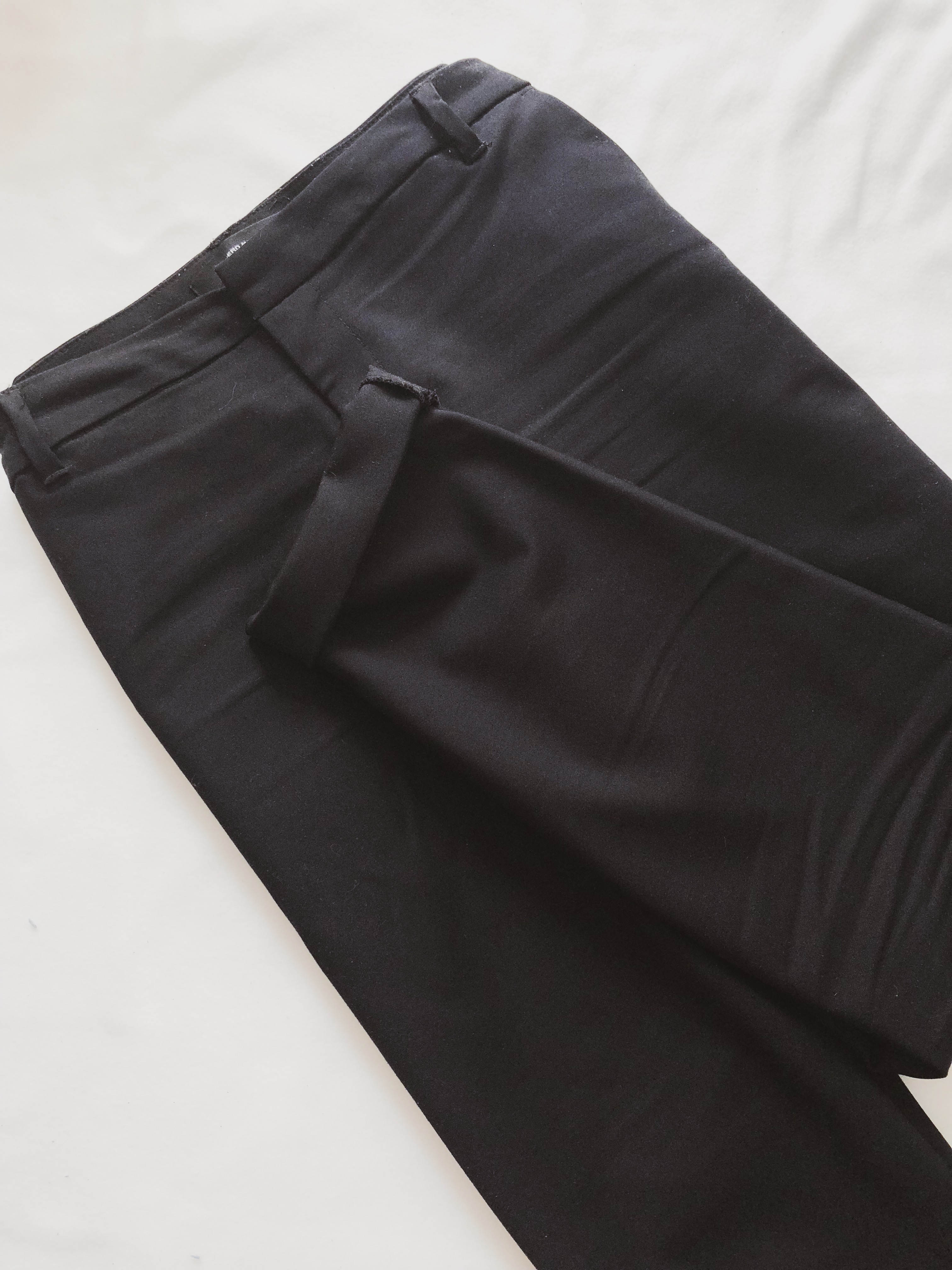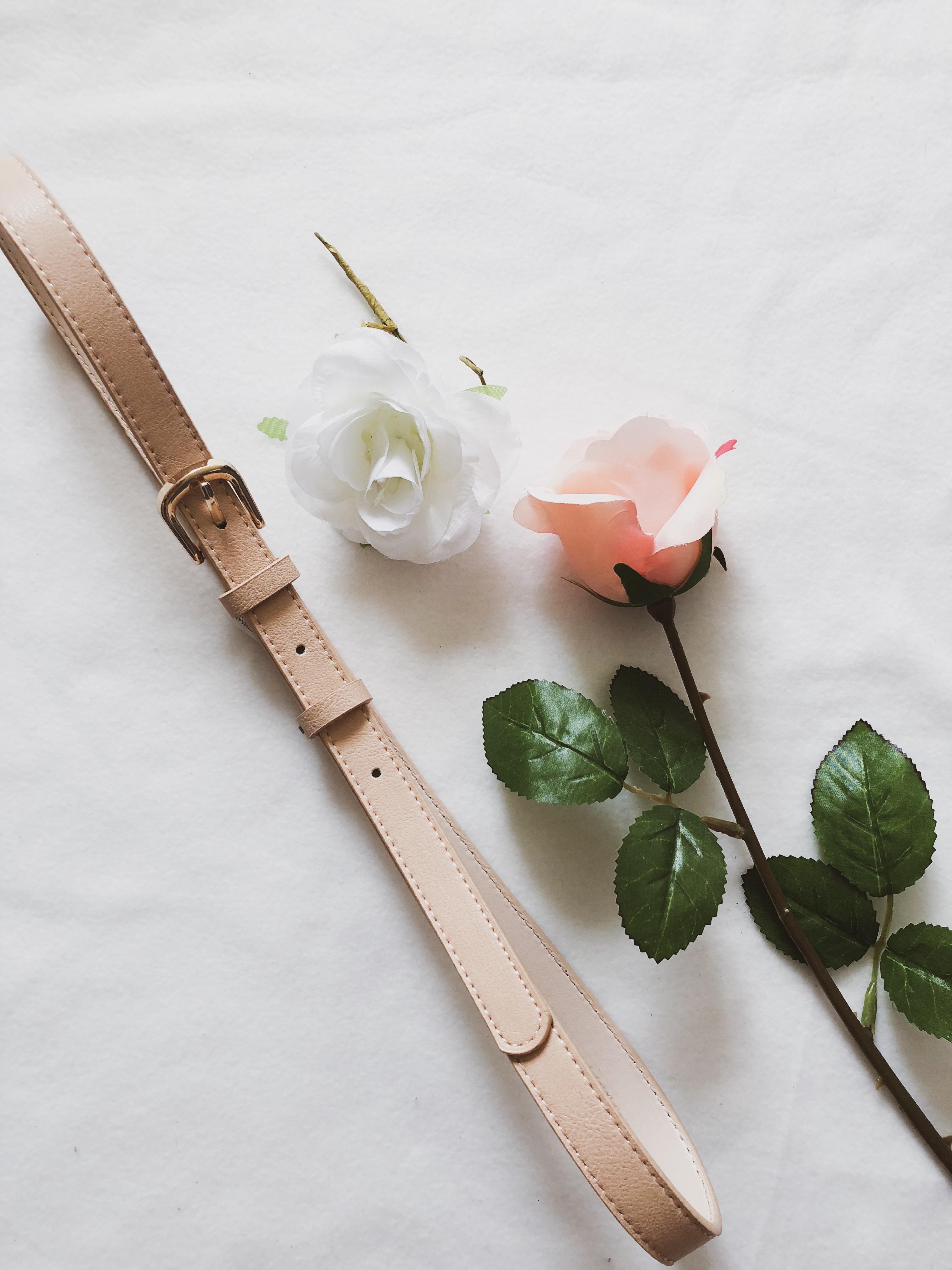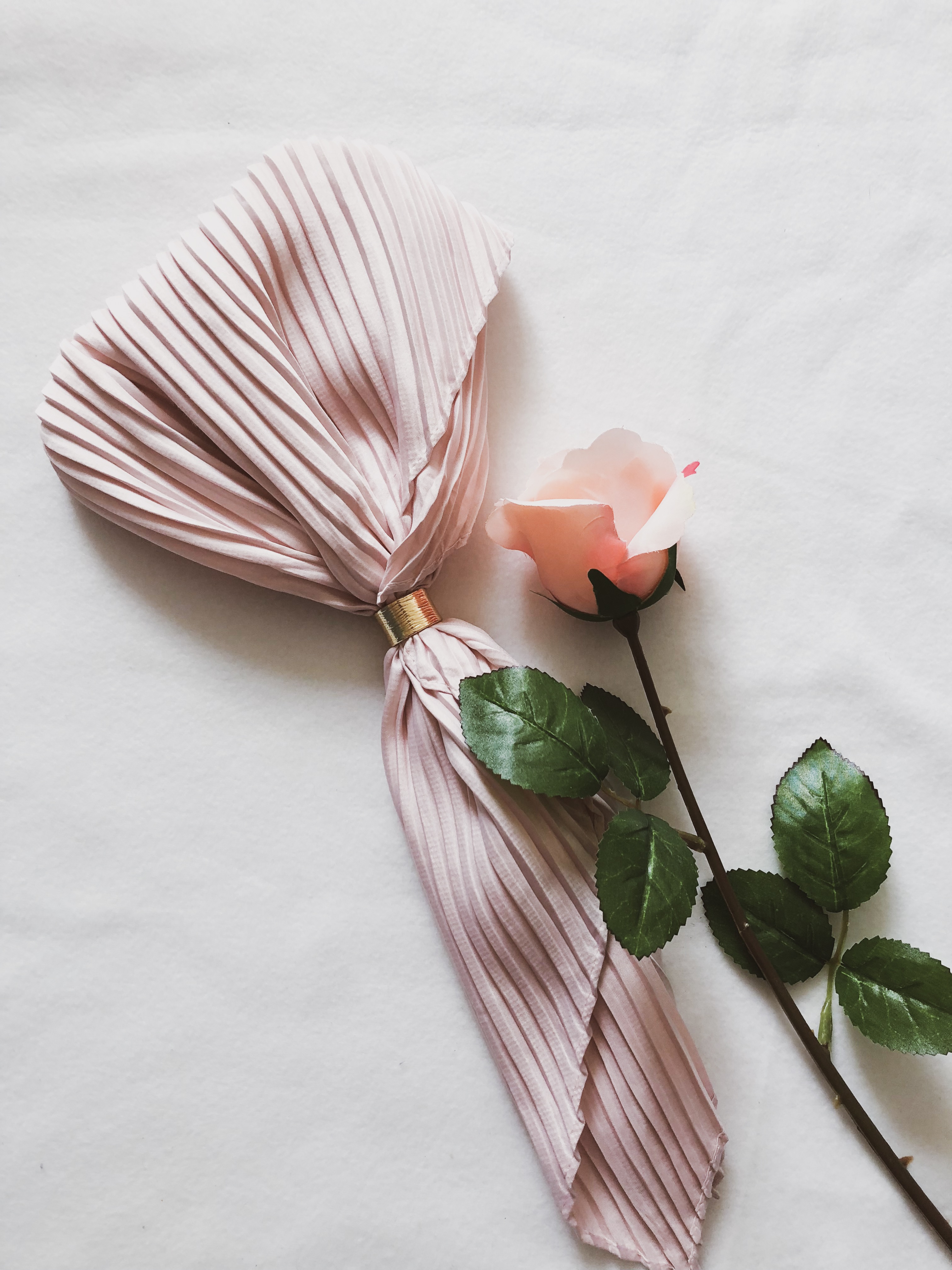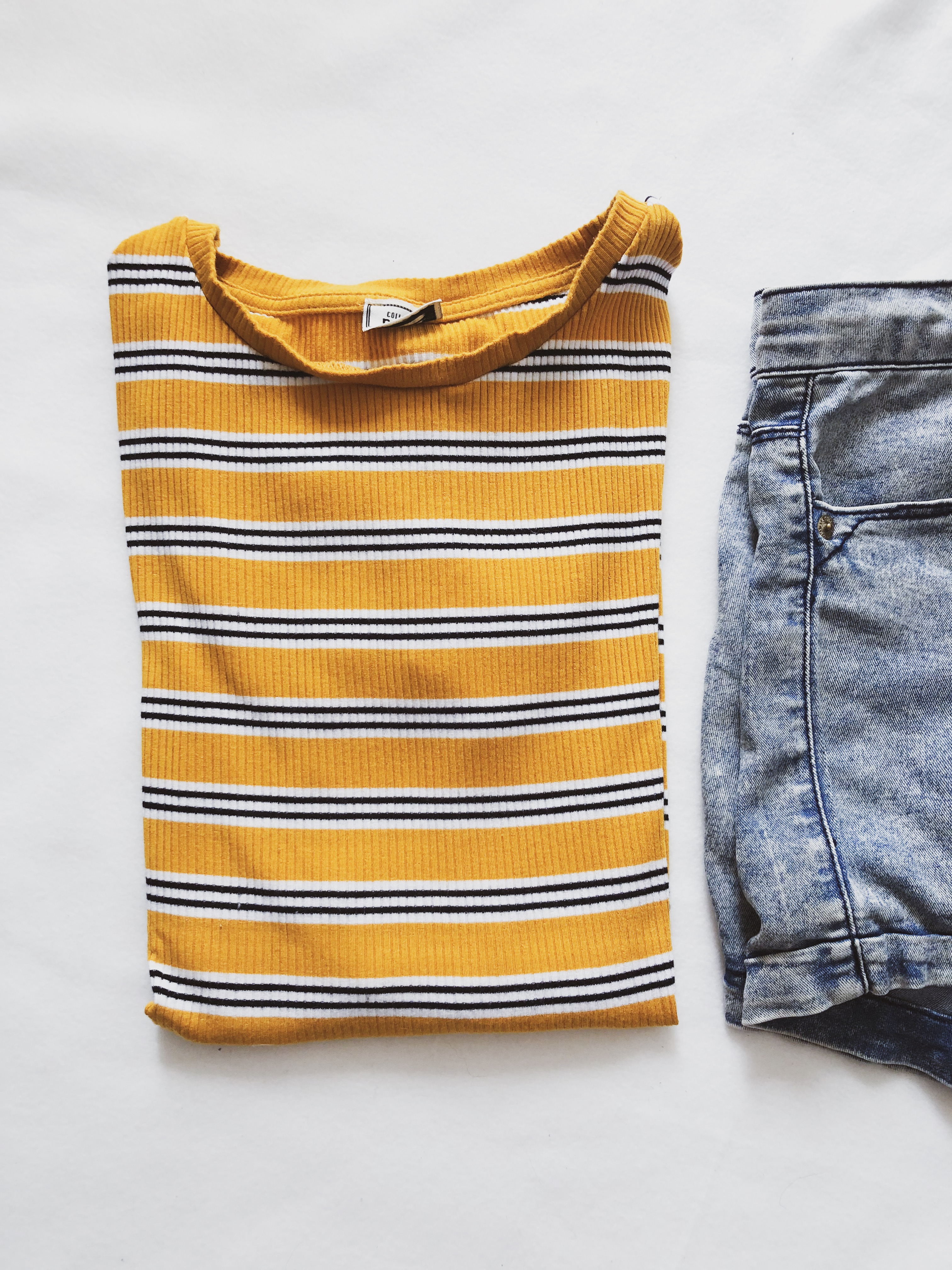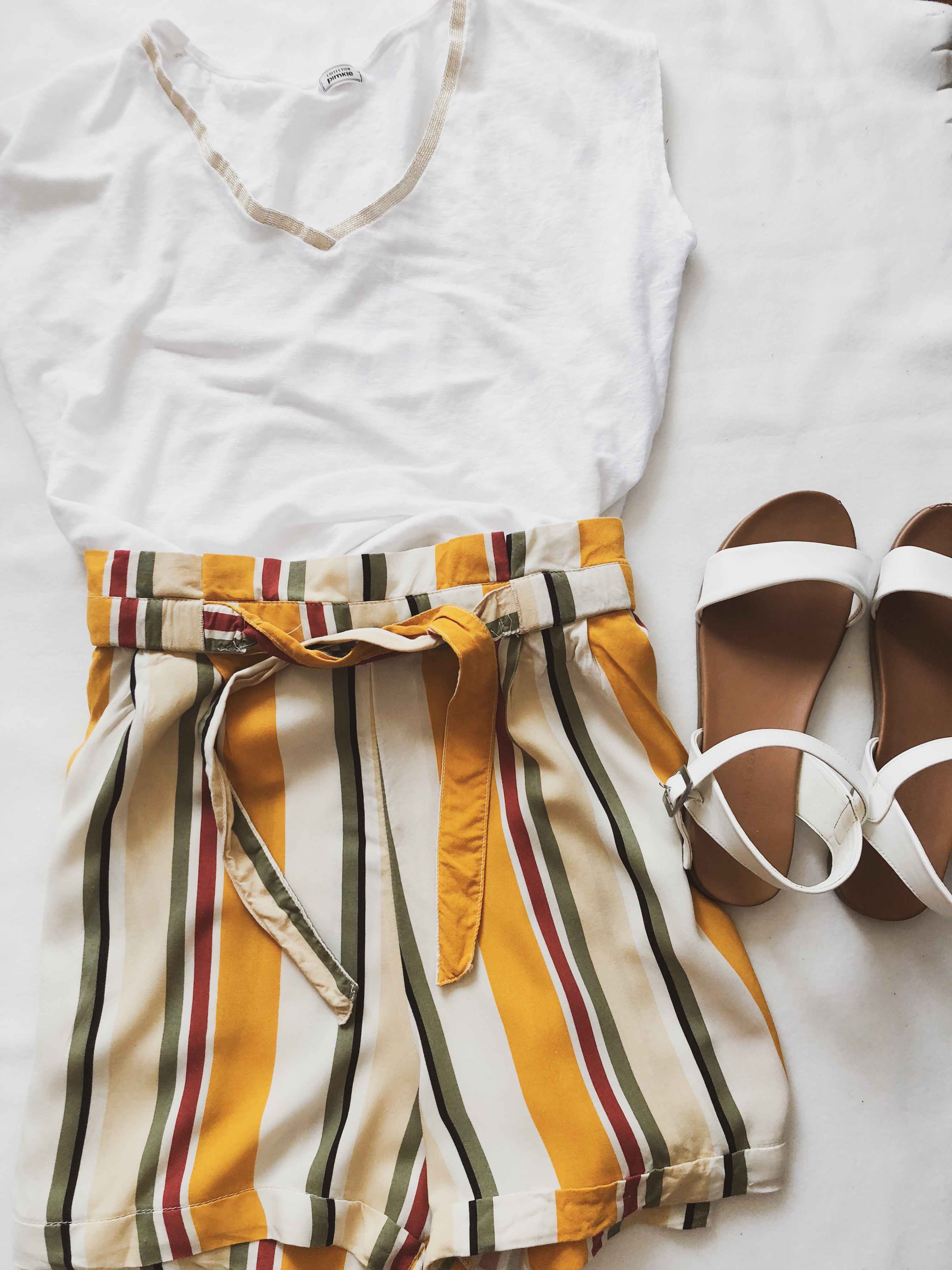 I hope you enjoyed this shop log/haul! To see every item styled in an outfit follow me on Instagram! You can also follow me on Twitter or Bloglovin.
Sparks and hugs!