Summer recipe: Watermelon Pizza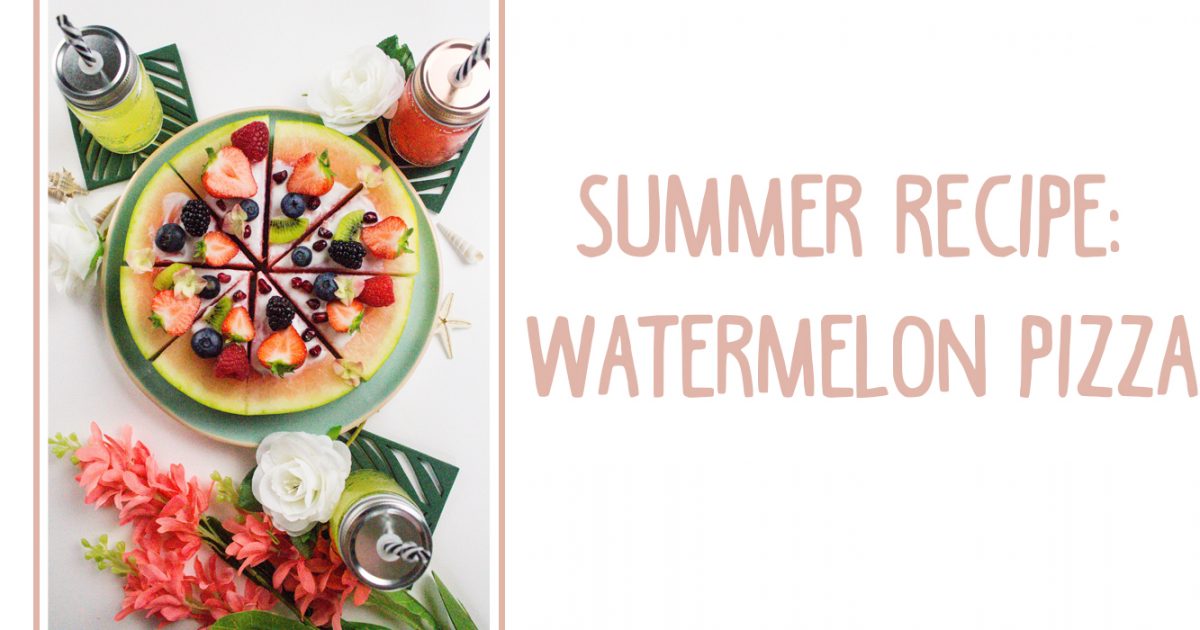 Hi everyone, the end of summer break is almost there. To keep the summer feeling alive I want to share an easy and healthy recipe with you guys. Let's get into it!
We've all seen this watermelon pizza on Instagram or Pinterest and wondered how to make it. It actually is really easy just give it a go.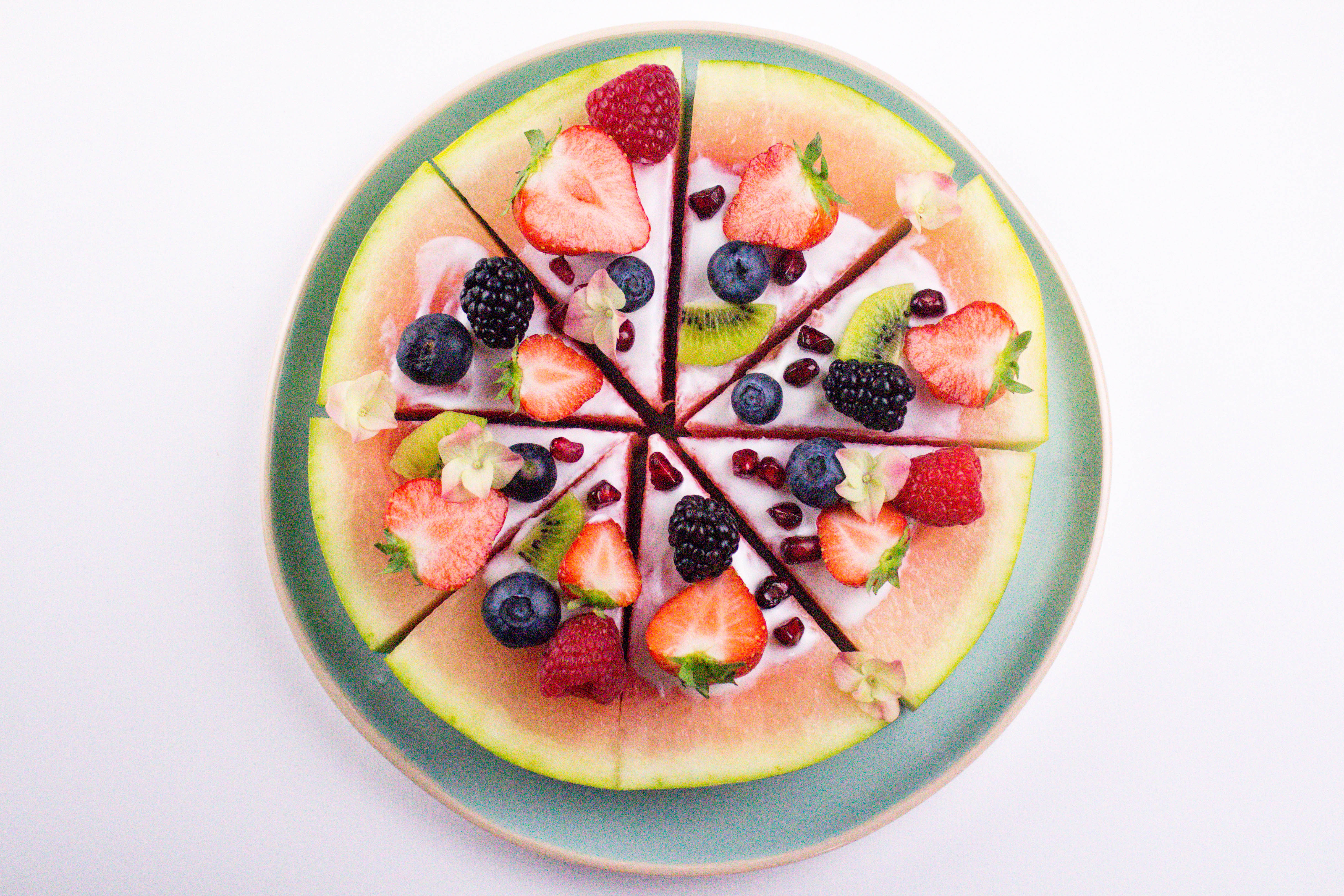 What you need
1 watermelon
Yoghurt
Fruit of your choice. I used: Strawberries, blueberries, Raspberries, Blue Raspberries, Kiwi and pomegranate seeds.
A knife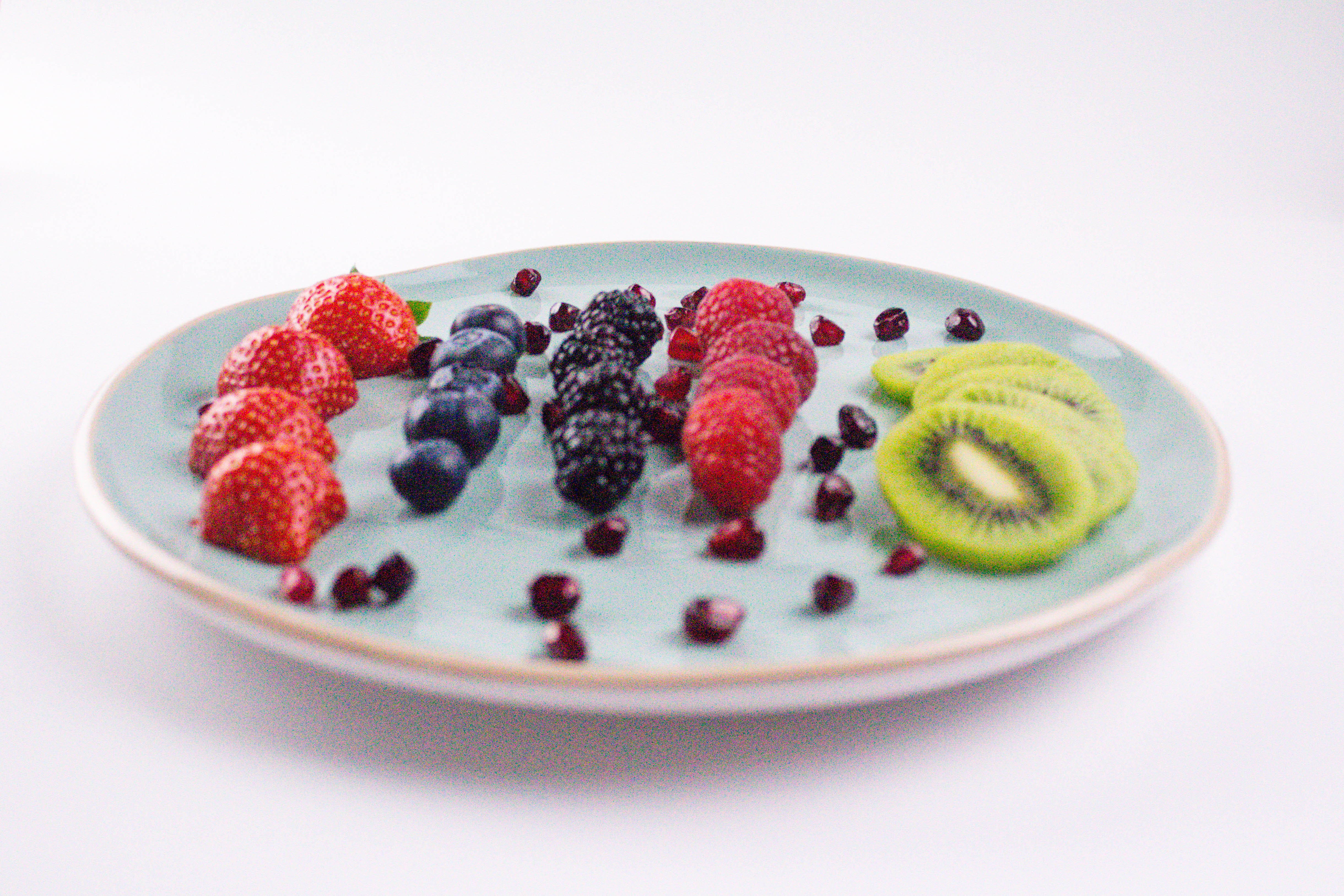 Let's start
So first start with fruit prep. Wash and slice the fruits of your choice. Next cut a circle from the middle of the watermelon and cover it with yoghurt. I chose to cut the watermelon in different pieces before decorating but you can also do this later. Next up, or if you already cut your watermelon pizza, last up: decorate the watermelon with the fruit. Let's eat! Enjoy.
Step by step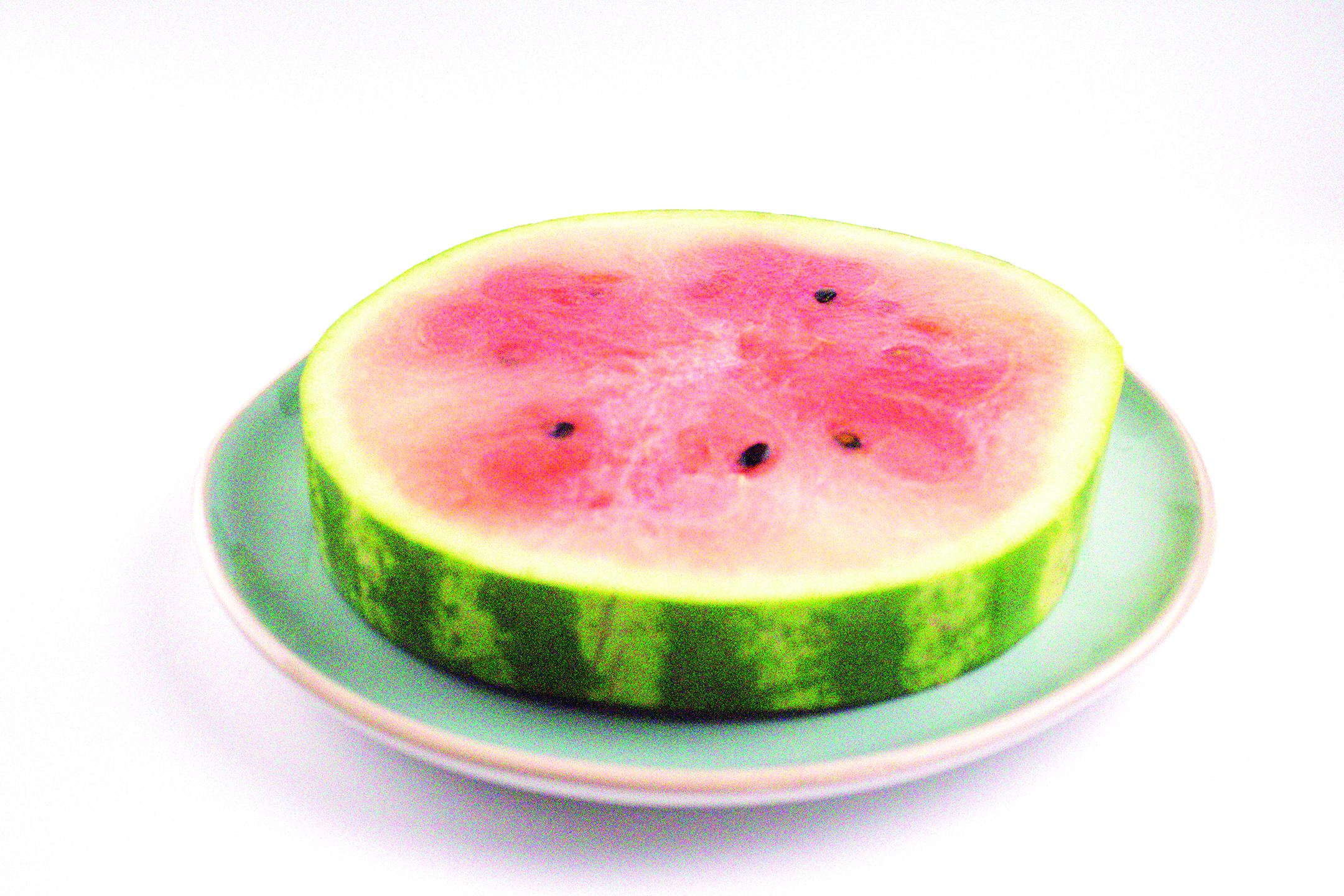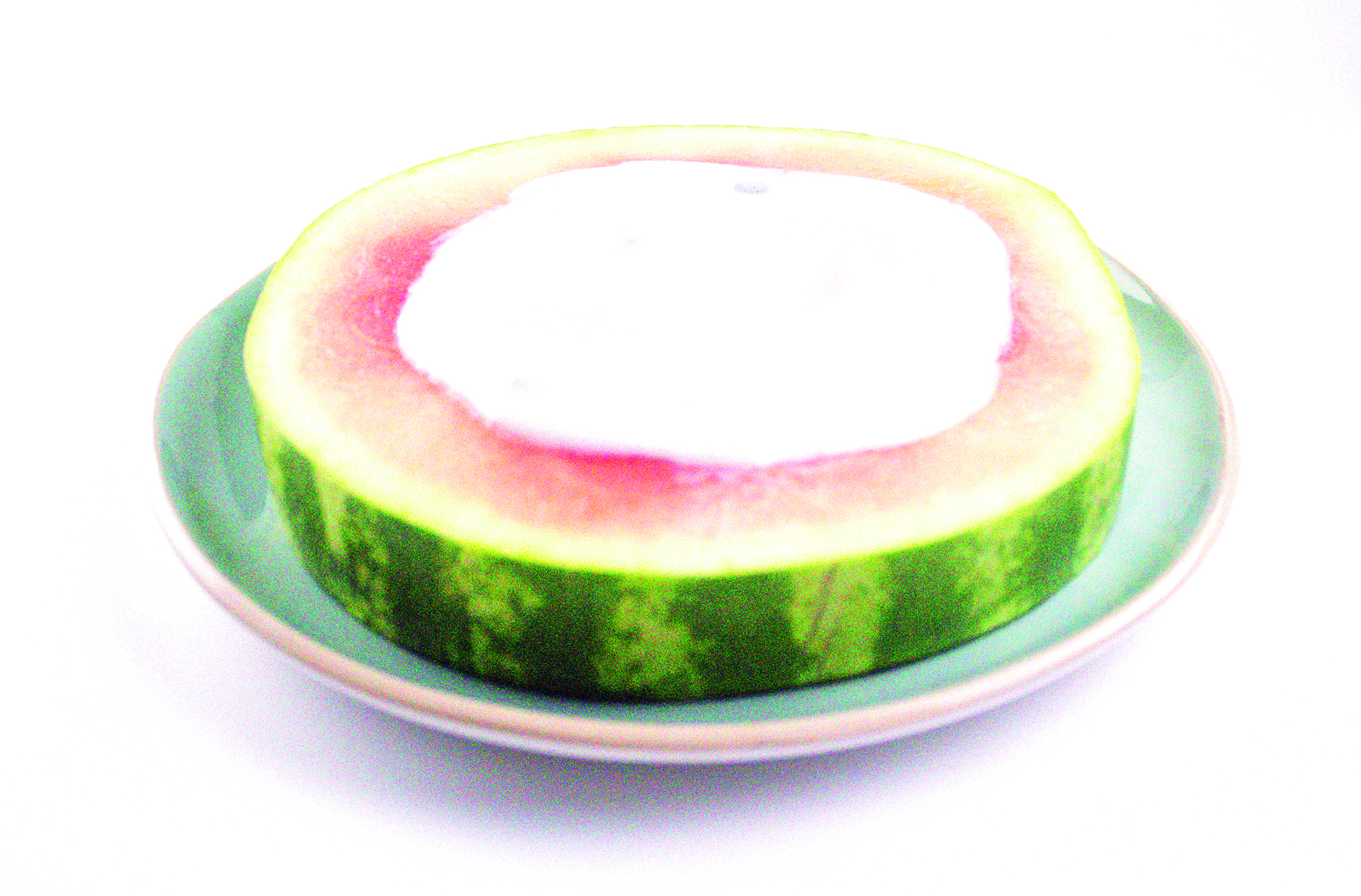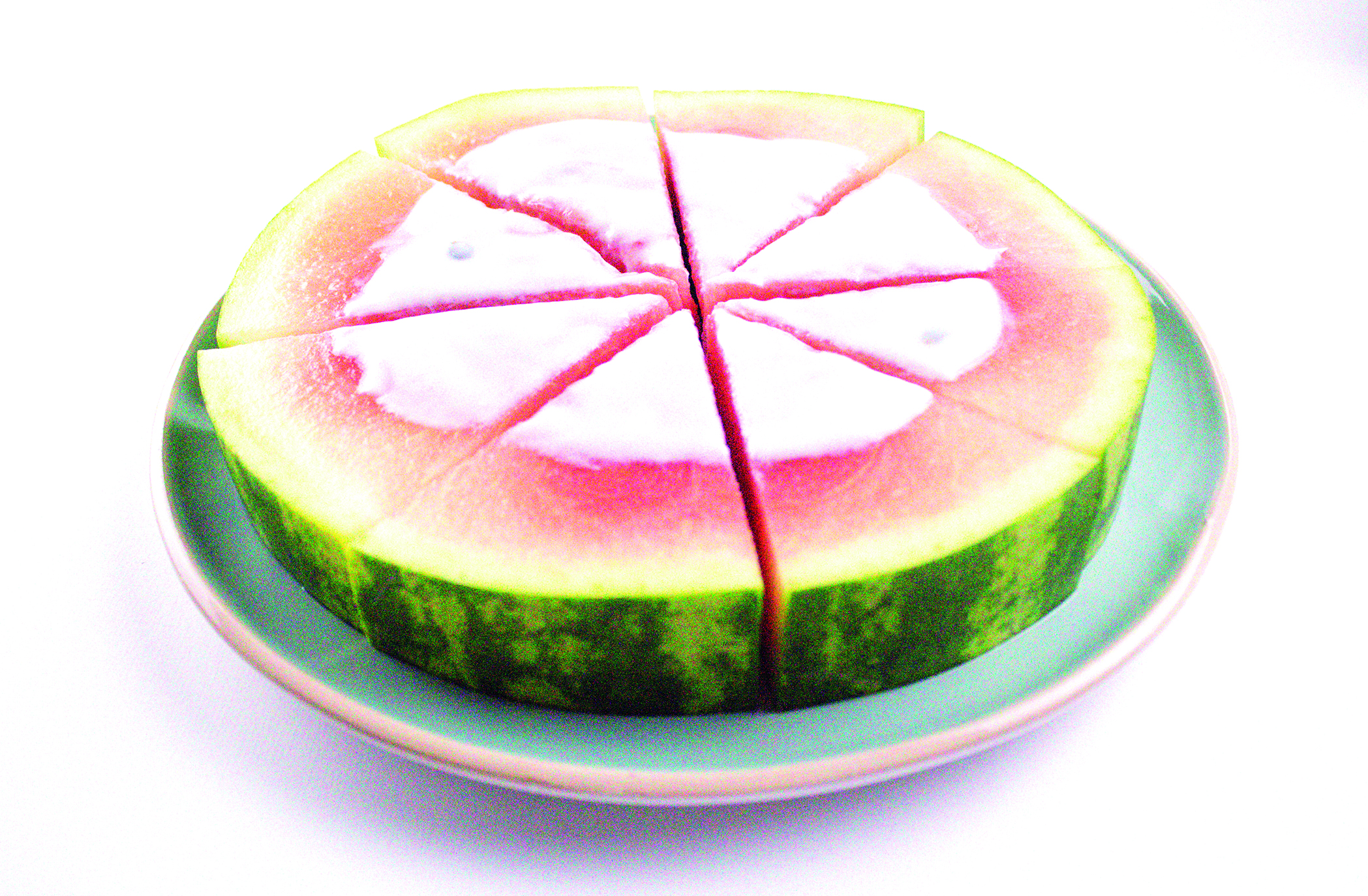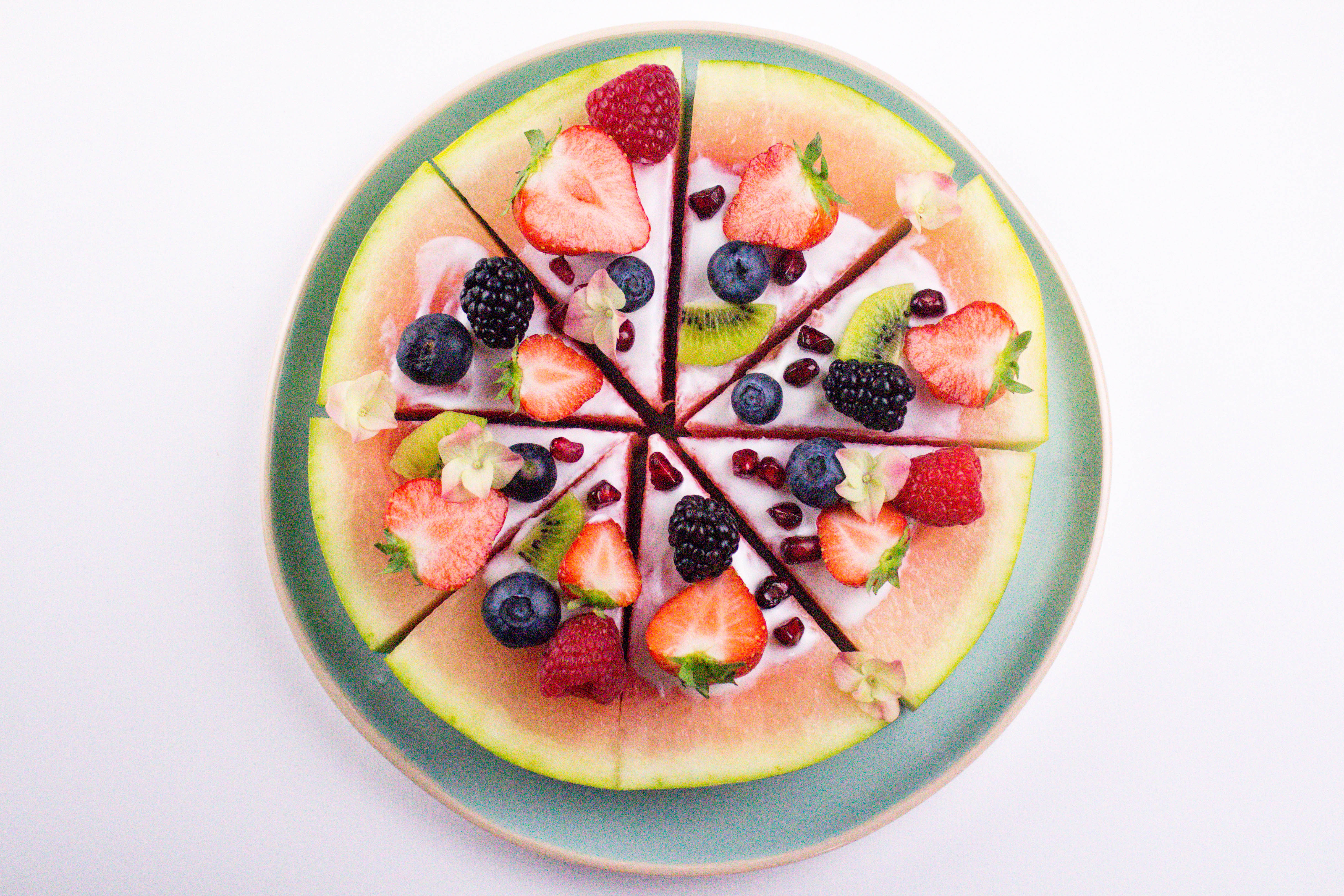 Enjoy