Our Malta holiday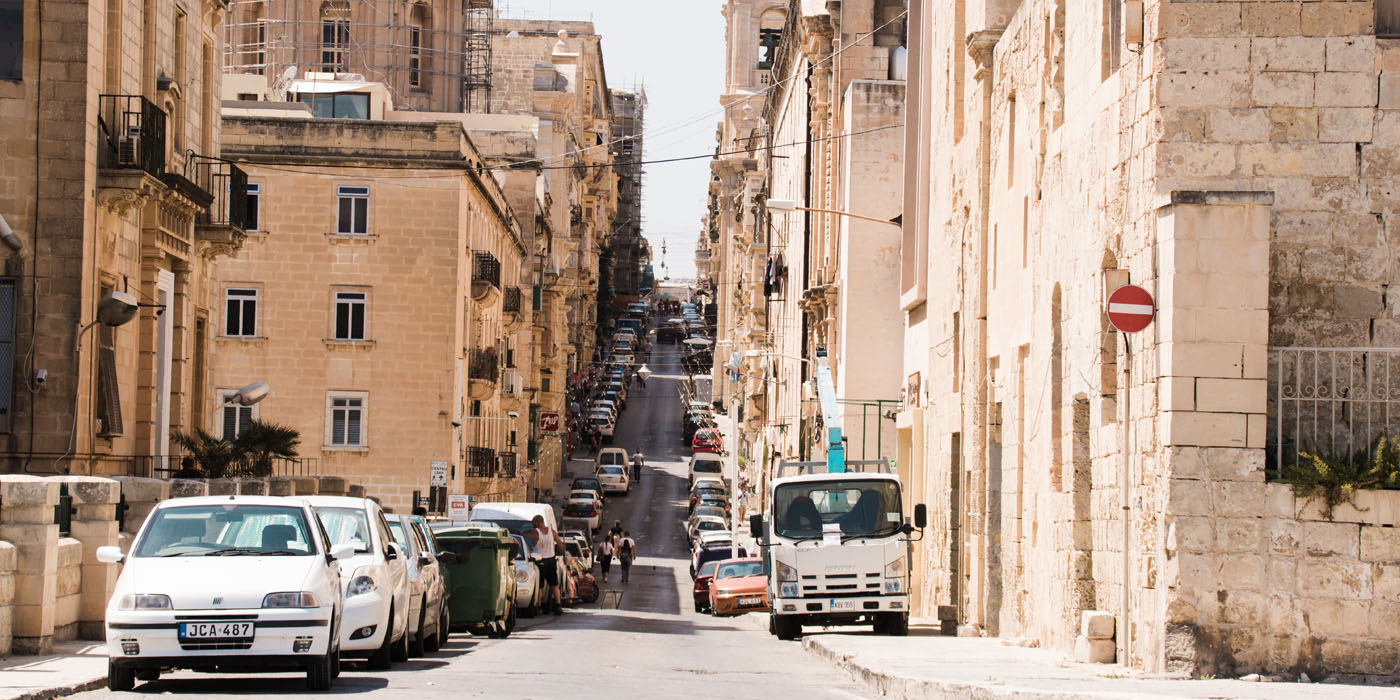 Hi guys! In today's blog, I tell you all about my holiday in Malta. Unfortunately, we had to leave Malta early because of problems at home. But we still had fun in Malta so I'll tell you everything we did.
Hotel
We stayed at LABRANDA Riviera Premium Resort & Spa in Marfa Bay (Mellieha). The hotel was good, not the best one I've stayed in but still great. In my opinion, breakfast buffet could be better. Lunch and dinner buffet was perfect! The hotel had many bars but every time there was a waiting cue from 5-10 people, this was a little stressful while on vacation you don't want any stress! The room was perfect we just wanted to lay on a different level of the hotel than on the pool level.
Originally we stayed at the hotel for eight days, but we left after six days. We went to two locations in Malta on two separate days, the other four days we stayed at the hotel and just chilled at the pool. This was the easiest for us to keep contact with my dad to stay updated on the situation at home.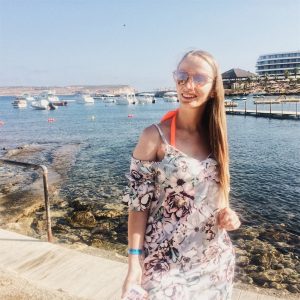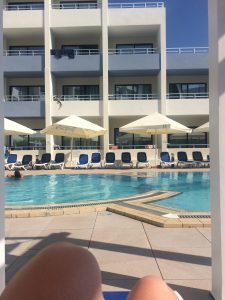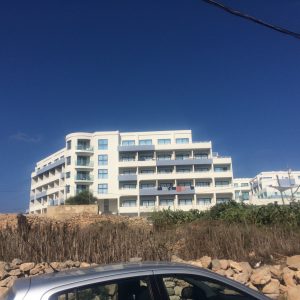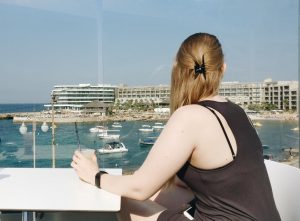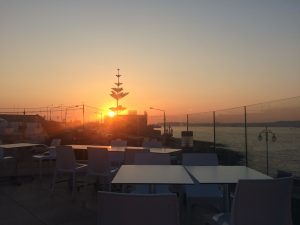 Valetta
On Monday, we went to Valetta. Valetta is the capital city of Malta, and it is beautiful! Everything was very authentic. However, there was this building with two lifeguards in front, and I immediately said to my boyfriend 'that's just like Buckingham Palace!'. Then we walked a little further, and we see a sign saying 'Buckingham Palace'. I thought that was a little weird. The city is a little difficult to walk in when you have an injury or aren't able to walk a lot because there's a big difference in hights within the city. So you have to walk up and down the streets a lot! I do recommend visiting Valetta when you are in Malta! We took the bus there, and it only costs 2 euro per person! That's very cheap because you can travel by bus for two hours for that price. From Mellieha to Valetta was 1h30-1h45 on the bus. In my opinion, the public transport bus takes through many little cities that don't look that good while the bus from the airport only takes you through the beautiful cities! Well enough talking about Valetta, here are some pictures of the beautiful city: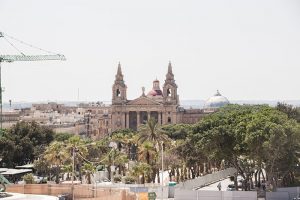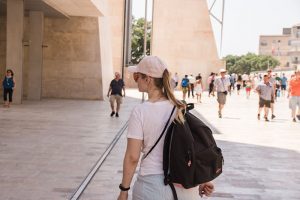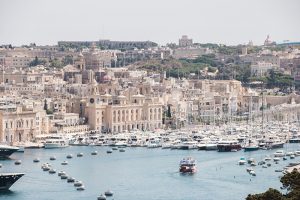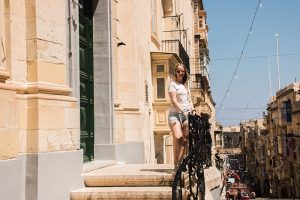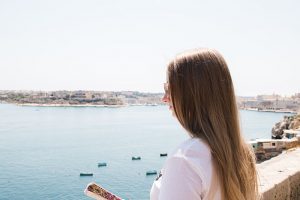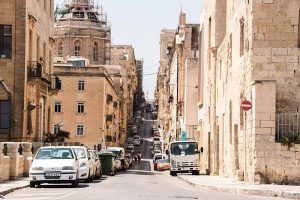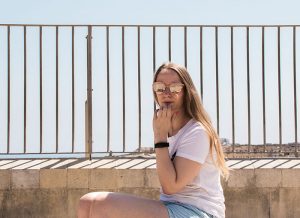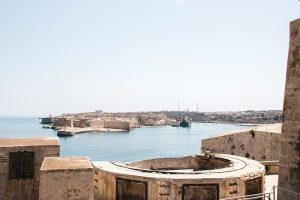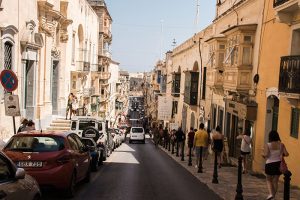 Blue Lagoon
This was a real downer! It was overcrowded and too expensive, you had to pay 30euro to lay on a beach chair with sunshade! Because there are so many people, you're just laying like sardines in a can. We refused to pay 30 euro, so we had to lay on the mountain which is so dangerous! I was afraid to leave my stuff behind because when you're in the water, you can't see your stuff. It's just so easy to steal things there.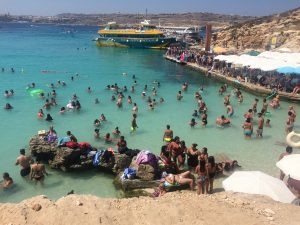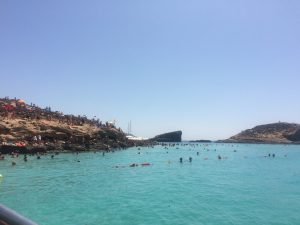 However, I do recommend going because it's only 10 euros to get there and the boat transport is so fun, you get stunning views, and when you go back to Marfa bay, they take you to the caves first, and those were beautiful!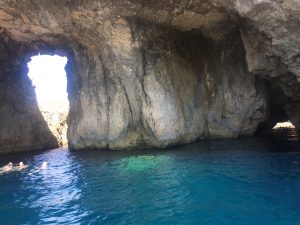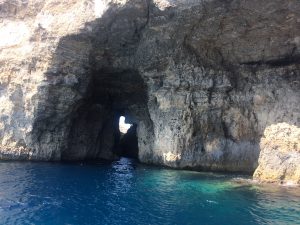 That's all we did in Malta, it's not much, but that's because of the circumstances. I do want to thank the hotel for helping us when we had to leave early! We appreciate it.