My Skincare routine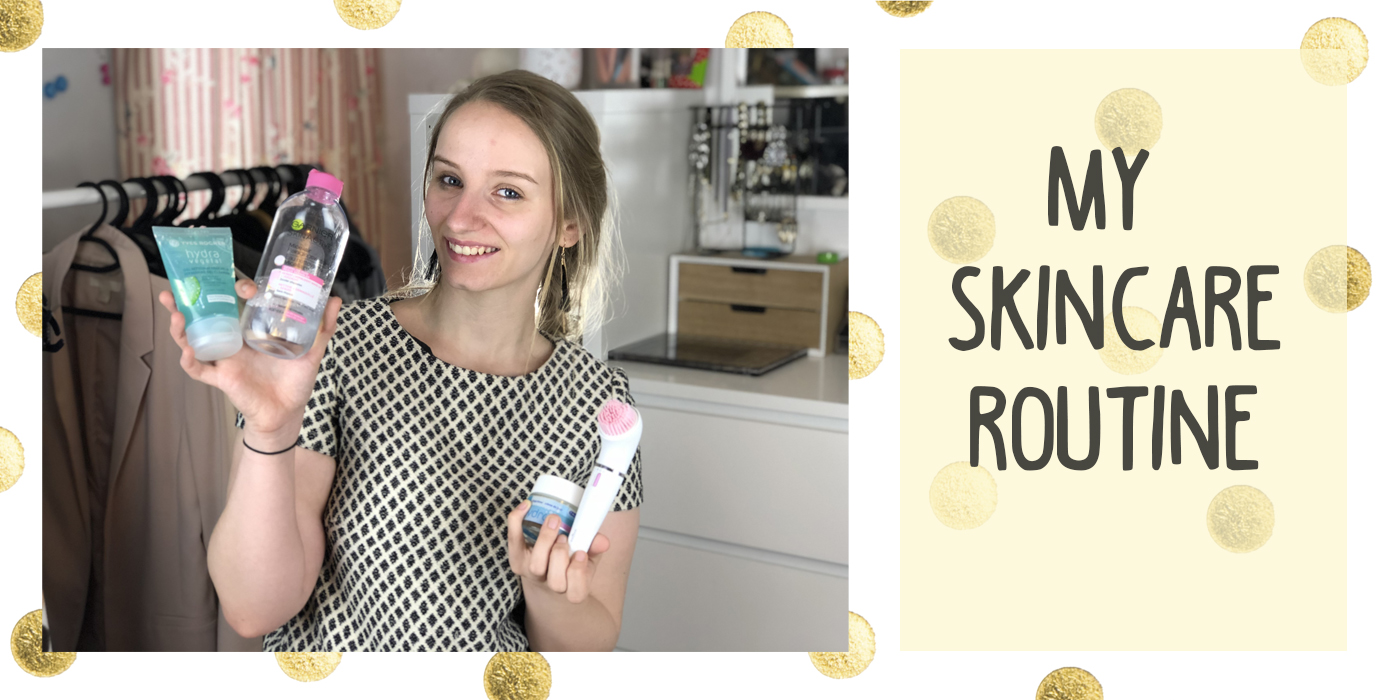 Hi everyone, it's time to talk about skincare. I have to admit, I don't treat my skin the way it should, but I do have a skincare routine that I use now and then to pamper myself. Read all about it on the blog!
The only time I do a skincare routine quite often is when I wear more makeup over a period which is usually between Christmas and New Years. However, I do love to treat my skin now and then with this skincare routine. With summer right around the corner, we all want to wear less makeup which is why I thought now is the right time to talk about skincare.
Daily skin care
I hydrate my skin every morning with a hydrating cream. I also use it again before putting on any makeup. Hydrating your skin makes it feel clean and fresh which is an absolute must for me to start my day, especially in summer.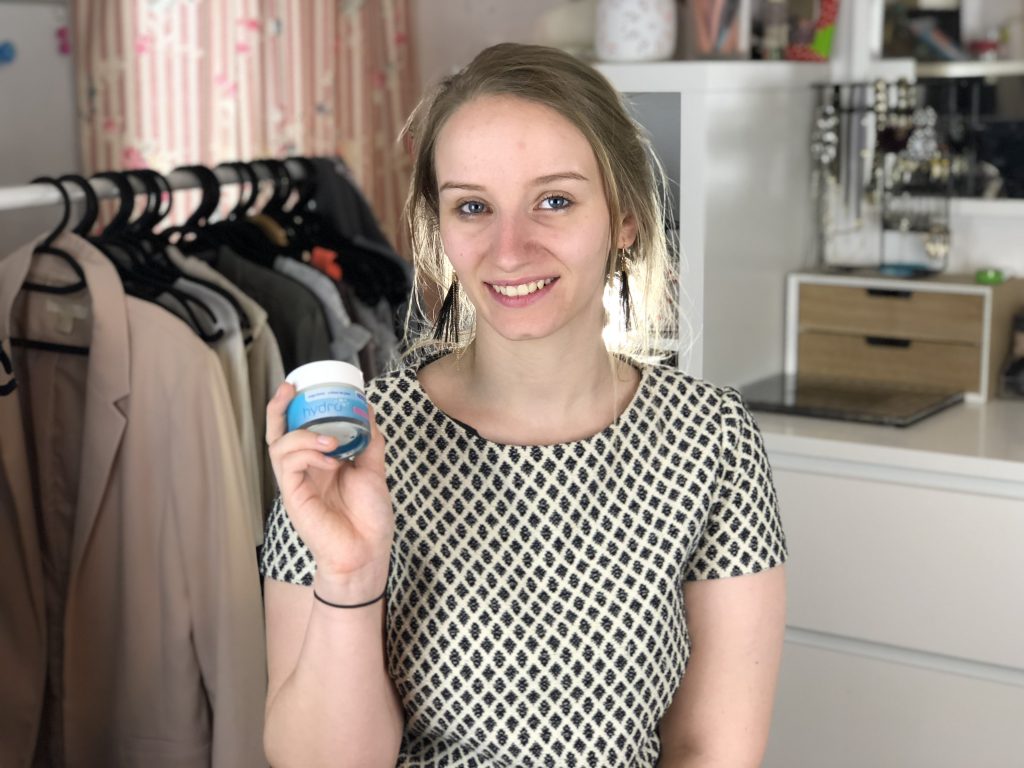 Skincare routine
So what I do when I wear makeup is wiping everything off with my Micellar water from Garnier. Then I take a washcloth and some water to clean my face a little more. Next, I take my Braun Face 830, and I put a little bit of the Hydra Vegetal refreshing Gel Cleanser from Yves Rocher on it, and I clean my face with it. After, I rinse everything off with water en dry my face with a towel. Don't forget: don't wipe on your face but dab it on gently.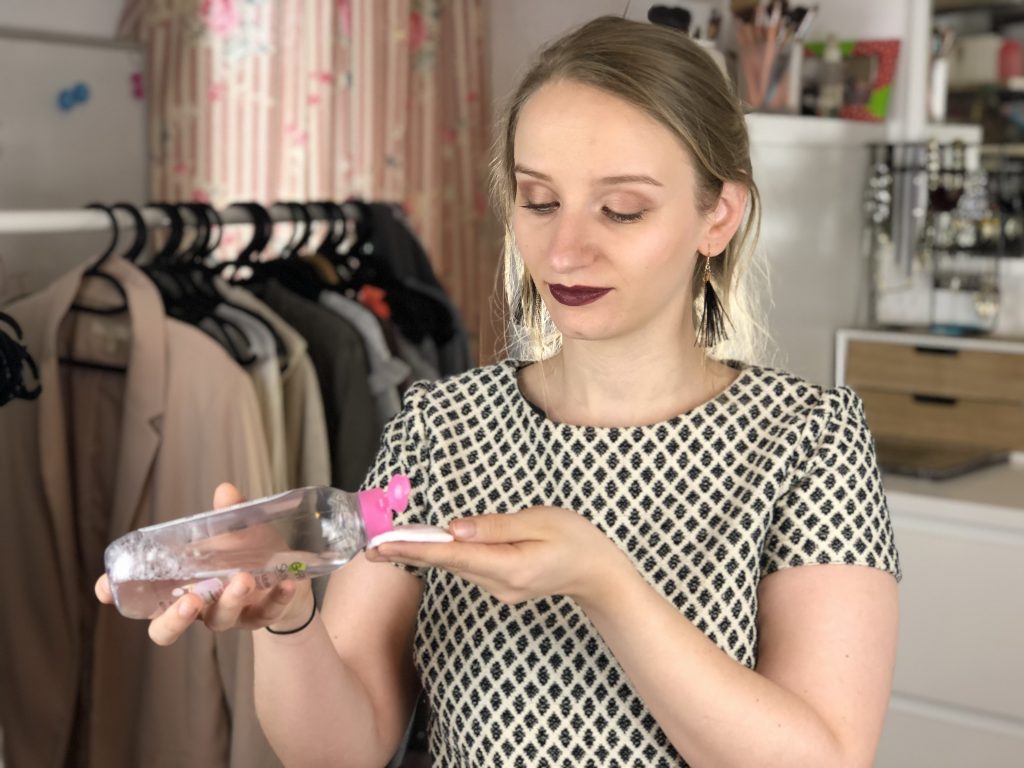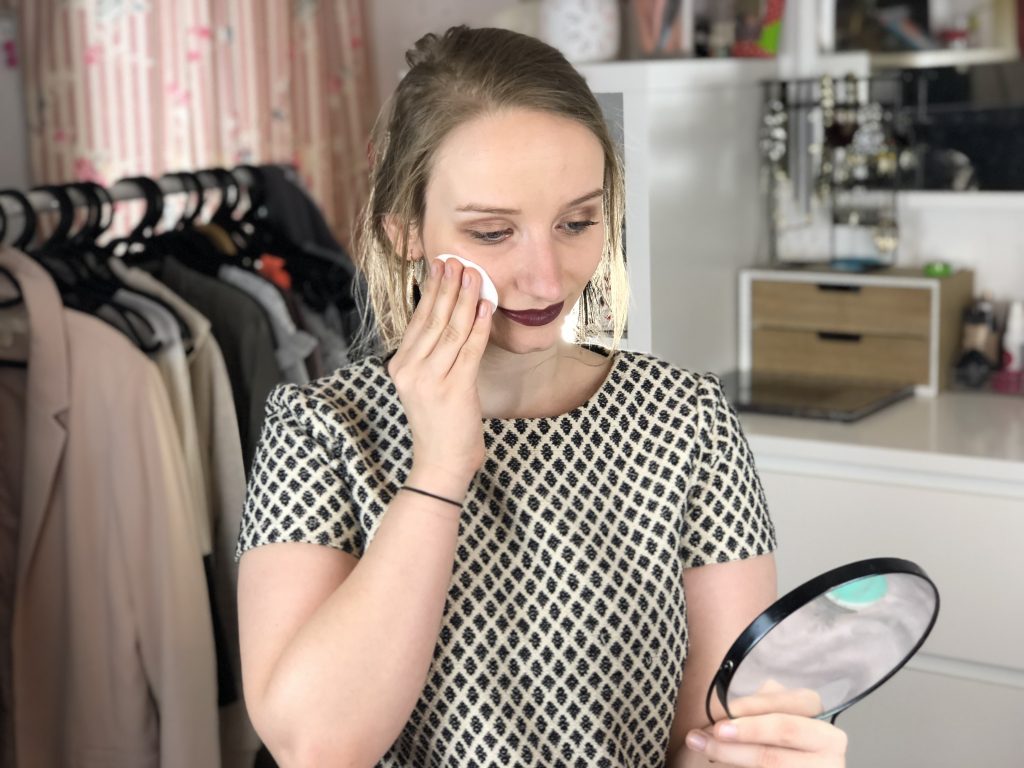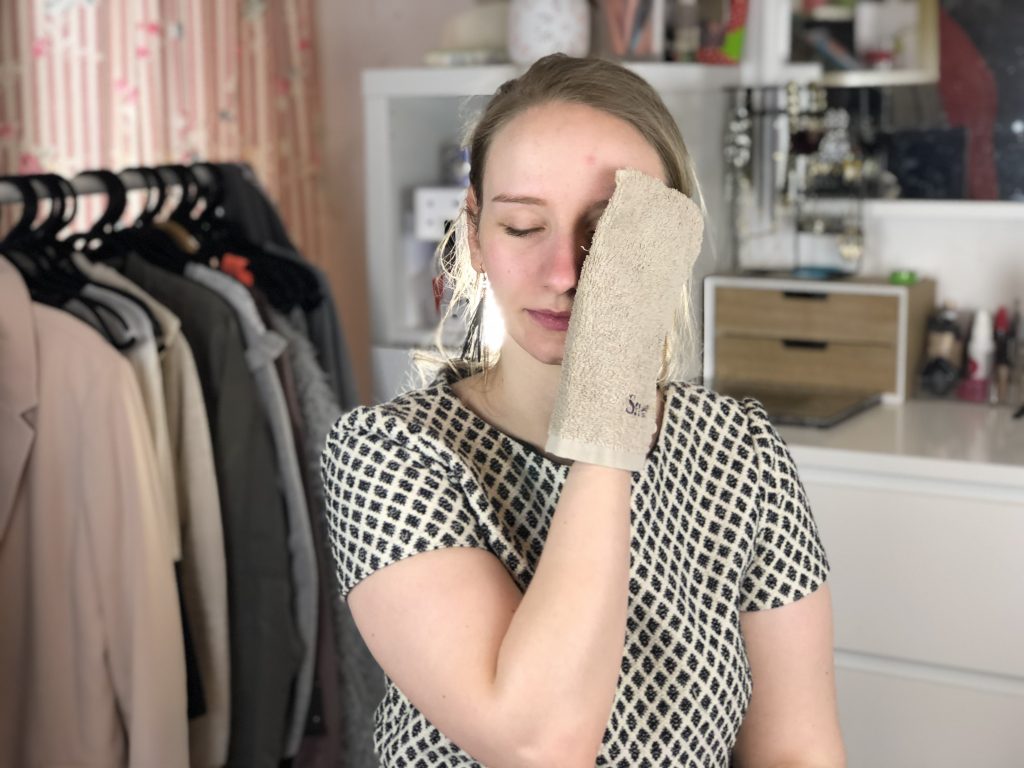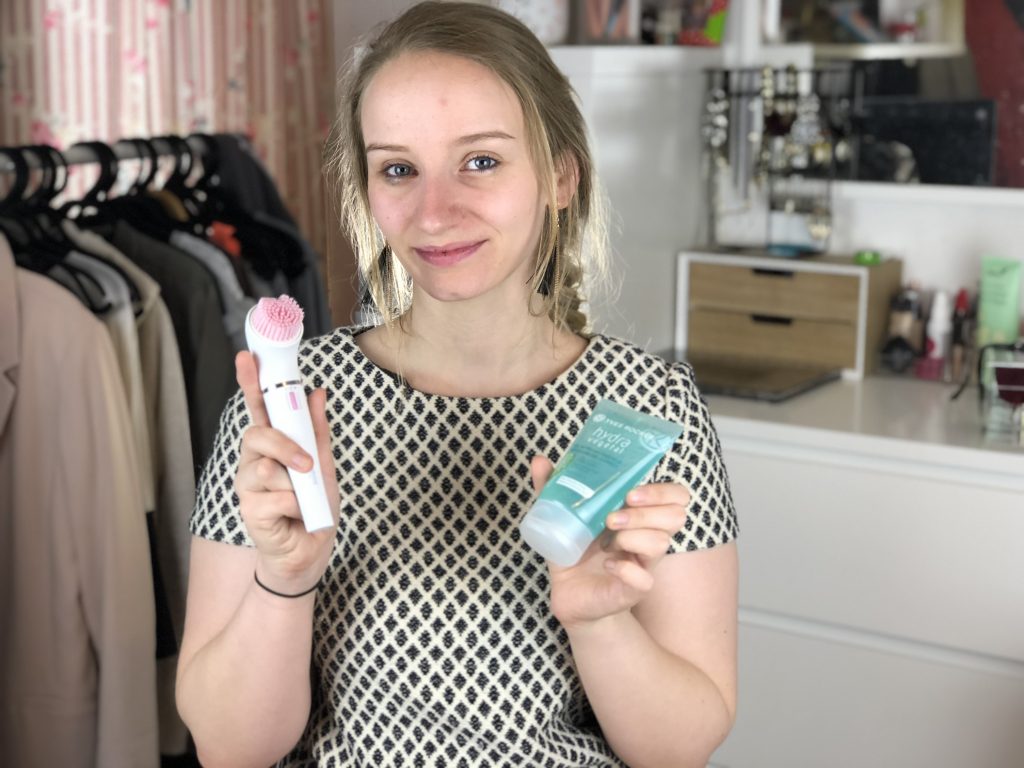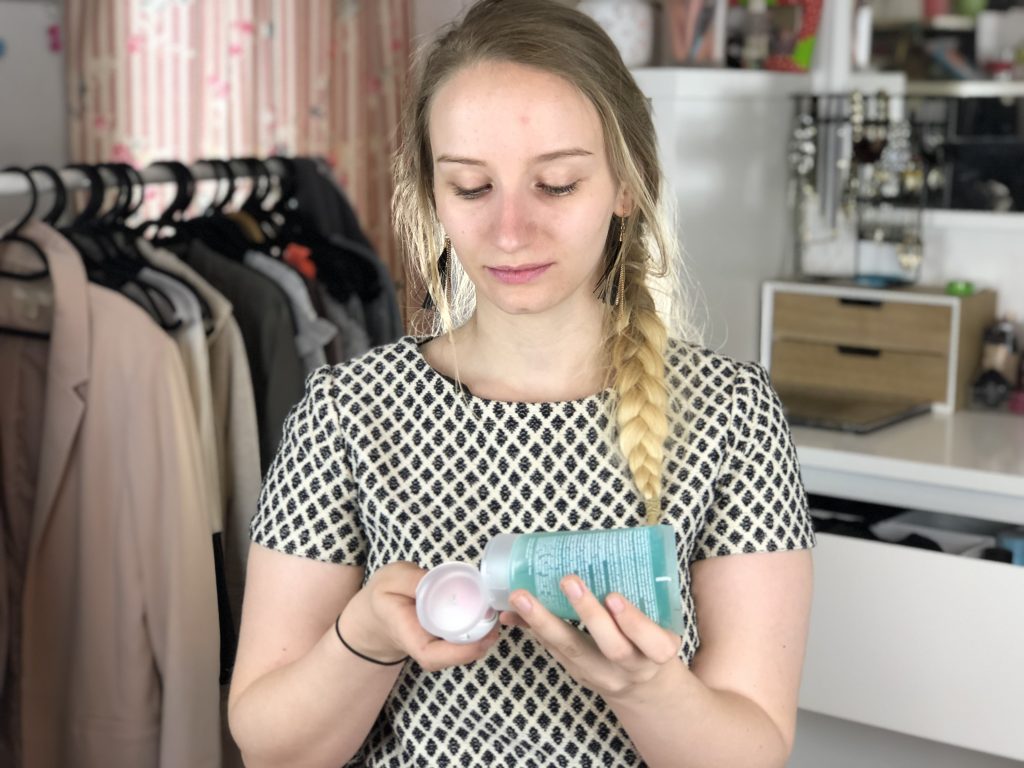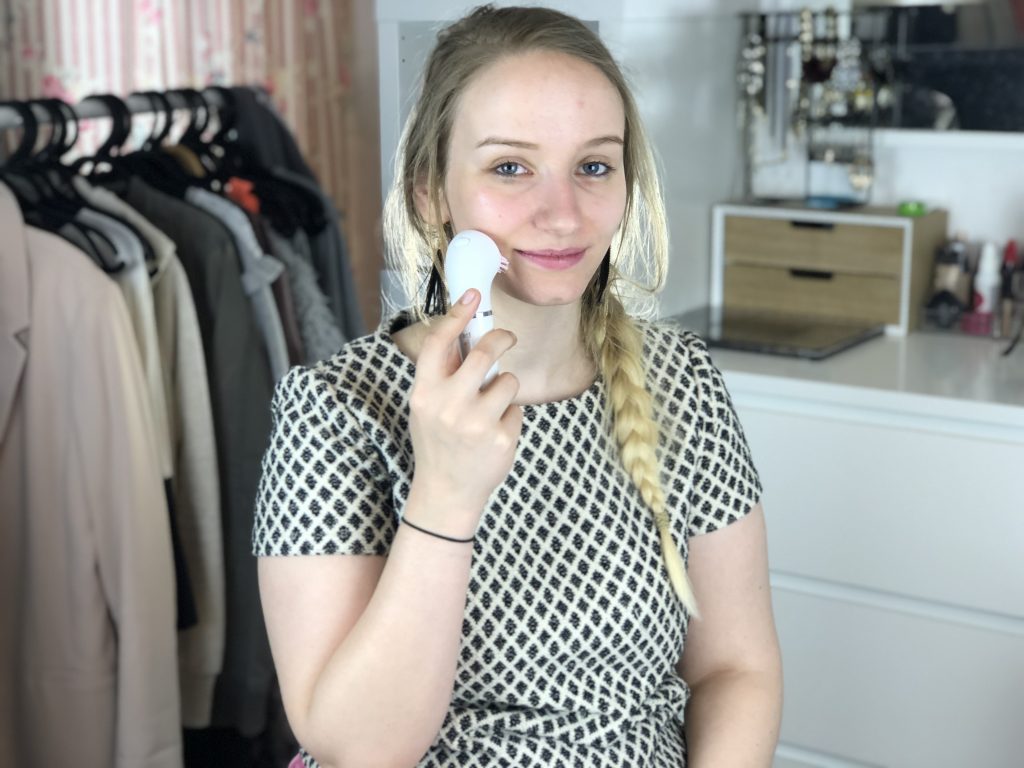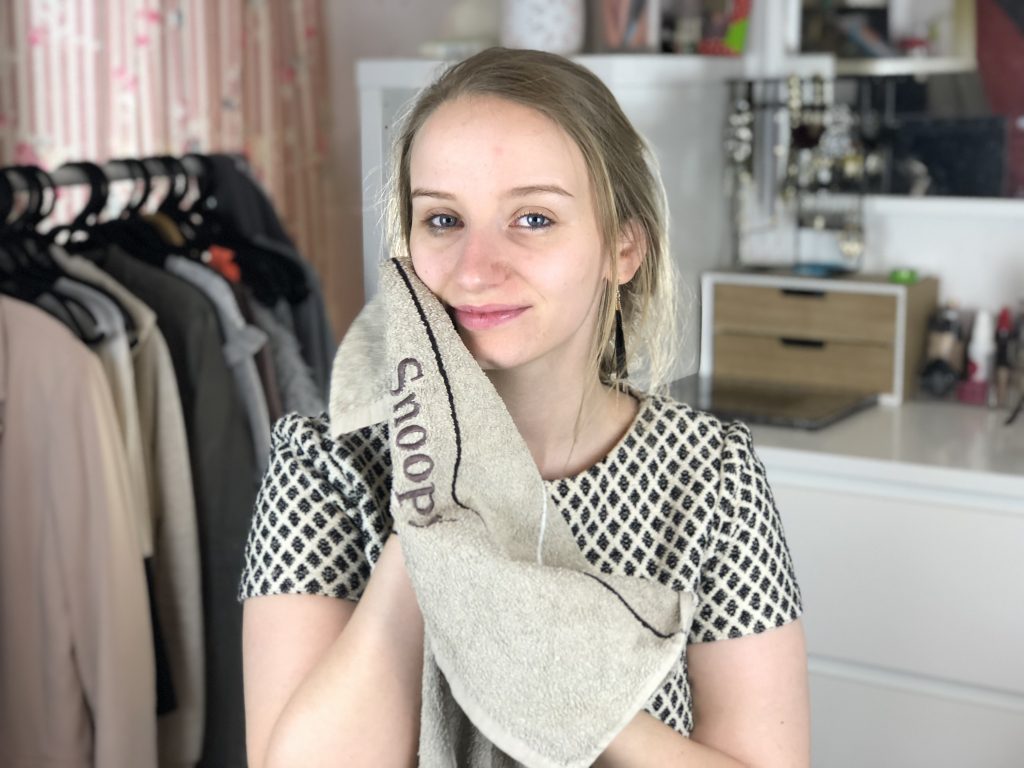 Bath time
I usually do my skincare routine before going to bed or before taking a bath. When I take a bath, I always pamper myself a little more by using a mask. I absolutely love the face masks from Montagne Jeunesse. You can buy it at many beauty stores but I get mine from DI All About Beauty. Most of the time I use their masks, but I sometimes switch it up with my deep cleansing cucumber mud mask from Pretty bought on BooHoo.
Finish
To finish my skincare routine, I use the Hydra Vegetal Hydration Gel Cream from Yves Rocher. Now my face is fresh and clean to go to bed.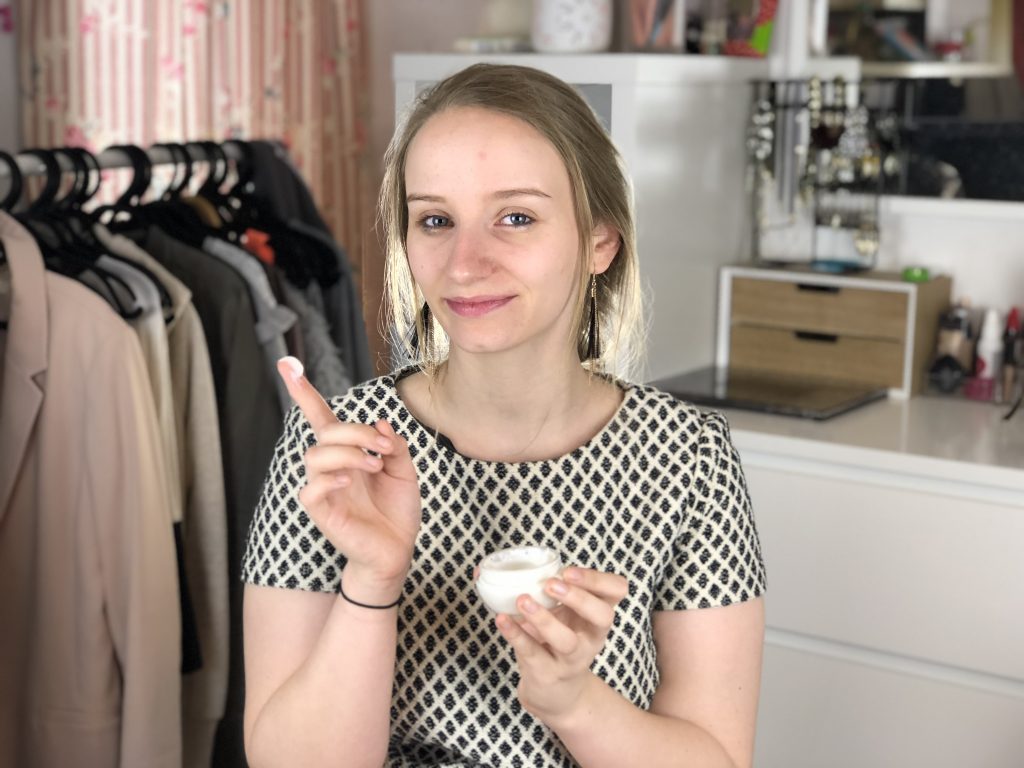 Are you caught up on the beauty blogs? Read all about my makeup collection here. For more questions or your recommendations on skincare products: let me know on Instagram or Twitter! And don't forget: I'm on Bloglovin.
Sparks & Hugs