My favourite series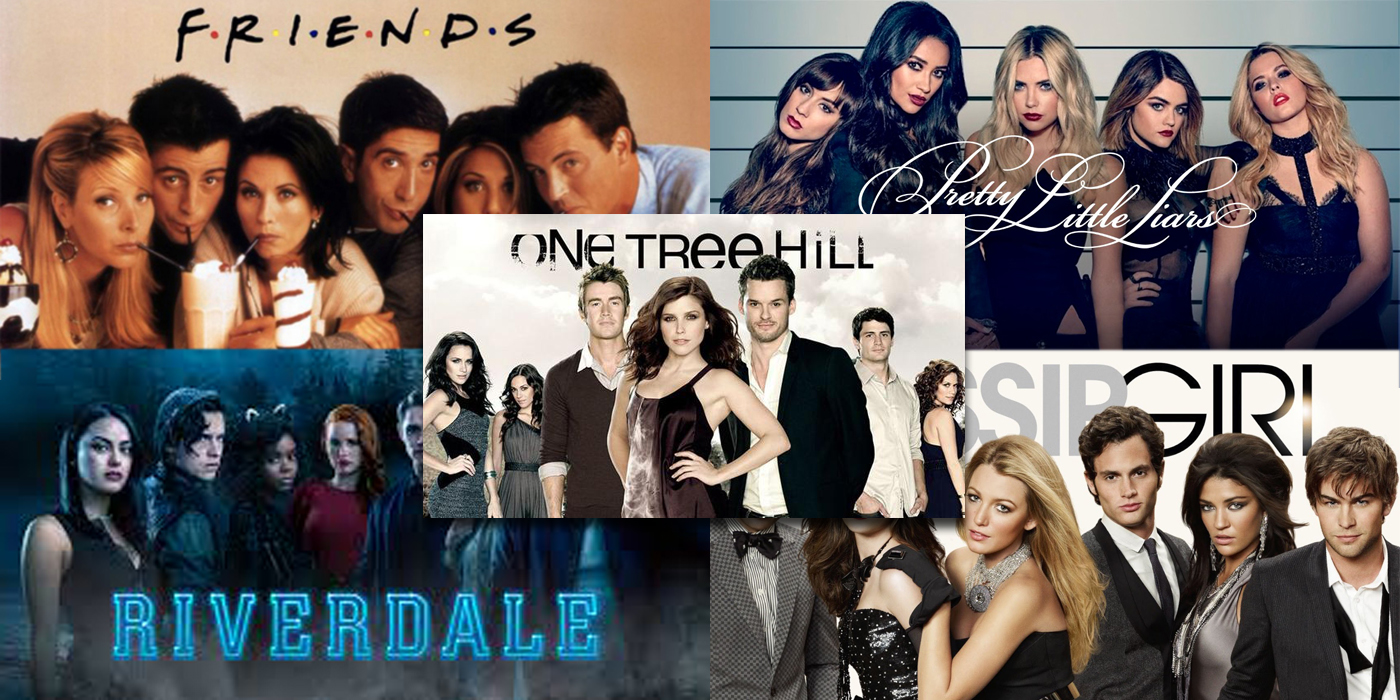 Hi everyone, in today's blog I'm going to talk about my favourite series. I love watching series but these 5 are on the top of my list. Let's get into it!
Before I start I do want to say that if you're looking for the newest Netflix must-sees, you won't find them here. I'm not a "trendsetter" I'm a real follower in this case. I'm not the person to discover new ones, I only watch series that others recommend.
Friends
So the first series is Friends. I mean, isn't this at the top of everybody's list? I've seen many different episodes on television but I have been watching the entire show since January. I'm now in season 8. I think Friends is the perfect series to have a laugh, to enjoy on a boring afternoon. Or even when you're working for school and need something in the background.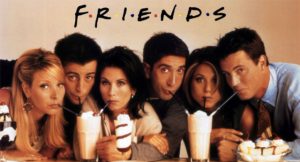 One tree hill
This is the very first series I have ever seen, besides Hannah Montana or other Disney Channel shows of course. I watched One Tree Hill for the first time when I was 12 with my best friend. It's a drama series about two brothers that are enemies in the begin but they bond throughout the years of high school.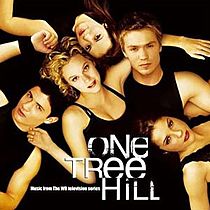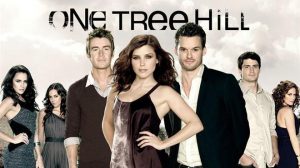 Gossip girl
Who doesn't love a fun Gossip Girl Marathon? Gossip Girl is perfect to watch on a cold afternoon, with a hot chocolate and a cosy blanket. I love the fashion and the drama of course. I do think the ending of the series is a bit disappointing but I still love the series. My favourite episode is the one where Blair and Serina are in Paris and Blair meets the prince of Monaco.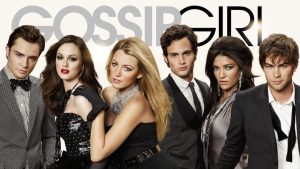 Riverdale
Let's talk about Riverdale, it's the only one in this list that isn't finished yet. I really loved the first season and I couldn't wait until the second season. However, the beginning of the season is a bit disappointing but as the season goes further I started to like it more. I'm really curious to see the finale of the season and the rest of the series.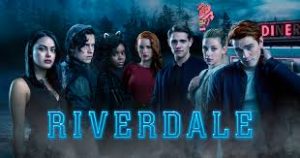 Pretty Little Liars
Last but not least: Pretty Little Liars, the queen of letting their viewers wait a lot. I think the season should have ended a little earlier because, in my opinion, I liked it more when Cece was A and I think creating spencer her twin sister was just too much. However, I wasn't able to say goodbye to Pretty Little Liars when Cece was A. My absolute favourite in this series was Hannah. I really loved her storyline.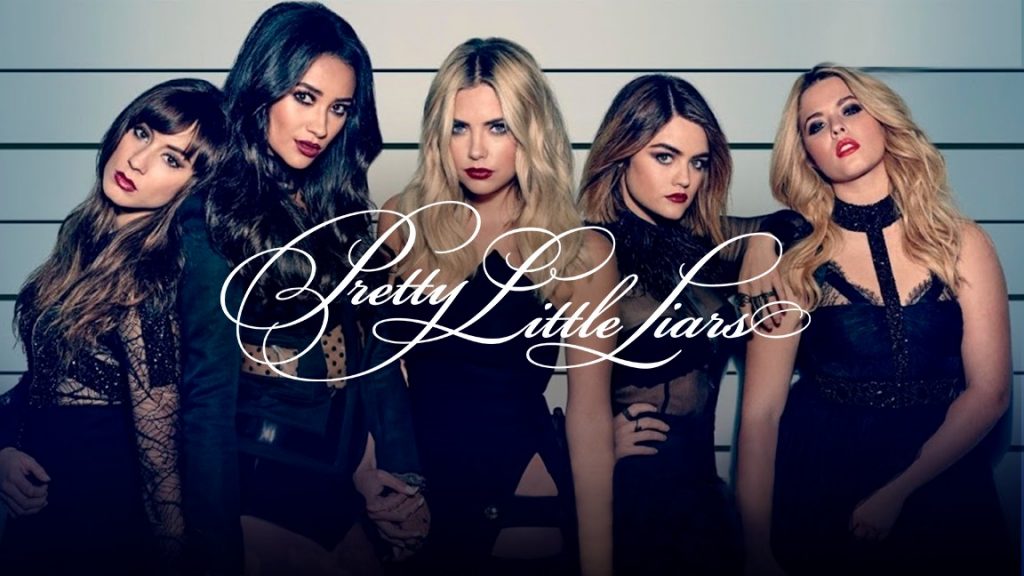 I hope you liked this blog, let me know what your must-sees are on Netflix on Instagram or Twitter.