Blogs I read on a weekly basis
Hi everyone, I'm so sorry about not uploading last week but school is killing me. In today's blog I'm going to talk about blogs I follow. I read many blogs but these girls are my favourite go-to bloggers. Let's get into it.
Aspyn Ovard
The first blog I want to talk about is Aspyn's blog. If you've been reading my blog for a while, or have been following me on Instagram, you know I'm a big fan of Aspyn. I really love her style and I love her blog an YouTube videos. The photography on her blog is absolutely stunning. I love her style. She writes about fashion, lifestyle and traveling. In my opinion, her blogs evens show a closer or more personal look than her videos do.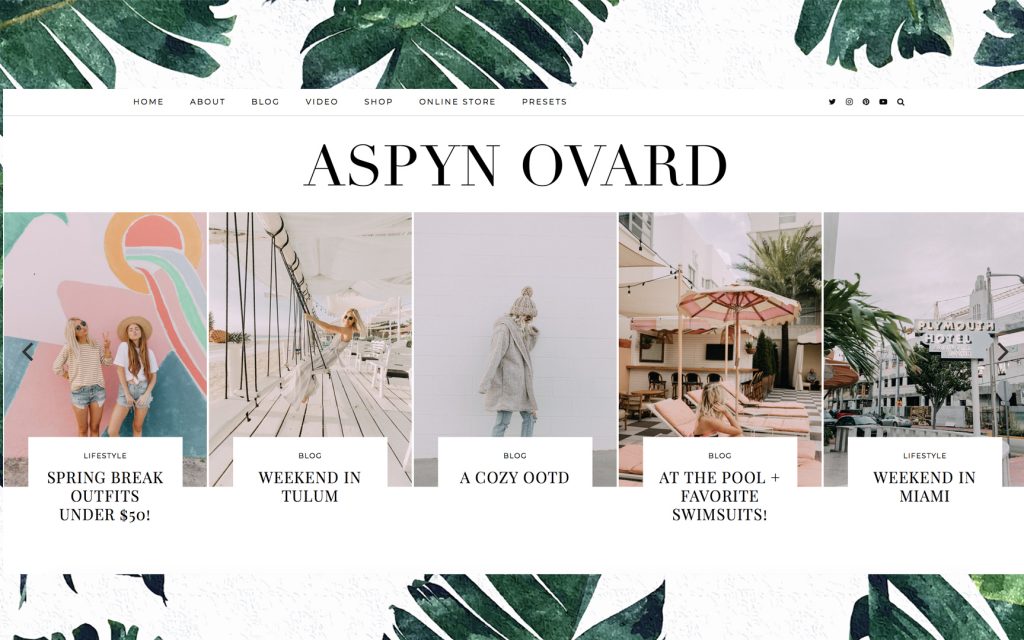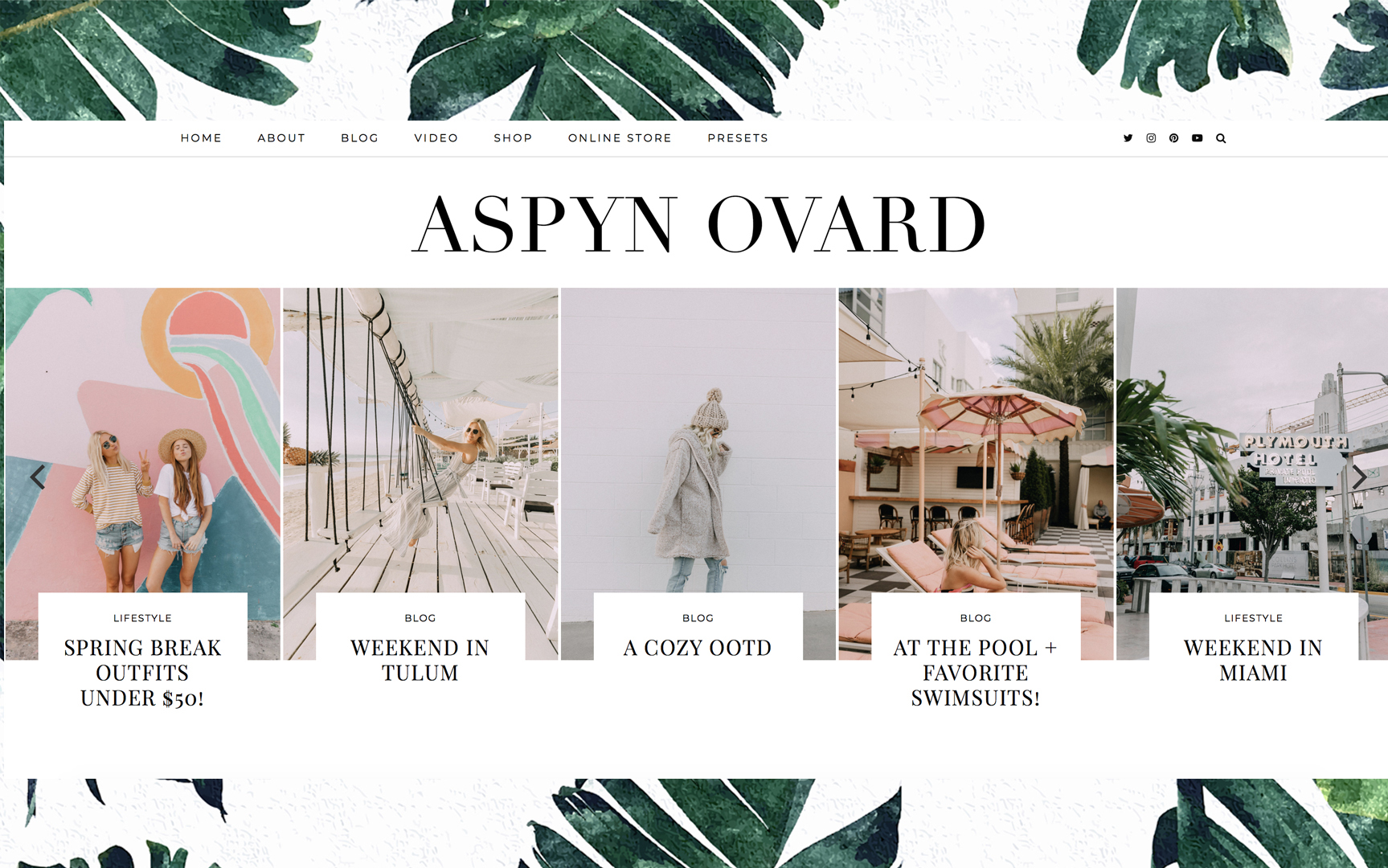 // Read her blog here // My favourite blogpost //
Miss shan Louise
The next blog I want to talk bout is Miss Shan Louise, I started following her a few months ago and I just immediately liked the content she's posting. She is a beauty, lifestyle, fashion and travel blogger just like me so I felt really connected with her and I have been following her and reading her blogs ever since I found her.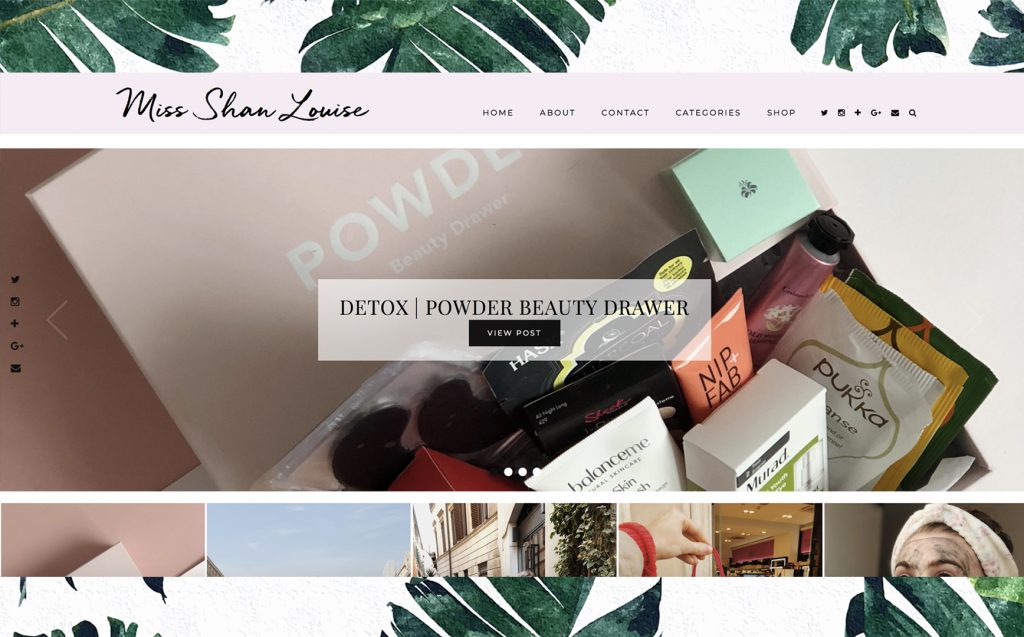 // Read her blog here // My favourite blogpost //
Poppy Deyes
Over to poppy deyes' blog, if you think about blogging, you think about poppy. She is absolute queen in blogging if you ask me. Her pictures are perfect, she is kind, she is honoust, … I can't say anything bad about her. But most of all, she's real. The esthetics on her blog are absolutely perfect, if you're looking for a fun afternoon of reading, go check her blog.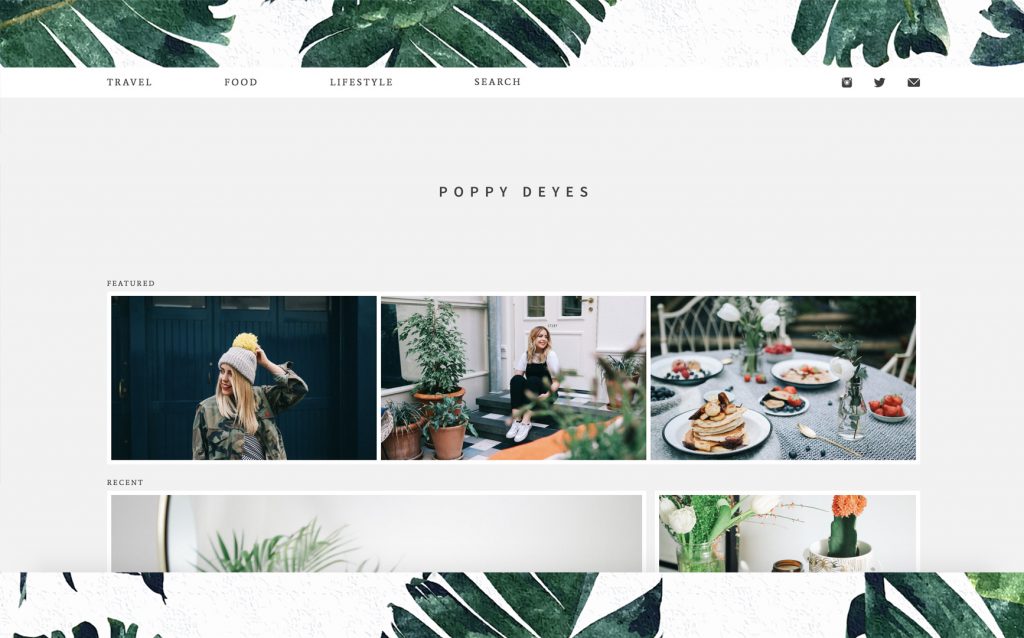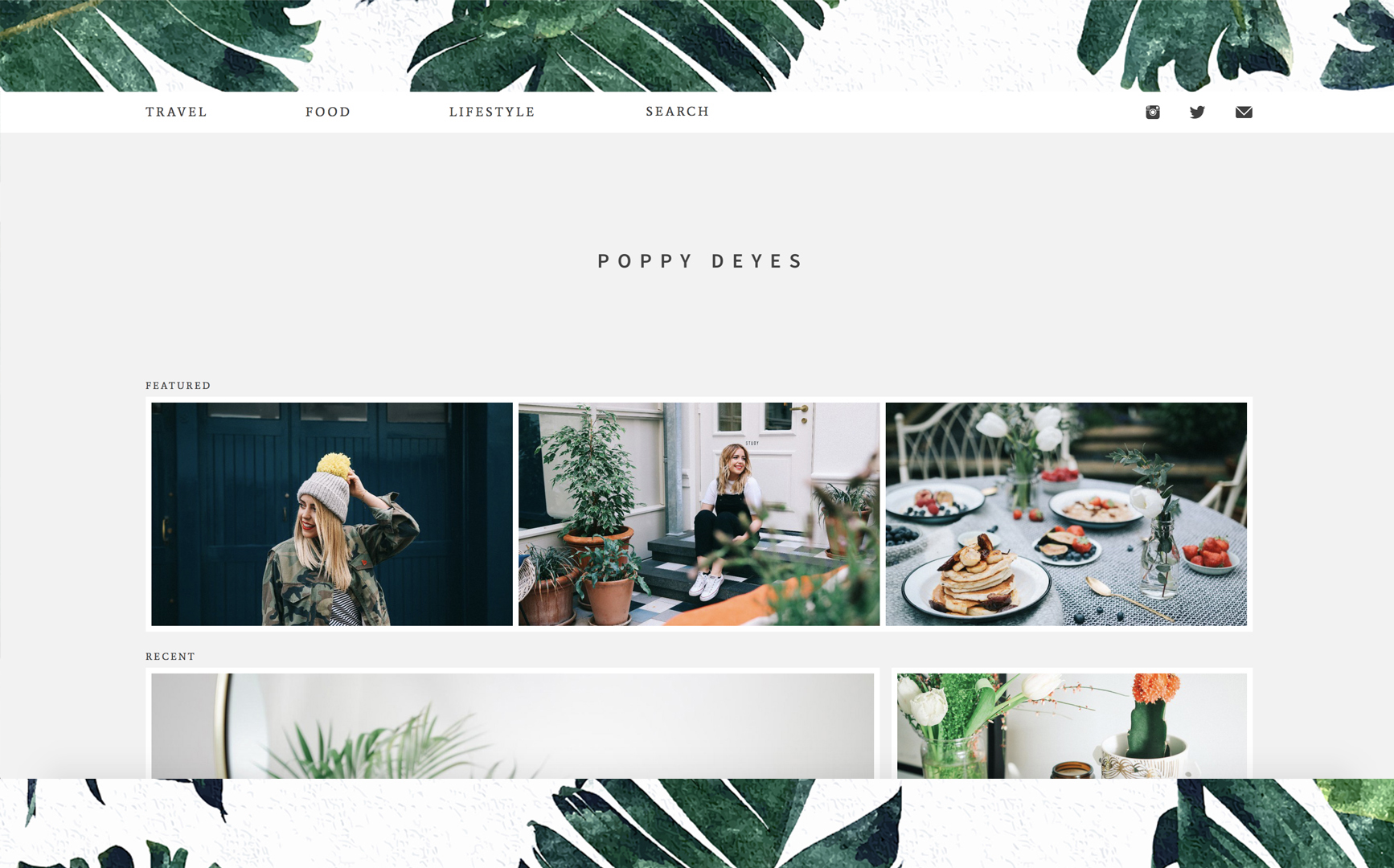 // Read her blog here // My favourite blogpost //
Kenza Zouiten
The next blogger/blog is Kenza Zouiten. She is a Swedish fashion model so obviously she blogs about fashion. I get so much fashion inspiration from her, I really like reading all about new fashion and fashion trends on her blog. Kenza has also a YouTube channel and by watching her videos you can definently tell that she's really down to earth. She's also a girl boss and has her own fashion brand Ivy Revel, which inspires me more to work hard and still do what you love.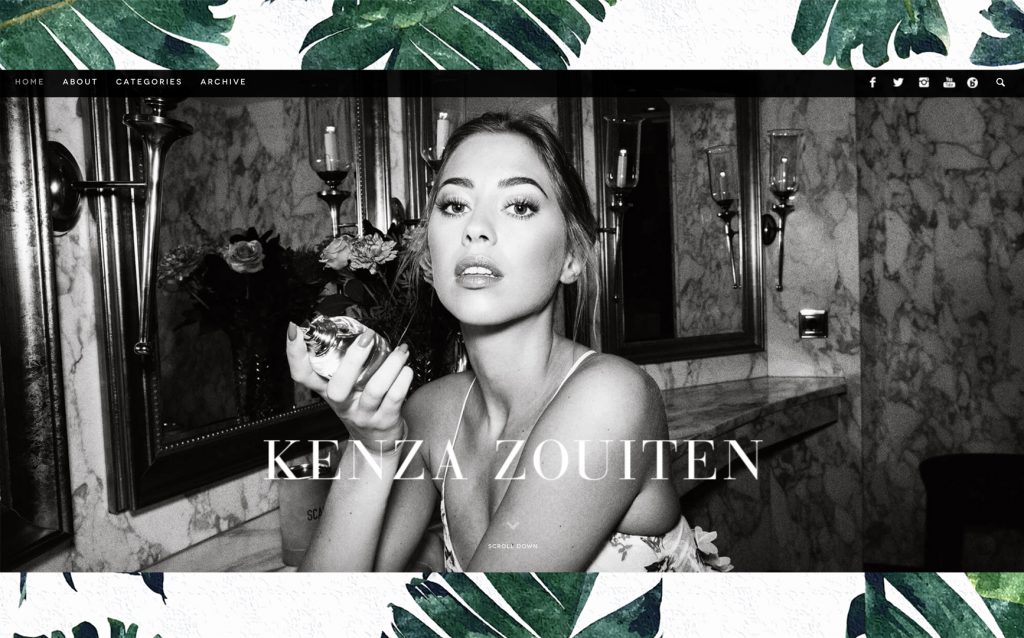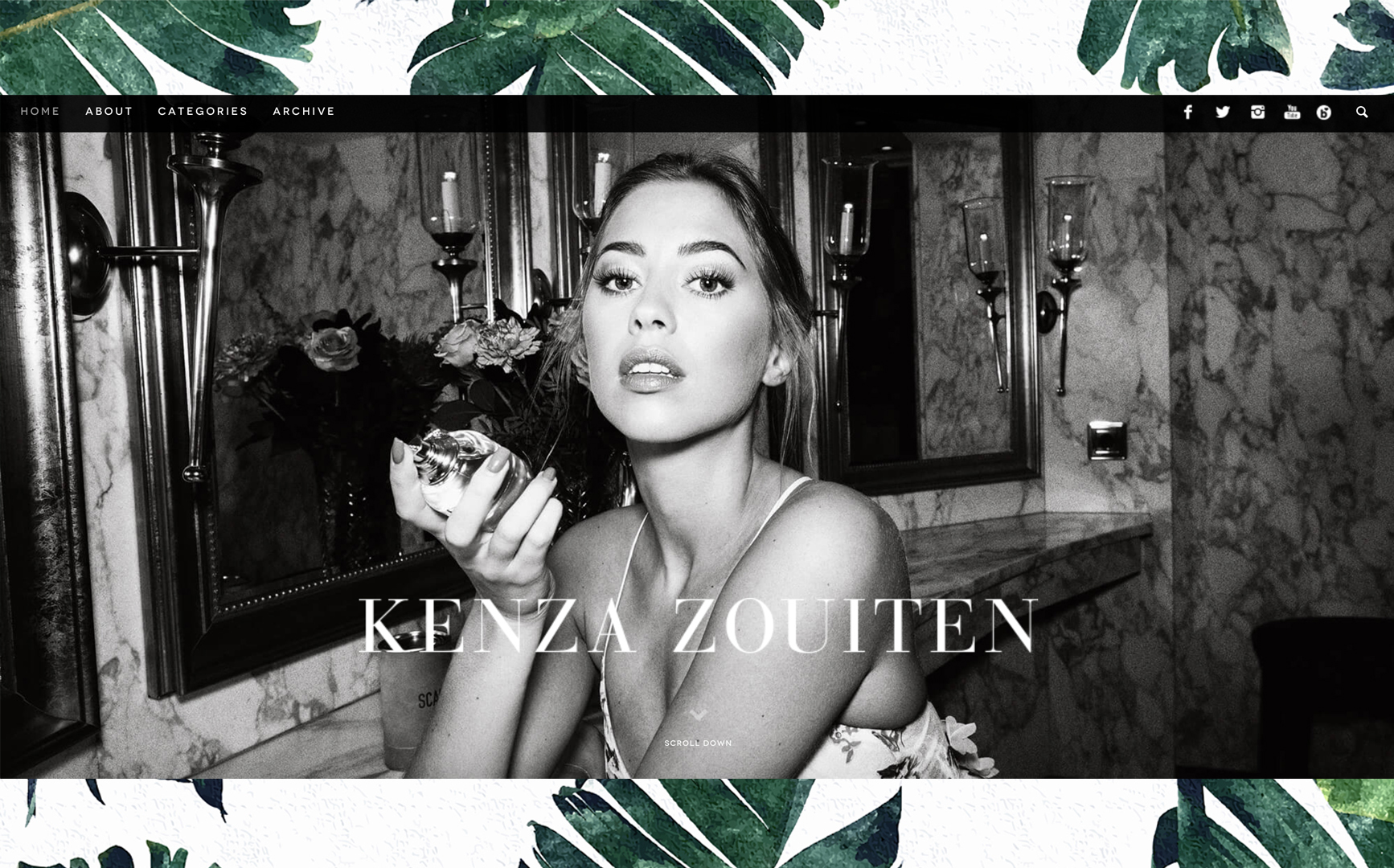 // Read her blog here // My favourite blogpost //
Rommelmie
This blog is a dutch blog, so if you don't speak dutch, this one won't be for you. If you do speak dutch and love poetry, don't look any further. Here's a match made in heaven. Rommelmie is a blog of a friend of mine and she is awesome in writing poetry. I try and read some of her poetry just before I go to sleep.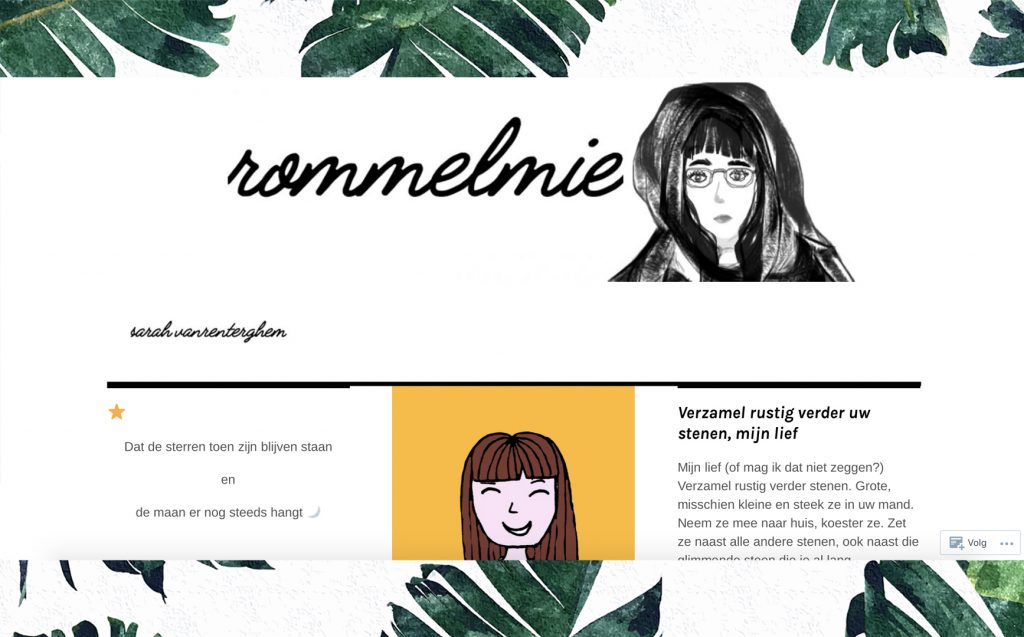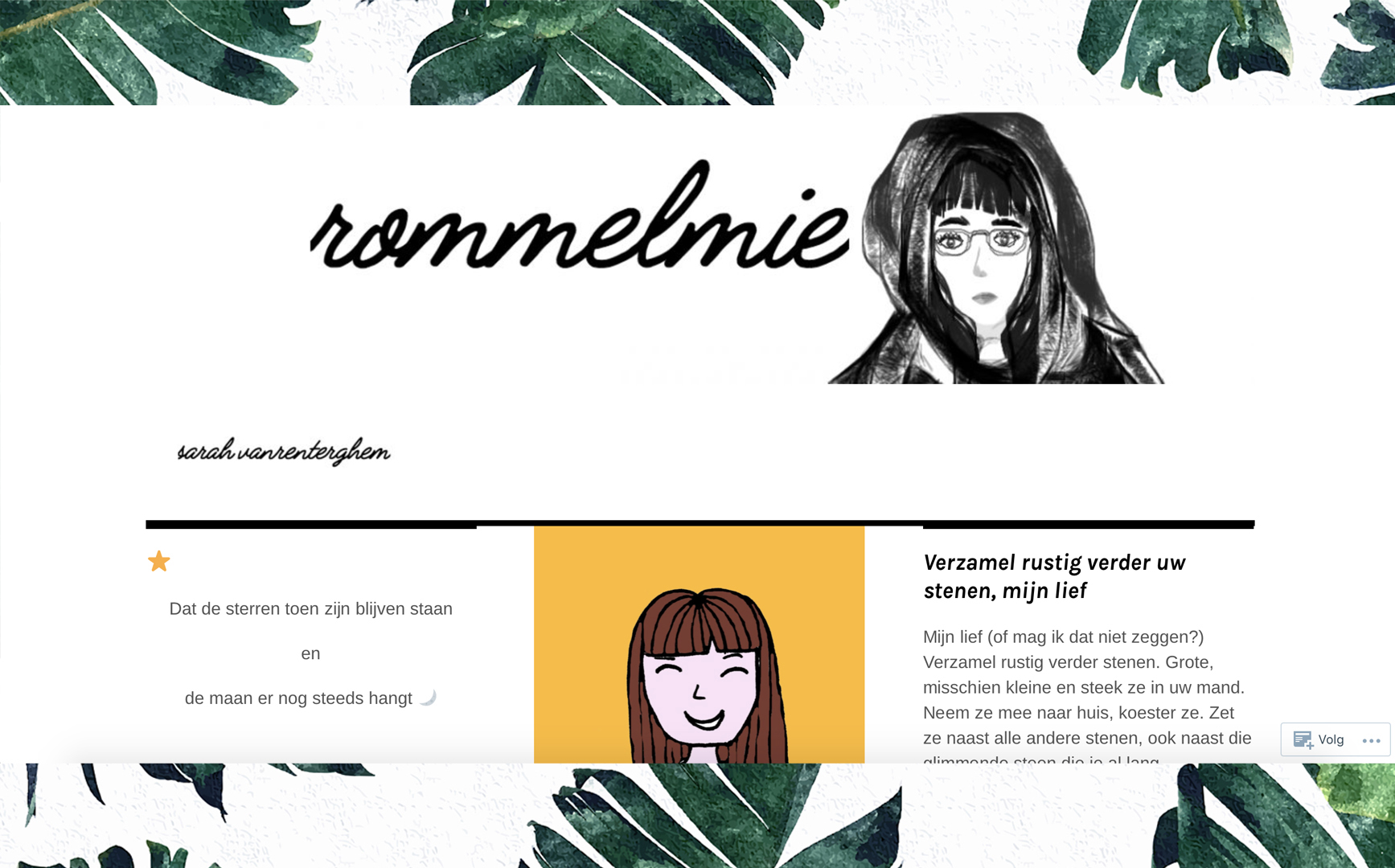 // Read her blog here // My favourite blogpost //
Bloglovin
Before ending the blog I want to talk about bloglovin. Bloglovin is an app/website where you can follow bloggers and get notified whenever they post something new. You can also find new bloggers on there, share blogposts, … It's just an awesome platform. I'm on bloglovin too so give me some love on there, go follow me I would really appreciate it!
I hope you liked this blog, if you know bloggers that I should follow, let me know on Instagram or Twitter!