Favourites of the month: November 2017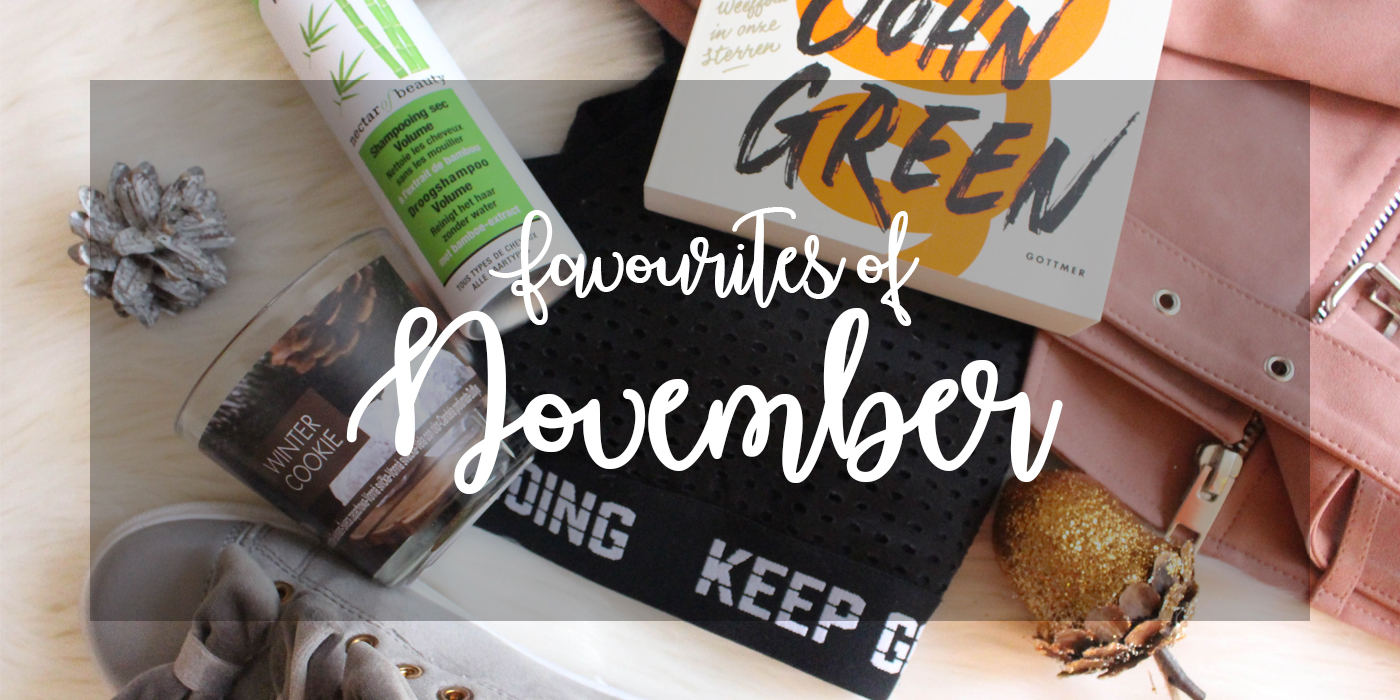 Hello everyone, it's time for another favourites blog! This time it's my favourites of the month November. Let's get into it!
November is in my case just a transition month from Halloween / autumn into winter/Christmas. This means there will be some Halloween products on this blog but also some Christmas products.
Beauty/body products
My first favourites are the Lush Halloween product and in particular the Pumpkin bath bomb, the Pink pumpkin bubble bar and the Bewitched bubble bar. I'm a big Lush fan but we don't have a Lush in my hometown so I have to drive an hour to go to a lush store. That's the reason why I don't always have Lush products. But, as you could have seen on my twitter this week: I discovered that I can order Lush online! My favourite is the Bewitched bubble bar. It smells really good and I love the design of the bath bomb. You know I am a real cat lady!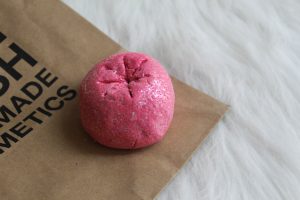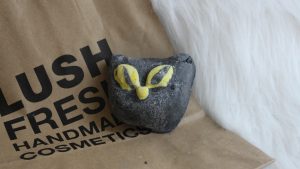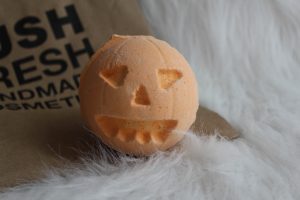 My second favourite is the Nectar of beauty volume dry Shampoo from Les Cosmetiques design Paris. I love the minimalist packaging of the dry shampoo. The bottle feels so soft but still had some kind of texture. It smells amazing and I have been using this bottle for over a month now and It's still full.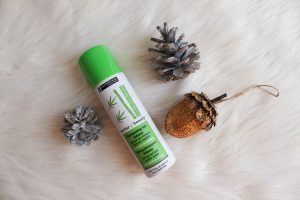 Clothing and shoes
Moving on to my third and fourth favourite which are both from my black Friday shoplog. My third favourite is a pair of shoes: my Grey Bow Shoes from Boohoo. They are pretty, they are cute, they are comfortable and they are affordable. I really recommend these shoes, I get so many compliments about them. My fourth favourite is my Black mesh sports bra* from Forever 21. It's really comfortable and it gives good support. It also looks really pretty on!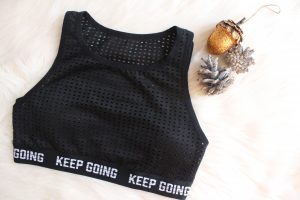 Another favourite clothing item is my pink faux suède moto jacket* from Forever 21 which I bought on Cyber Monday. I wear it every day since I got it. It's even my favourite jacket from all my jackets! It's so soft, it's just perfection in a jacket in my opinion.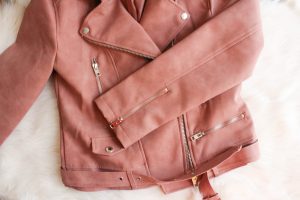 Decor
The next two favourites are decor items and in particular winter / Christmas decor. My first decor favourite item is a candle. It's the Winter cookie candle from the store 'Action'. This candle is just Christmas and winter in a candle. It smells so good and I think it's even my favourite candle of the year!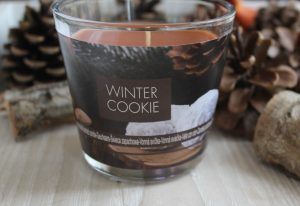 My next favourites are Christmas decorations in general. This year we took Christmas to another level. It's the first time that I'm proud of our decorations. My favourite ornaments of the tree are the three below on the picture. And I just really love our decorations around the house which you can also see in the pictures.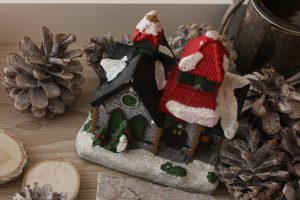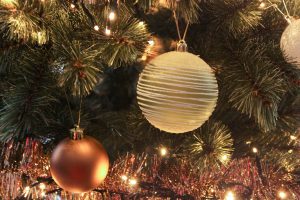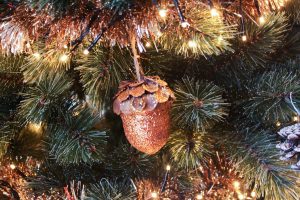 Others
My next favourite is the new John Green book which is called Turtles All The Way Down. I bought it at the end of October and started reading it in November. I'm not finished yet because I'm a slow reader so I won't / can't spoil anything. But in general, John Green is one of my favourite authors. This is the third book that I'm reading from John Green. So if you would like to ask a book for Christmas or you just want a new book to read, I recommend Turtles All The Way Down!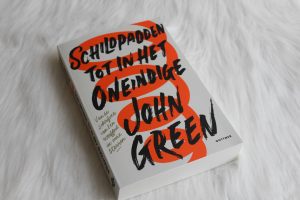 My last but by no means least favourite is Christmas music! I love listening to Christmas music, my favourite playlist on Spotify is the Christmas pop playlist. I listen to it al the time since the beginning of November.
So that's it guys, I hope you liked this blog. Tweet me your Christmas decorations or let me know what you guys think about the new John Green book or to which Christmas playlist you listen!
Links marked with a "*" are affiliate links – which means I receive a percentage of the revenue made from purchasing products through this link