Black Friday & Cyber Monday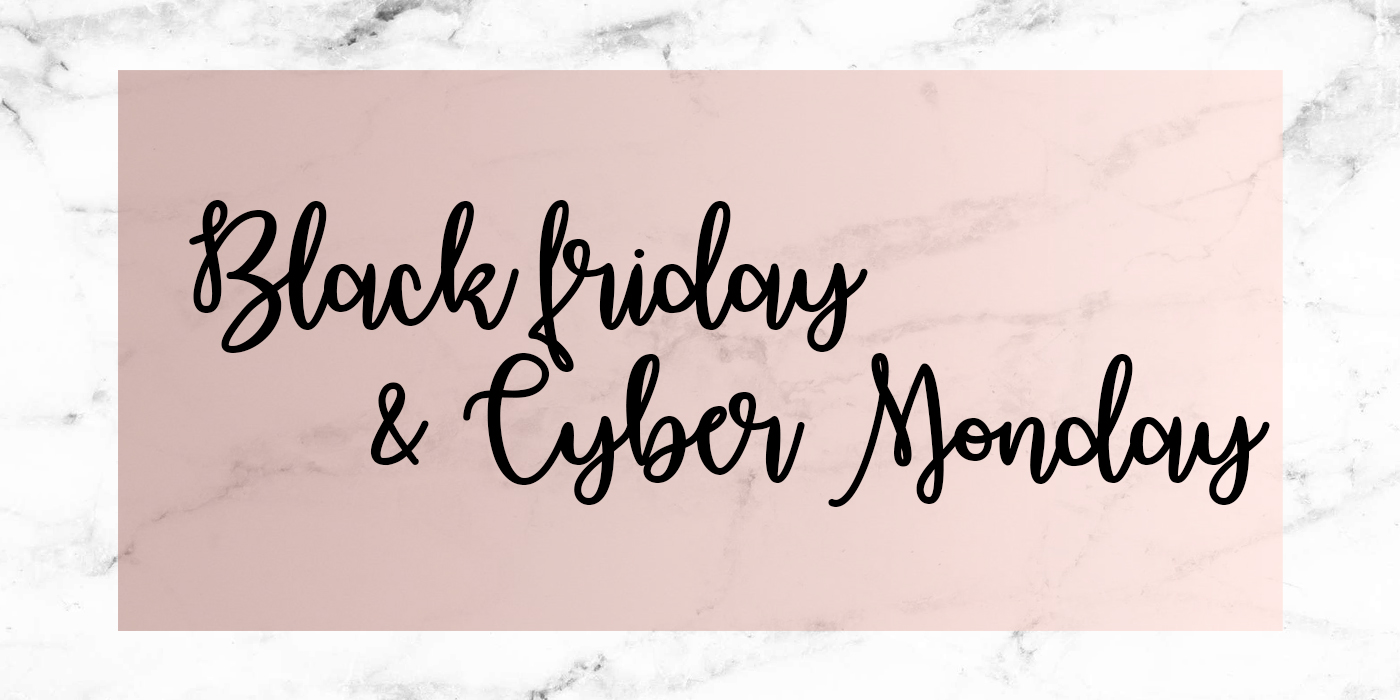 Hi everybody! In this blog, I show you what I got on Black Friday and Cyber Monday. I wasn't planning to buy anything on Cyber Monday, but I just couldn't resist the deals that the shops were giving. Let's get into the blog!
This weekend I went did some online shopping because I'm just more of an online shopper than an in-store shopper. I don't know why… I just find more things I like online. So I went shopping on Forever 21 and Boohoo on Black Friday. They both had a 50% off deal which is amazing! On Cyber Monday I bought another item on Forever 21 for 21% off! I link all the items at the end of the blog.
Boohoo
Let's start with Boohoo. I bought four items on Boohoo each for 50% off. Boohoo is the queen of Black Friday 2017 in my opinion because they had a 50% off EVERYTHING deal! I mean, can't do better than that I guess.
The first thing I got is a belt, a black western-vibe belt. I love this, and it's so in style at the moment. I see these belts everywhere. The belt was originally €13, but I got it for €6,50. The only thing that's weird is that the belts on Boohoo are one size.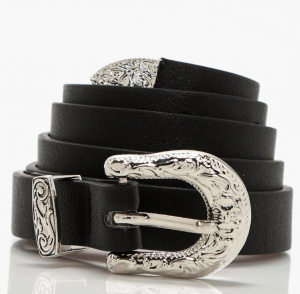 The next thing I got are shoes. A girl can't have enough shoes can she? It was love at first sight; I can tell you that. They are grey sneakers with three little bows where the laces normally are. I got them for only €12; I mean who could resist those shoes for that price? Nobody!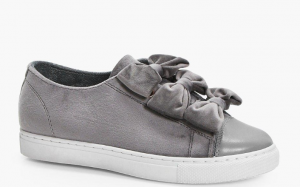 The third item I got on boohoo is a long-sleeve t-shirt in the colour khaki. It's more of a sporty look which I love, and it's so easy to style. It has two black stripes on the arms. It's also comfortable and easy to throw on any jeans.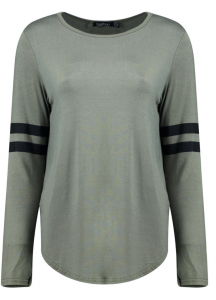 The last thing I got from Boohoo is three lipgloss. They are from the liquid vinyl range which has six colours. I got the nude shades. They were only €6 which is a pretty good deal in my opinion.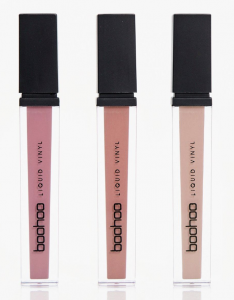 Forever 21
I heard many bloggers and YouTubers complain about the Forever 21 Black Friday sale and I agree. The deals on forever 21 weren't that great. It was 50% off on selected items. Don't get me wrong, 50% off is a great deal. Only, the items they selected weren't that cute, and there weren't as many items as I had expected. Last year, they had so many Black Friday deals that I had to decide between items because I had chosen too many items. This year I barely found four items… However, Forever 21 had free shipping which in my opinion, is a real benefit! Luckily, they had a 21% off on everything on Cyber Monday, so I got another item that I wanted.
The first thing I got is are snowman print knit leggings. I mean, you can't go wrong with some comfortable Christmas knit leggings, can you? They are the cutes leggings I've seen this season. And they are really warm which is a must for me!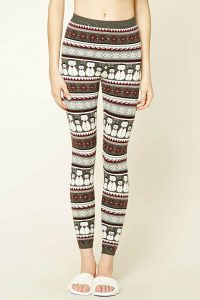 The next thing I got is a mesh sports bra, I see them all four Instagram and Pinterest, so I wanted one for a long time. I just haven't been able to find the right one. Until now! These are so pretty, comfortable and they weren't expensive at all.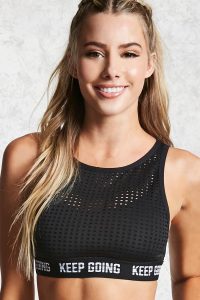 The third thing I got wasn't a Black Friday deal, but this dress has been on my wishlist since forever, so I got it anyway. It's a mauve wrap dress, and it's really pretty. The quality of the dress isn't as I hoped it was, it's a little seethrough. The dress is also really short, so I suggest you size up if you want the dress to be a little longer.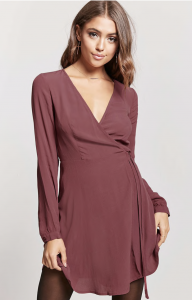 The last thing I got for Black Friday on Forever 21 is a faux fur pom pom keychain. It was only €2,52, so I just couldn't resist it. Like I said in the beginning, it was hard finding 4 items, so I just got a keychain. But: It's so fluffy!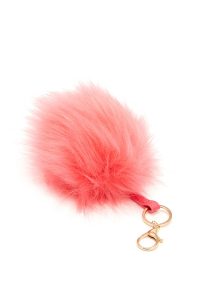 The item I got on Forever 21 for Cyber Monday is a pink faux suede bicker jacket. This is the jacket of my dreams. I'm so in love, and I can't wait to style it. Luckily for me, on cyber Monday Forever 21 still had free shipping, so I only paid €25,28. In my opinion, the best deal of this sales weekend!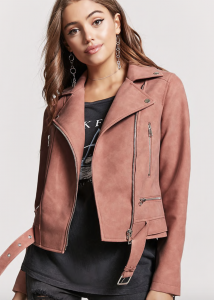 ShopTagr
Before ending the blog, I wanted to show you guys this website I used to create my Black Friday wishlist. It's a website that you can use to make lists on, but you can also share these list with your family. This could be interesting when you make a Christmas wishlist for example. But, the best thing about it is that they give you price alerts when an item on your wishlist gets on sale! So like I always say: never pay full price people!
Follow me on Instagram to see how I style these Items!
Items
Shona Baseball Long Sleeve Top
Links above marked with a "*" are affiliate links – which means I receive a percentage of the revenue made from purchasing products through this link