How I edit my Instagram Pictures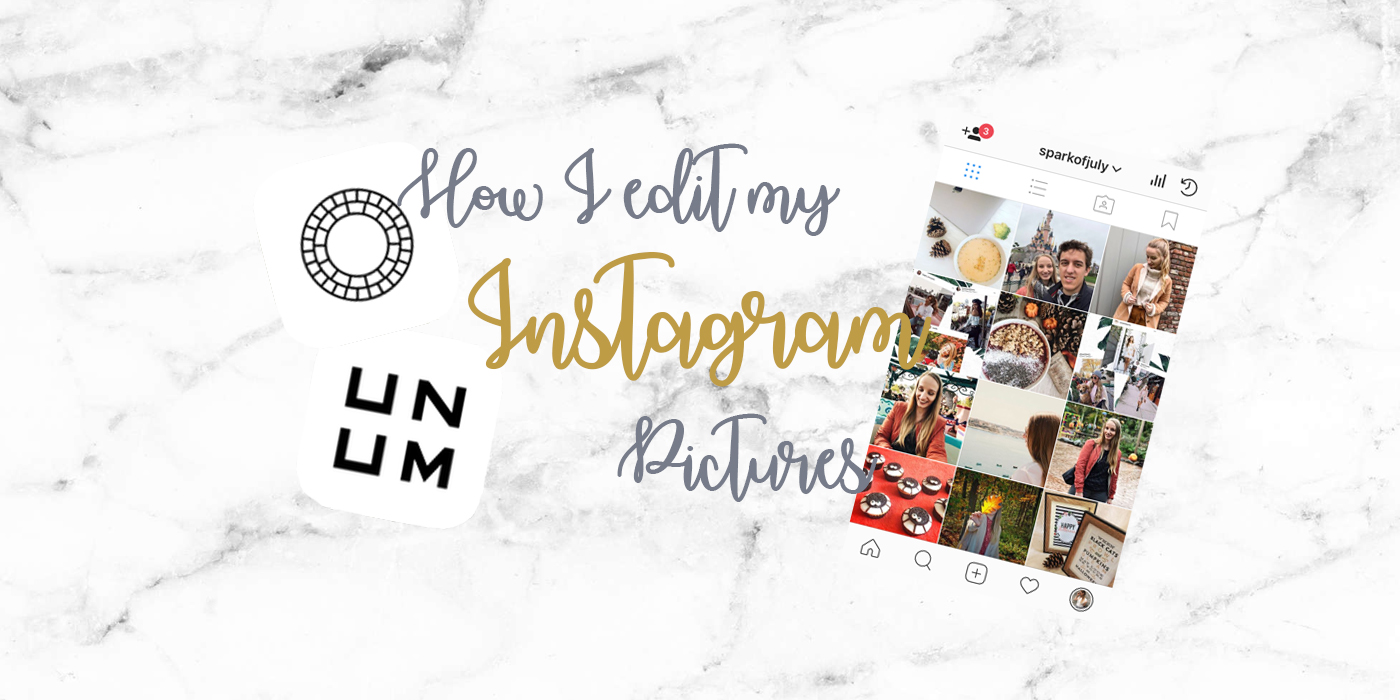 Hi everyone, in today's blog I show you how I edit my Instagram pictures and how I make sure my pictures fit together on my Instagram feed.
Apps
The apps I use to edit my Instagram pictures are VSCO, UNUM, SnapSeed and Instagram. My go-to app is VSCO; I always edit my pictures first in this app. If I'm not satisfied with the look of my photo, I'll use SnapSeed because with this app you can edit your picture well. It's almost as good as professional photo edit programs! When I'm satisfied with my pictures, I put it into UNUM to see if it fits in the style of my Instagram feed. Last but by no means least, I upload my picture on Instagram and do any final touching if necessary.
VSCO
What I do in VSCO is upload a photo an put the filter A6 on the picture. I'll change the settings of this filer to +8, and then I'll go to the settings of the picture. I usually higher the contrast to +1 or +2. Then I put the brightness up to +4. That's all I do in VSCO. This is what I do for most of my pictures. By doing the same edit with every picture, it's easier to let your pictures blend together on your Instagram Feed!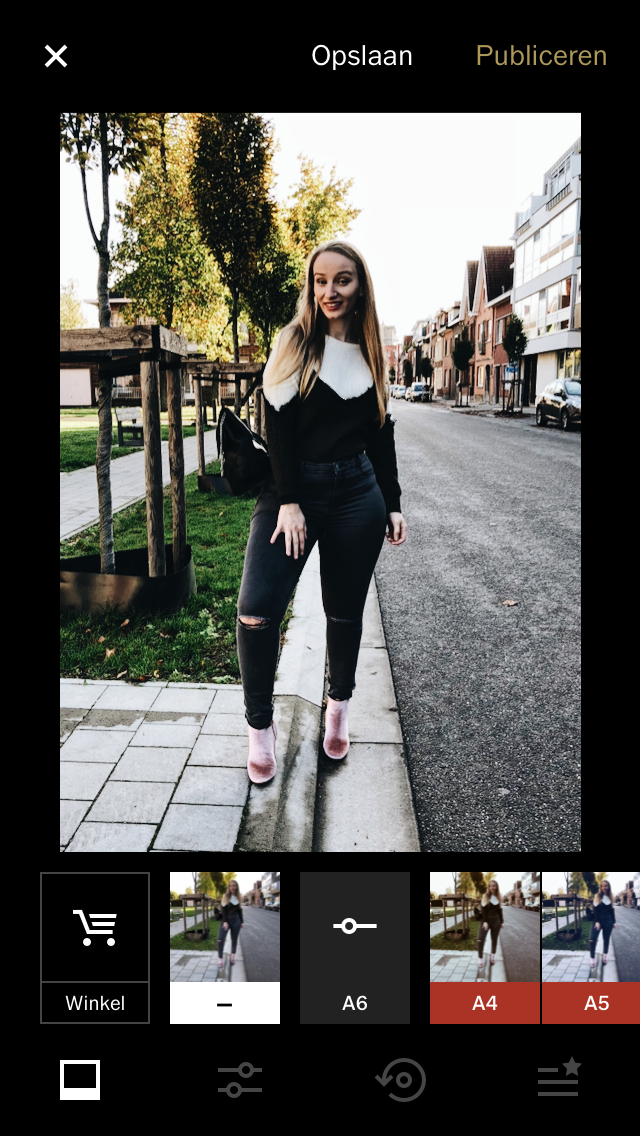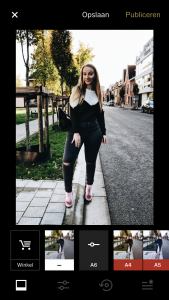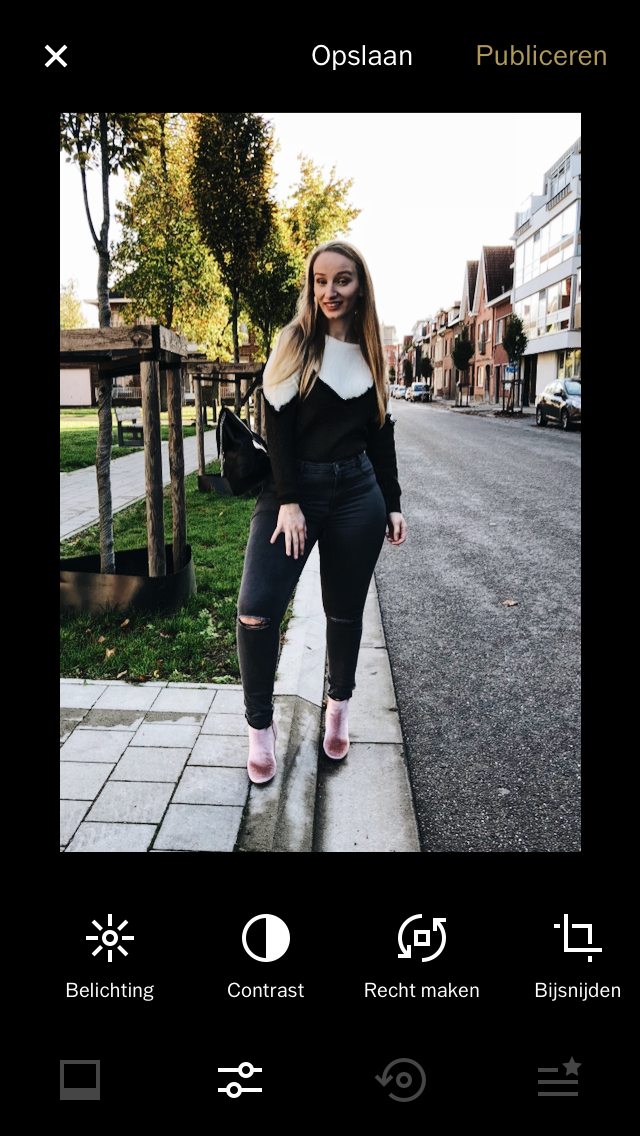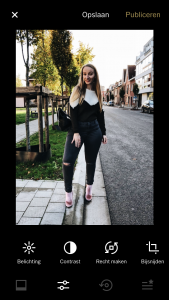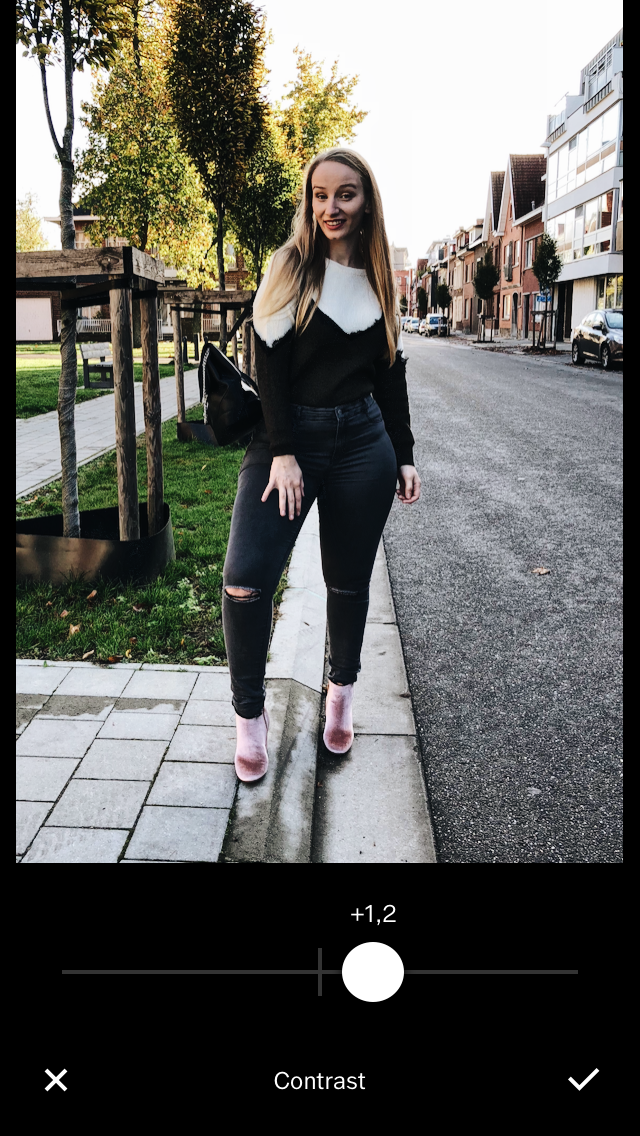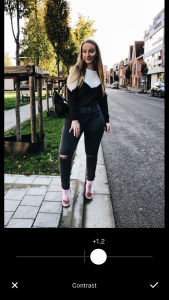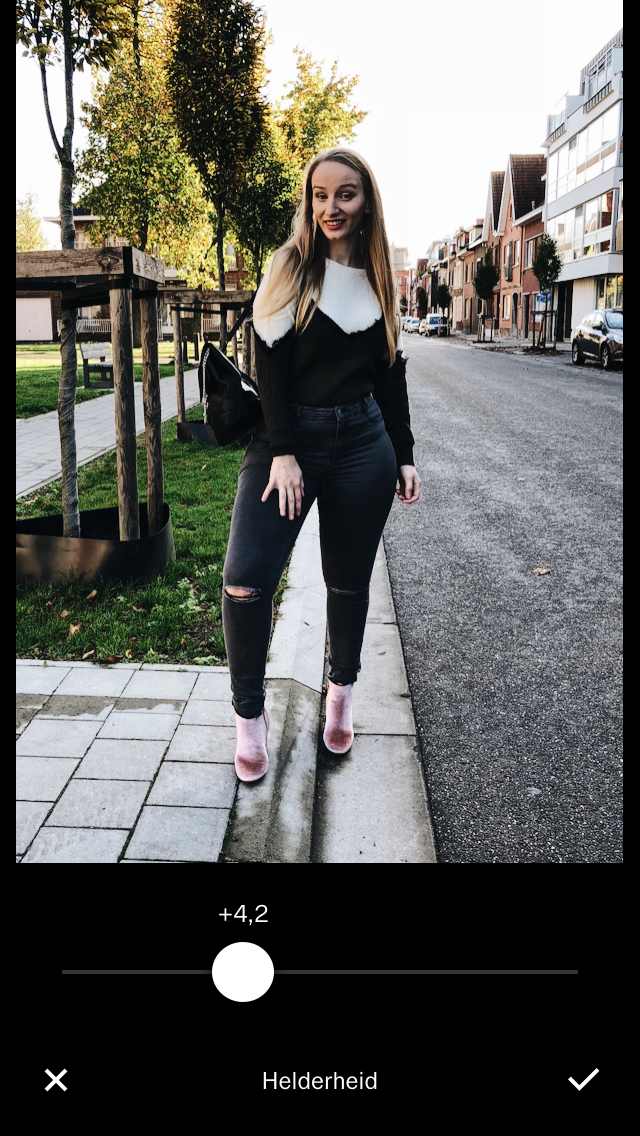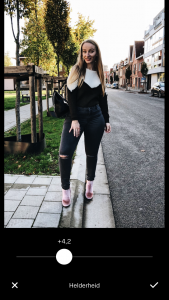 UNUM
When I'm done in VSCO, I put my picture in UNUM. This is an app where you can recreate your Instagram feed; you can easily see if you picture fits int the theme if it's not too dark or too bright. If it blends in with the other photos. UNUM also has the option to send notifications if it's time to upload a picture. Which in my case comes in very handy because I always forget to upload my pictures. Unum Has also a feature to edit your pictures. I use this feature, especially with flat lays, to whiten the background or to blur the background.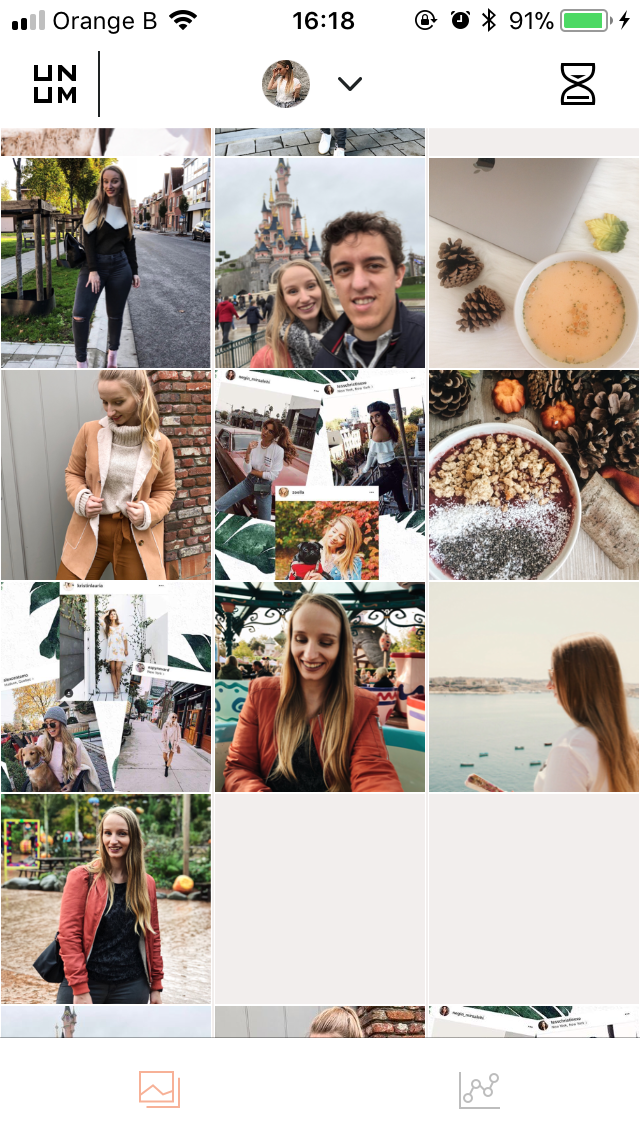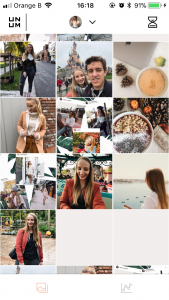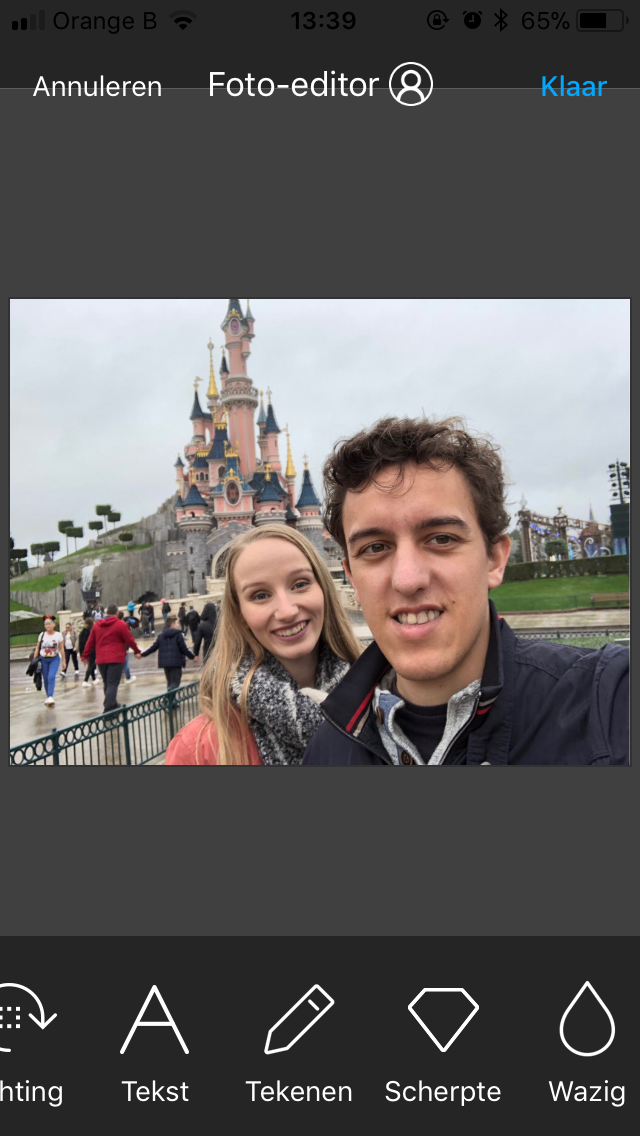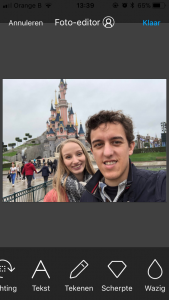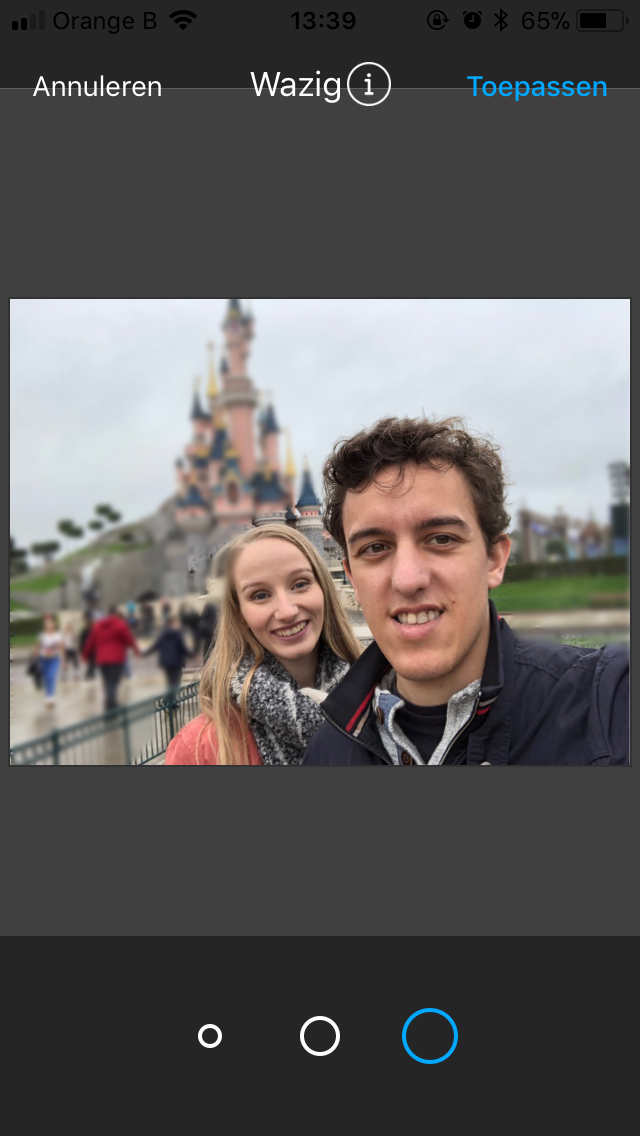 Blur the background with UNUM before and after
Camera equipment
Most of the time, my pictures are taken with an iPhone 5S of 8 plus! Sometimes I use my DSLR camera which is the Canon 650D. When I take my pictures with my camera I use Adobe Lightroom to edit my pictures.