A week in my life: back to school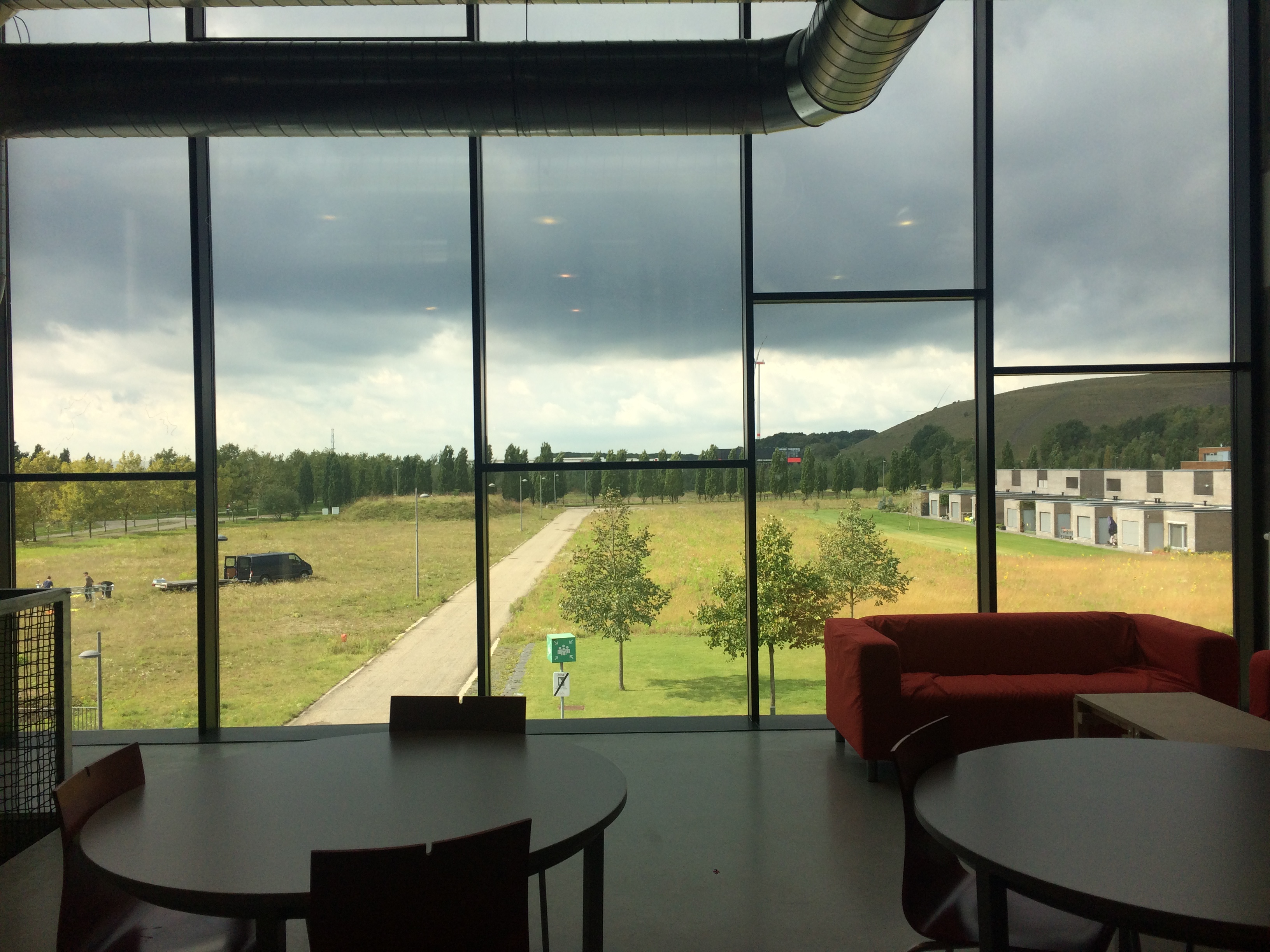 Hello, everyone, in this series I show you what I did in a week. I try to show it with loads of pictures, but sometimes I admit that I forget to take pictures. This week is a 'back to school' edition! It was my first week at school, so I tell you a little bit more about what I did at school.`
Monday
Monday was my first day of school, so I woke up early and ate some breakfast. It was really hard to leave my cat behind today! After some hugs and him watching me leave, I left for school. I have to drive 20 minutes, but because of traffic, it took 30 minutes. In school, we got a little introduction and I took this beautiful picture at some point in my school. The building has really big windows, so you get an awesome view. After school, I just sat down and watched some YouTube and at 20h I went to my dance class.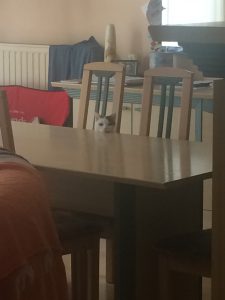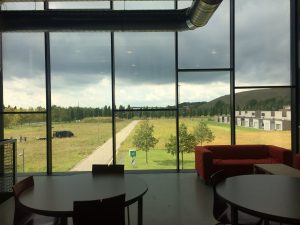 Thursday
The second day of school today, we experimented with Little Bits today and it was fun but after a while, it got a little annoying. After school, I went for dinner at an Italian restaurant with my colleagues. I took a 'Pizza Giuliano' which is with fetta cheese, dried tomatoes and rucola. It was so delicious! After dinner we went laser shooting, this was so fun! Unfortunately, I was second to last so didn't do a great job at laser shooting. Afterwards, we went for a drink. This was a fun day and I recommend laser shooting! They say it's as good for your body as 40 minutes cardio!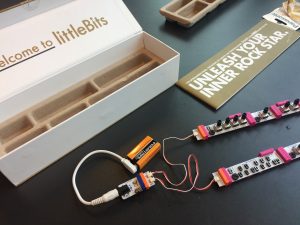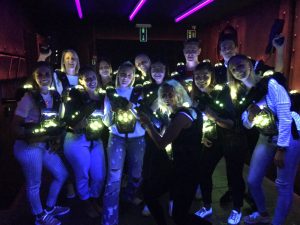 Wednesday
On Wednesday I went to school again where we got a tour around the city where our school is. This day wasn't really special at school. After school, I went to the fair with my dad and my boyfriend. We just walked around and we ate some fries. Afterwards, we went for some drinks in the city centre. Because we were still a little hungry, we went back to the fair and got some Churros and of course I had to get some cotton candy!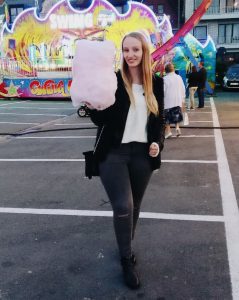 Thursday
Today, I did a lot at school. We had to make something with Little Bits, my group made an attraction from the fair, and it took so long! Luckily, I could go home at 15h, so I had a lot of time to cuddle with my cat and watch some YouTube. I also wrote some blogs for the next weeks. At the end of the day, I went to dance class again!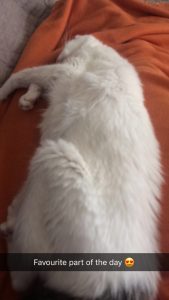 Friday
I could finally sleep in a bit because I had to be at school at 10:30. We finished our project today and we had to show it to the teachers and the student from the third year and Master. In the afternoon I had my first class about entrepreneurship, it was really interesting but I already learnt a lot about this in my previous bachelor. After school, I did my nails and then I was ready to go to work. I worked until 22h, my boyfriend picked me up after work. We went to the Quick for some Chicken Dips before going home. I ended the school week with watching a movie, we watched "The Last Holiday".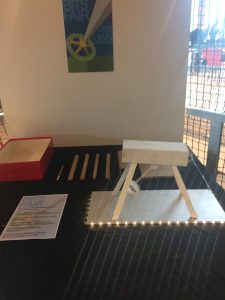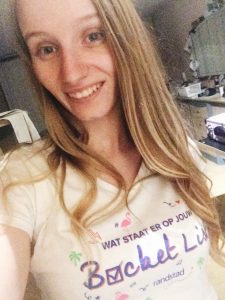 Overall my week wasn't special but I really enjoyed my first week at school! I met a lot of new people and they are all so kind! I really love the school I'm in with the stunning views. I also had so much fun laser shooting, I want to do it again very soon! How was your week?