5 everyday essentials!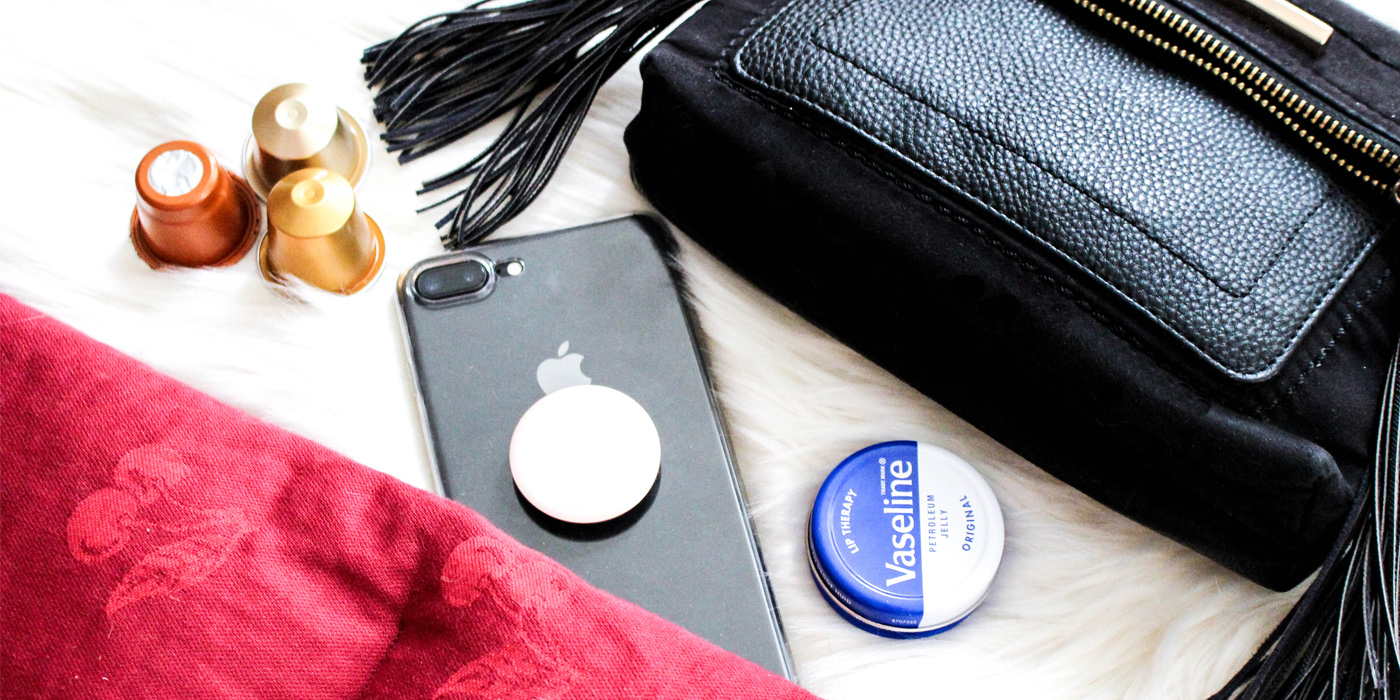 Hi everyone! I can't believe it has been six months ago since I uploaded my first blog! And I got some news, I got on Bloglovin! Follow my blog with Bloglovin! Moving on to today's blog, I'm going to talk about my everyday essentials. It's about products or items that I almost use on the daily! Here are five things that I just can't live without. Let's get into it.
Coffee
The first item of my everyday essentials is coffee. I am a coffee addict, not only do I have protein powder in cappuccino flavour, but I also drink a cup of coffee almost every day. My number one favourite coffee is from Nescafé, and it's the Vanilla flavour one, but since we bought a Nespresso machine, I started drinking Nespresso coffee. My favourite flavours are Dulsao do Brasil and Volluto! I also love the Nespresso cups from Starbucks!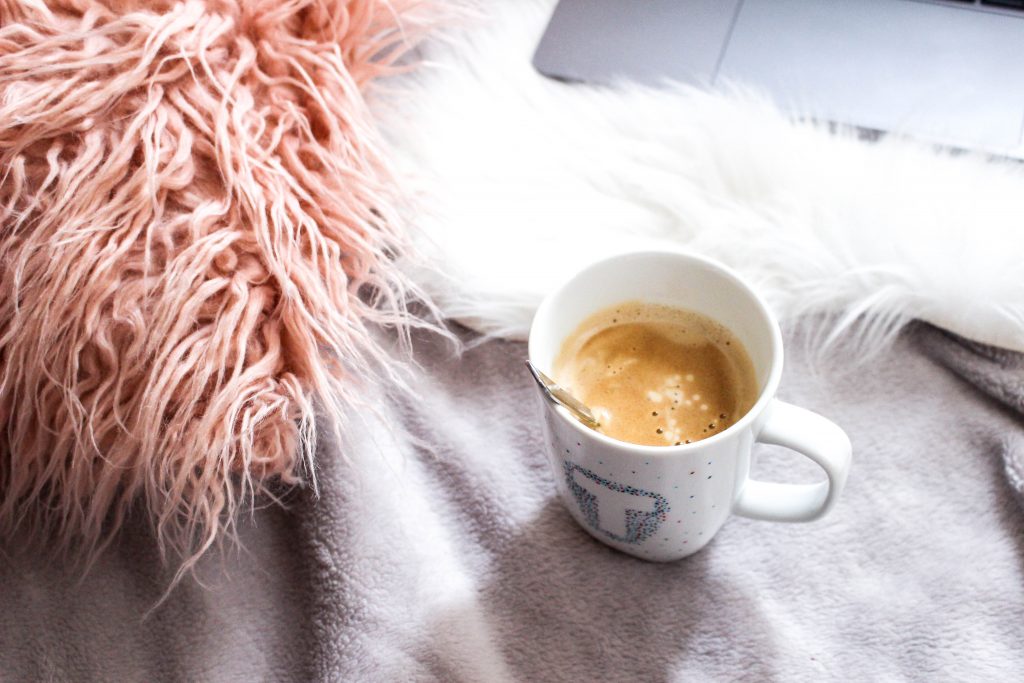 Black crossbody bag from River Island
This is my favourite bag out of all my bags. I bought whilst I was in London with school, I really enjoyed this trip, so the bag gives me some good memories. This River Island bag is timeless, basic but still very special and trendy in my opinion. The bag was also really affordable, and it was love at first sight! I use this bag on a daily when I go out but to go to school, I use my shopper from Longchamp. Because my laptop won't fit in my River Island bag obviously!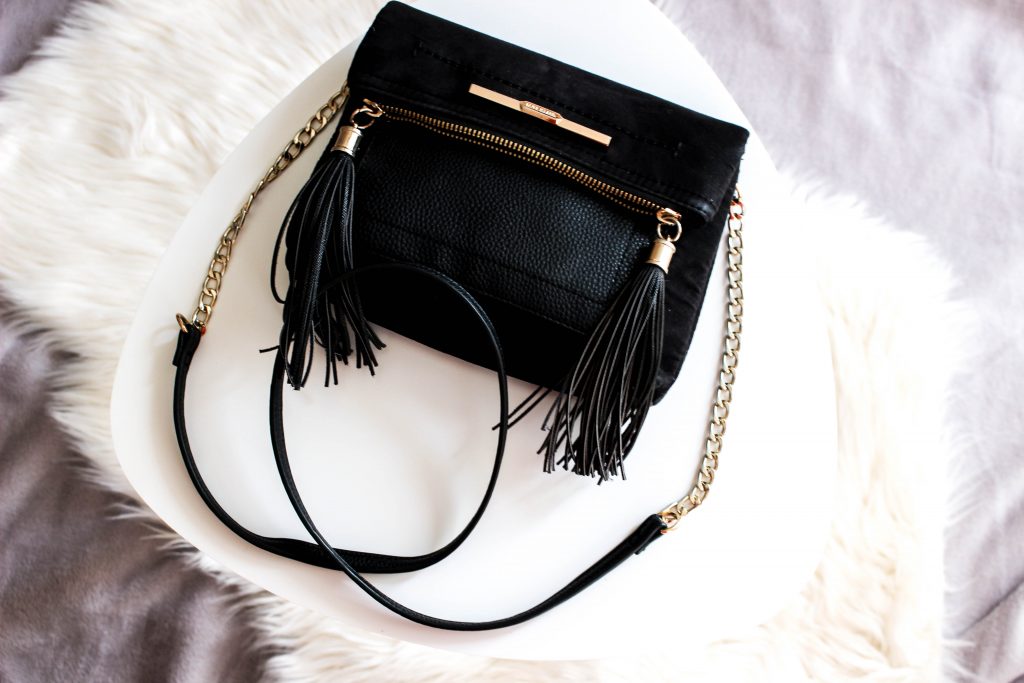 iPhone 8 plus
The third item of my everyday essentials is the one and only item that I use all the time. It is my phone of course! I got the iPhone 8 plus for Christmas. I use my phone every day for social media, but I also use it a lot to take pictures. The camera on this phone is absolutely amazing, especially in portrait mode. I also use my phone a lot to play some games, the games I play are Township and Cooking fever! Sometimes even a little bit of candy crush, cause you know, why not?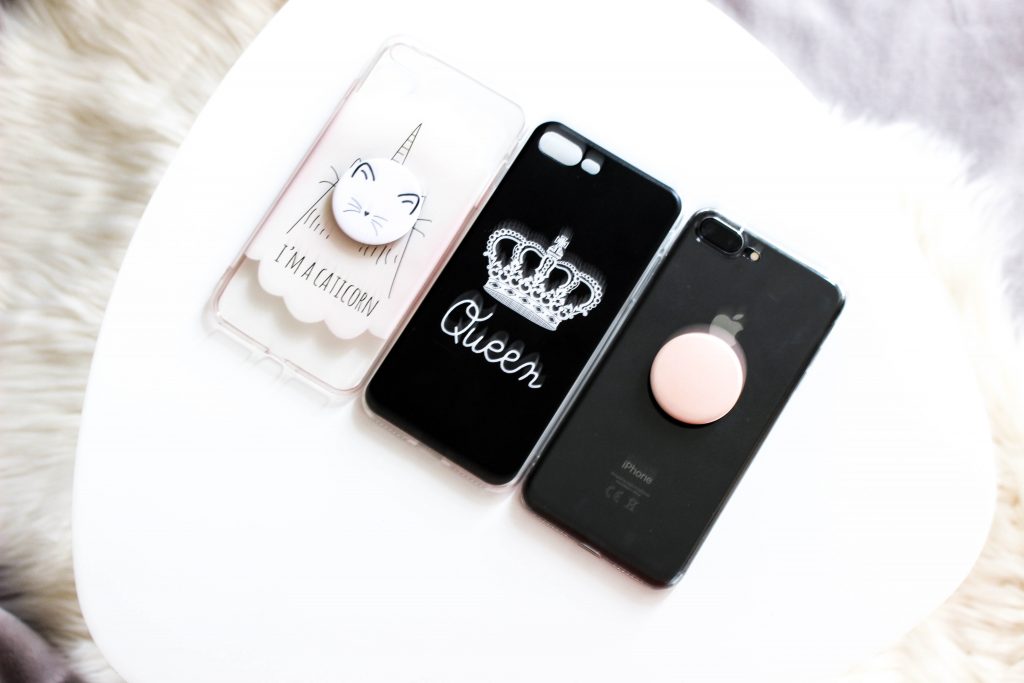 Vaseline
The next essential I use on the daily is a beauty product. I use it on my lips to hydrate them. I have been using this for a while, and I can really tell the difference. I must say I sometimes change to my Labello chapstick because I think it's more hygienic.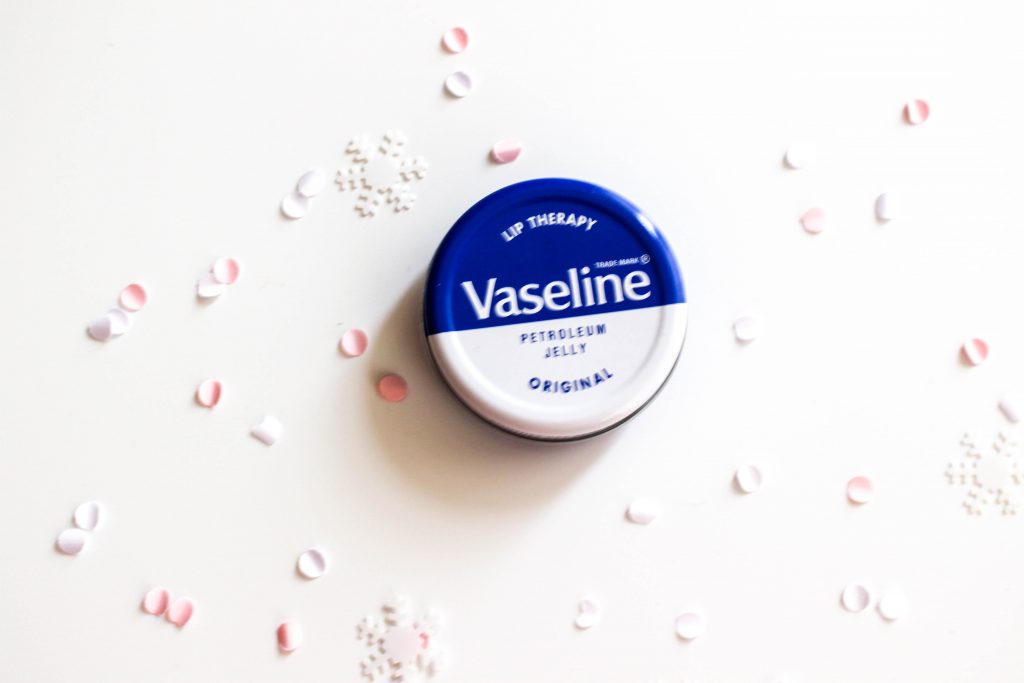 Heating pads
The last item from my five essentials is a heating pad. Especially during winter time, I can't live without heating pads. I go to bed with a heating pad every night because I'm always cold. I use the heating pads with Cherry Stones inside of it. It is absolutely a must-have during winter.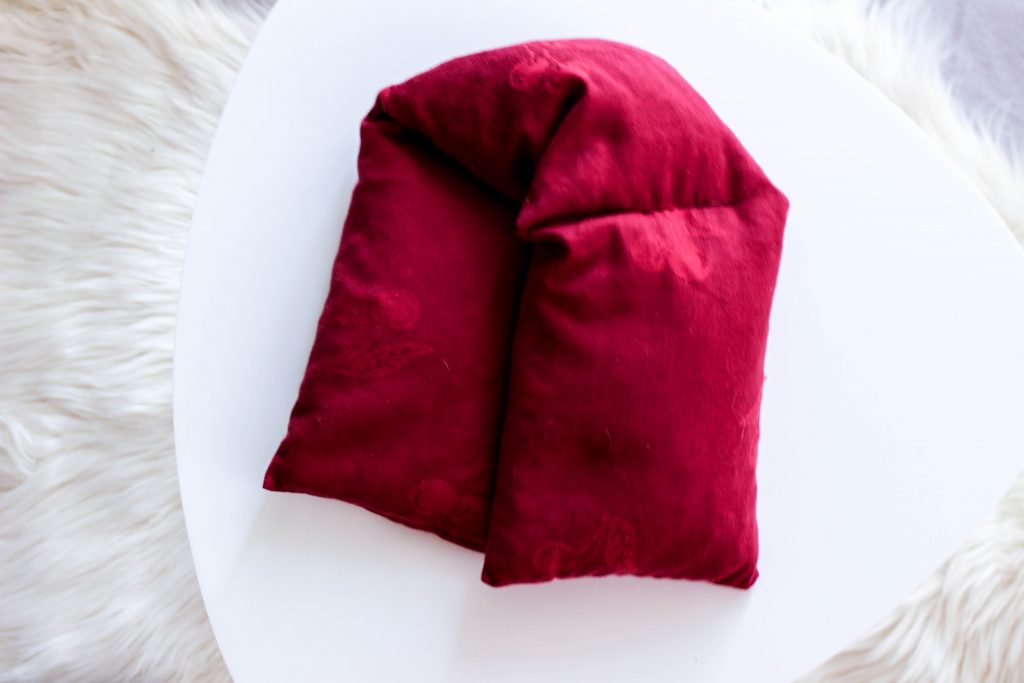 I hope you enjoyed today's blog! Let me know on Instagram or Twitter what your 5 everyday essentials are and I will give them a try! And follow me on Bloglovin!